Greetings, NS.
It's been a long while since I've posted. It seems once you're married, have a job, and have too many responsibilities to count, an internet forum that once took up many hours of your time falls pretty low on the priority list. Any ways, I've had to find a new hobby. My knees and fairly messed-up shoulder just can't take the pounding they used to. Apparently, if you abuse your joints for the better part of twenty years, they eventually begin to scream "STOP!" incessantly. I've learned a lot in the decade spent perusing this board; how to find Chad's from the bottom of Alta and "bang me like a hammer" are two topics of many that stand out. With that being said, I've found a new hobby that replaces the rush I used to get from spinning 720 tail grabs and this hobby has a lot less impact on my knees (though the risk of severe physical injury has gone up). And I know you're thinking "How could he give up skiing?" because I used to think the same things when I saw a post like this. Just wait. Life changes. You'll understand eventually. Here I am enjoying myself on my adrenaline-giver.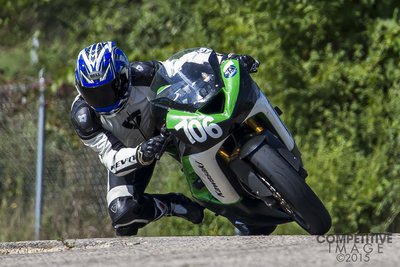 I've found nothing that replaces the rush of dragging your knee on the ground at triple-digit speeds. Maybe someday, some of you will give this a try.
I'll still ski the deep and steep in the mountains but the terrain park life I used to live is unfortunately coming to an end. I guess this is goodbye. Knowing I've been on this board before some of you could even talk is kind of cool. I wish you all the best of luck. Thanks for the laughs, Newschoolers.