*SOLD* First is a XL pair of grey Oakley pants from a few years back. Good condition, very small nicks and stains. $60 obo.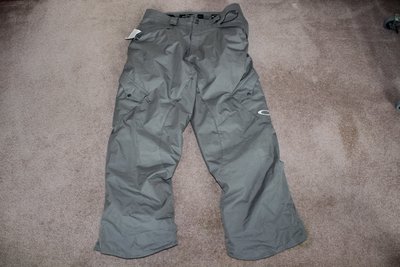 Next I have a pair of XL INI Cooperative Jean Snowpants. These are brand new with tags. $85 OBO.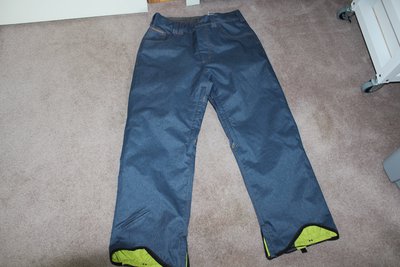 iNi Cooperative PEAK Mens 10K Waterproof Snowboard Ski Pant. BRAND NEW. XXL $85 OBO.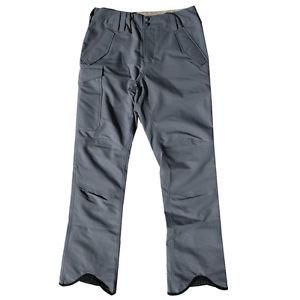 Brand new with tags Saga Anomie in XL. Hard to find in this size new. $125 OBO.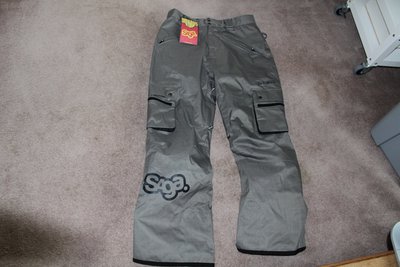 Orange large thirty two pants BRAND NEW with tags. $60 OBO.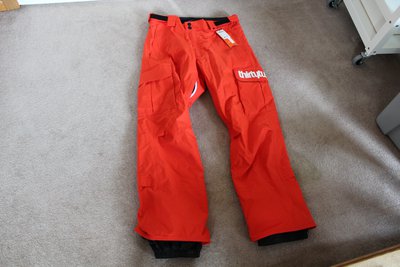 XL FULL Tilt Hoodie. $30 OBO. Great condition. Also have team size Full Tilt Hoodie. Decent shape. $25 OBO.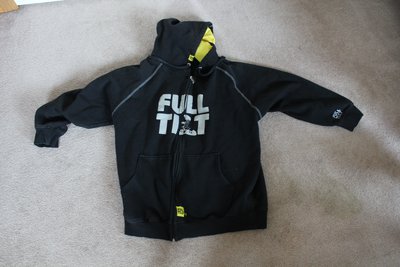 ALL PRICES ARE OBO. I will take offers on most of the stuff. Prices include shipping. If you have any question PM me!
**This thread was edited on Oct 8th 2015 at 8:23:00pm
**This thread was edited on Oct 25th 2015 at 12:07:12pm
**This thread was edited on Nov 1st 2015 at 10:53:10am
**This thread was edited on Nov 1st 2015 at 10:54:00am