Hey Two Plankers!
Its fall again finally, and it's time to drop some BIG news. We here at Windham Parks (Catskills of NY) are excited to share that we are sinking in over $25,000 into new Jibs this fall and blowing up our inventory from about 16 to over 60! We plan on offering over 80+ features this winter and turning the Catskills into the premiere terrain park destination!
In addition to new jibs, we have enhanced our grooming fleet with a new Pisten Bully 400 Park Pro. That brings our total to 2 PB 400 Pro's to maintain our 6 Parks.
Here are a few photos of the work that is well underway and we will be back here to keep you updated!
You can always find us on Instagram @WindhamParks for nearly daily updates.
Special Delivery!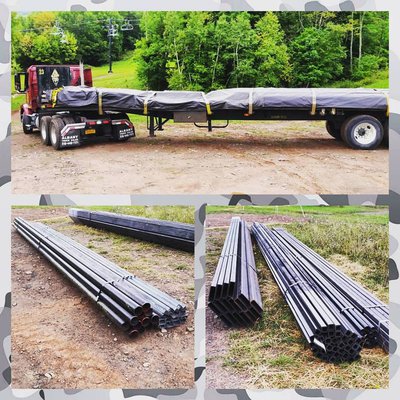 Battleship Tear Drop Double Barrel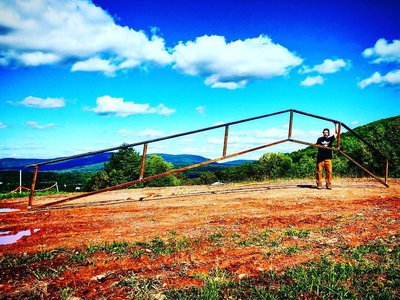 Gotta have those stock flat rails!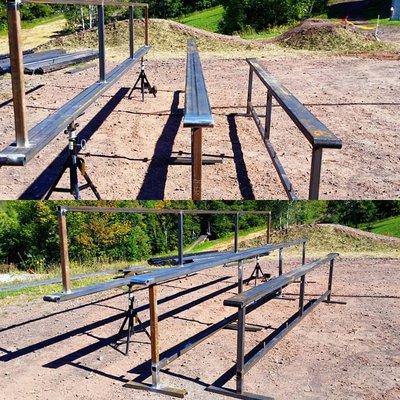 New 40' Down Flat Down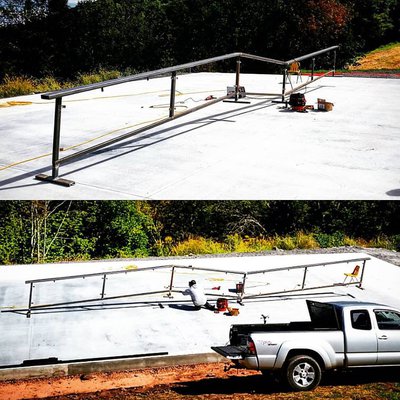 New 40' Flat Down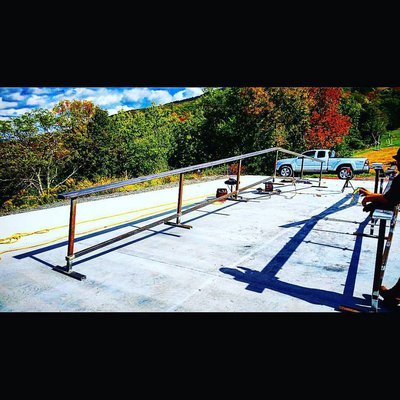 New Flat Up Rail