Alright, yes, this is a gaper ass question, but I really need to calm my mind right now.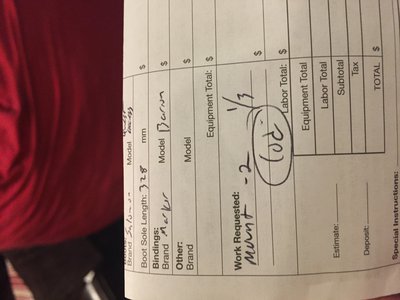 I asked the shop to mount my Icelantic Keepers 2cm back from center.
This is how they look in comparison to my center mounted Blends.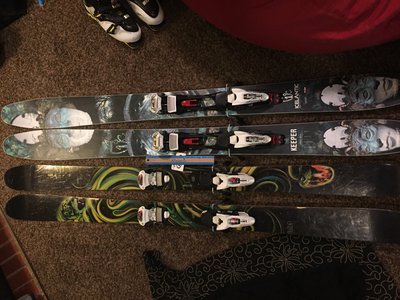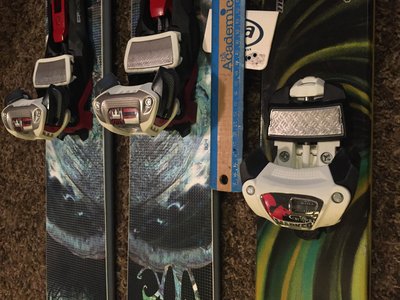 Am I crazy or does this look like 2 inches back from center! Maybe the Keeper has a different "center" (BC) mounting point? Any advice or observations help, thanks.