Hey newschoolers,
I recently started a t-shirt business and would like to expand my orders to the newschoolers community. The best part about the shirts is that they are 100% customizable to whatever you may want. I also am able to ship t shirts out within a day of ordering, and there is no minimum order pricing.
Pricing:


$12.50per shirt (Discount may apply for bulk orders)
$15.00 XXL, XXXL
$5 Shipping to continental U.S.
Colors:

Shirts: White, Black, Blue, Green, Red (Possibility for more colors)
Ink: White, Black
All shirts are printed on Gildan 100% Cotton T Shirts.
How to Order:


Simply send me a private message on newschoolers, check out our website at
http://twinportcustomtshirts.bigcartel.com/
or feel free to contact me at twinportcustomtshirts@gmail.com
Samples: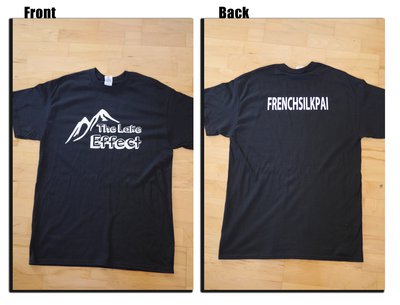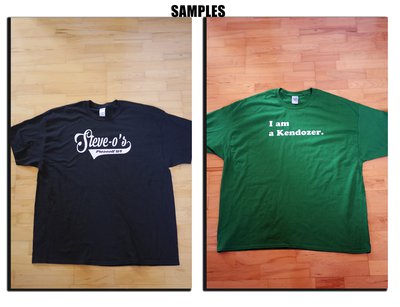 Thanks!
**This thread was edited on Sep 19th 2015 at 2:36:37pm