Full Tilt "Drop Kick" 2012 Boot
Size 29.5
Good Condition (Normal wear and scuffing)
Second owner, worn one season by the original owner and didn't even make it up a lift with myself.
Asking $195
The best way to contact me is by email: jansondoyle@gmail.com
After picking these up and trying them on, I realized that they were still too small for me. Great boot, just not for my feet.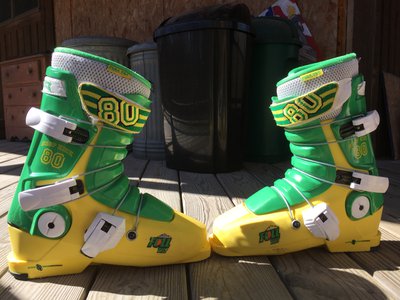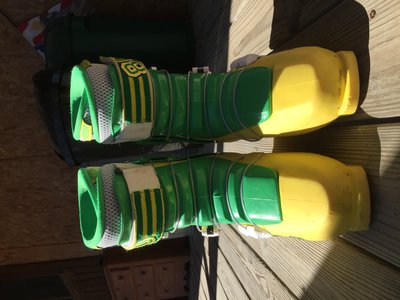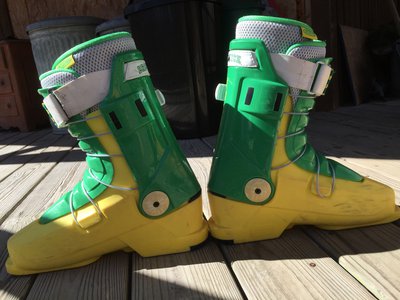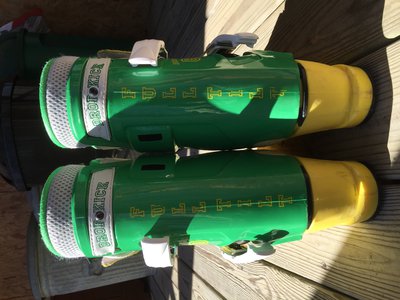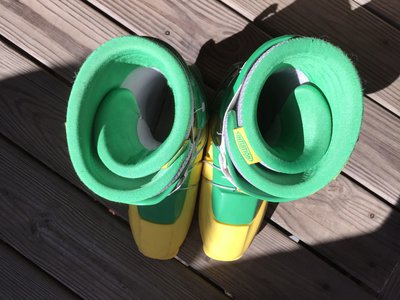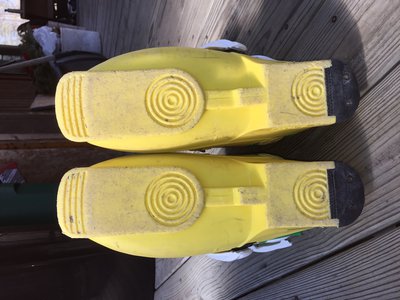 **This thread was edited on Aug 17th 2015 at 10:50:20am