Hey there NS, I bought myself a pair of Medium bloom pants last season. I didn't like the fit of them personally so I'm hoping at least one of you do. I paid the full $160 for them so I'm looking to go about $70 shipped. My loss is your gain.
For Trades, I would really like a baggy darker pair of pants and I'm really open to most brands to be honest, as long as they're quality.
I'd say these pants are about an 8.6/10 on the rad/quality scale. I used them about 5 times between urban and at keystone. there's 2 small blemishes on the bottom of the right pant leg, NOTHING changes performance by any means, just a small tear and a wax stain.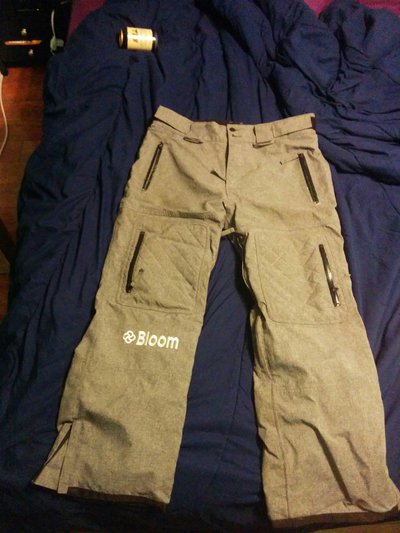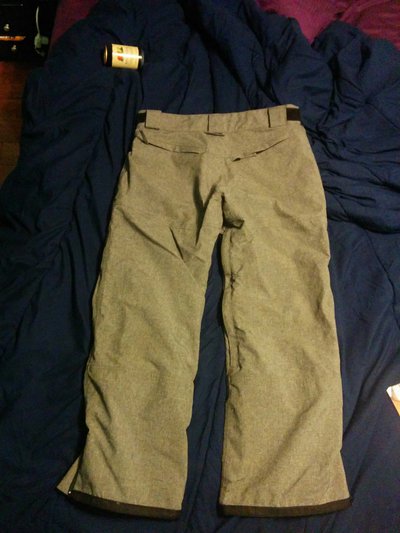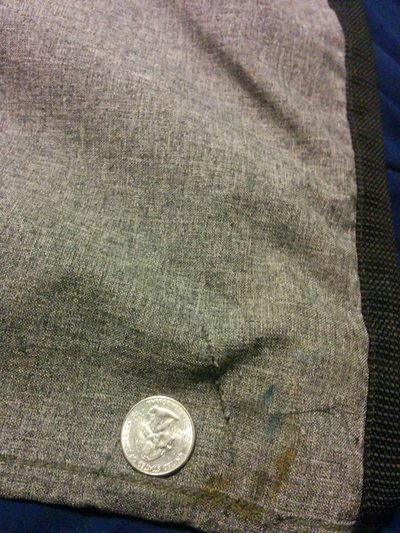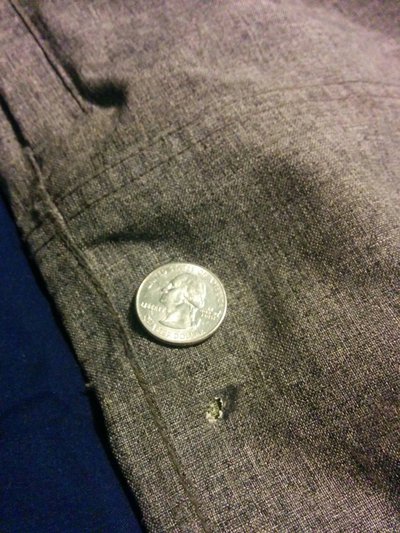 I'm 5'9" 185lbs if that helps out for the scale at all. PM me with any questions or offers!