so I've been looking at different trampolines and I'm looking for a good trampoline for practicing tricks that I would throw on the snow in the future. If I'm going to be practicing these tricks I obviously want a nice trampoline that I can get a lot of air on. But I'm debating on spending 250$ on a "ok" circle trampoline or spending 700$ on a good square trampoline.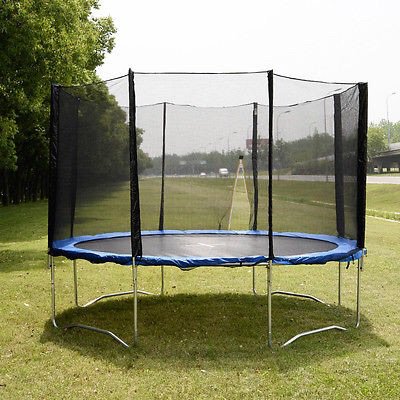 this is the 250$ 14ft trampoline that comes with the safety net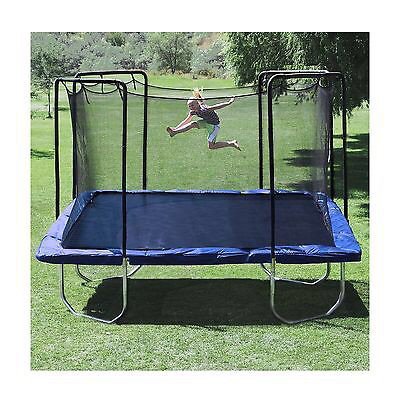 This is the 700$ 15 foot skywalker trampoline that comes with a safety net
So basically the question I'm asking is the extra 450$ worth the extra 2 feet of air? I don't know very much about trampolines but what makes the square 15 foot trampoline worth so much more? I want a square trampoline because I've herd that u get more air on them, but like I said is a extra 2 maybe 2 and a half feet really worth 450$ more? What one should I buy?