Well, I have a lot of gear laying around I no longer use and some that I Barely used. I start up my senior semester this fall and just tryin to make some cash to help pay for that! Everything is priced pretty low, I ain't a greedy bitch! Offer up ladies! *Message Me With Offers* (ONLY U.S. BUYERS PLEASE!)
2013/2014 Nordica Ace 3 star Boot 26.5-$75.00
Used one season for a total of maybe 20 days! No wear on Soles!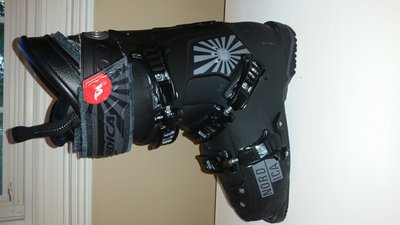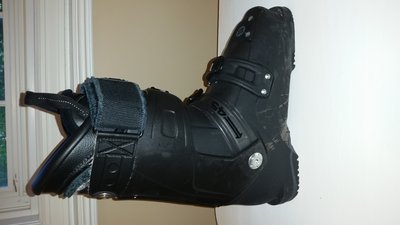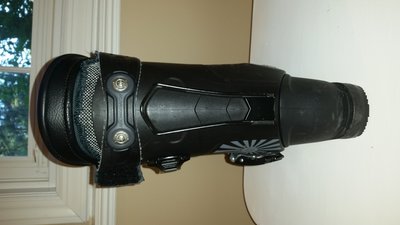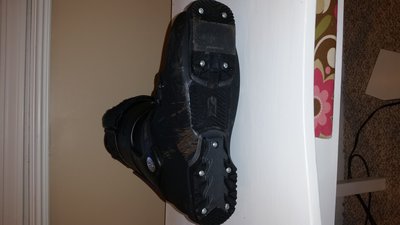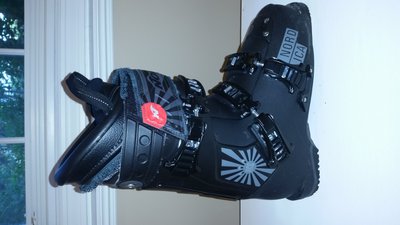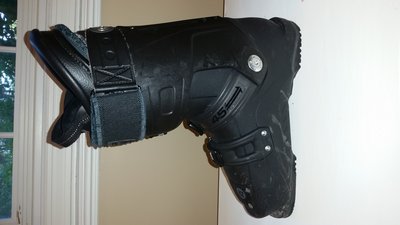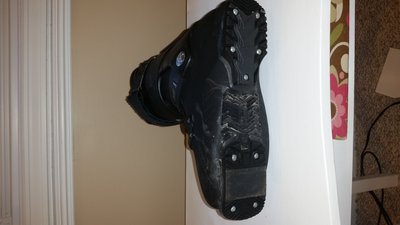 Oakley Pants Size Large-$65.00
Used for one season, has few very small tears in the ankle region.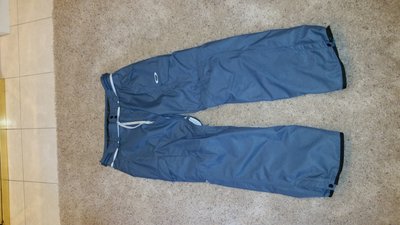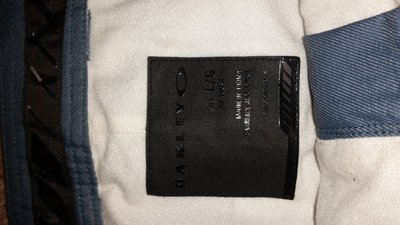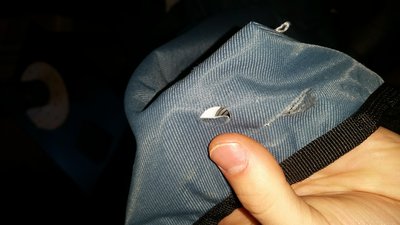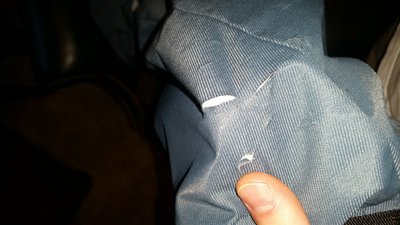 Quicksilver Pants size XL-$15.00
They're old and very used.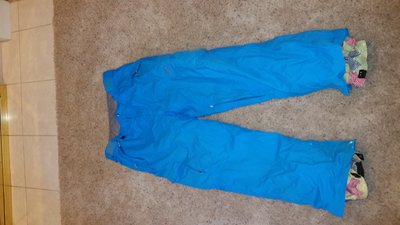 North Face Jacket Size XL-$95.00
Bought it brand new wore it maybe 3 times and hasn't left my closet since.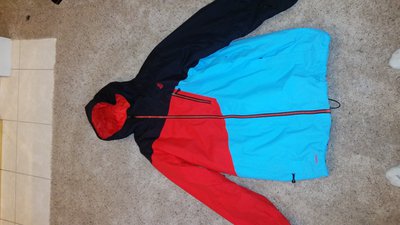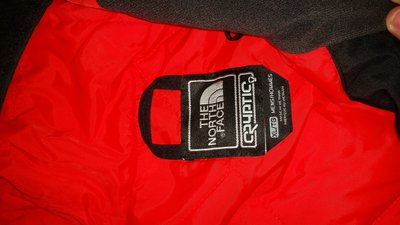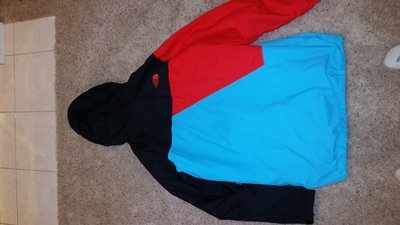 **This thread was edited on Aug 5th 2015 at 7:45:48am
**This thread was edited on Aug 5th 2015 at 7:46:26am
**This thread was edited on Aug 8th 2015 at 11:12:35pm
**This thread was edited on Aug 8th 2015 at 11:16:38pm
**This thread was edited on Aug 12th 2015 at 9:03:54pm