Hello NS,
I have 2 items I am ready to sell today, all prices are pretty firm but shoot me an offer anyway.
First:
XL Holden Oswald Jacket, 9/10 Condition: No damage what so ever, worn skiing a handful of times and the rest was just around town.
$120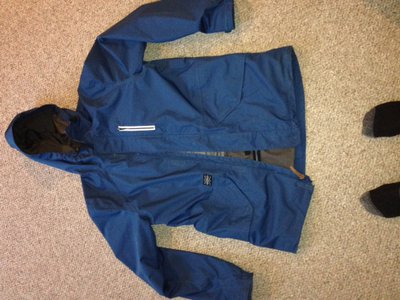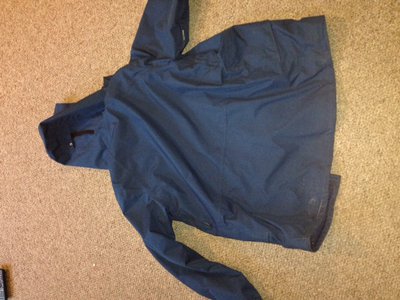 Second:
Electric EG2 Goggles that come w/ 2 lenses: Dark Brown and Pink iridium. Frame is 9/10 condition, Dark Brown lens is 8/10 condition with no serious dings, and the Pink Iridium is 6/10 with a few noticeable dings.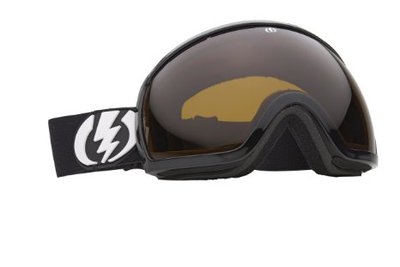 Stock photo for now if your interested, PM and I will post real pics.
$70

Thanks for looking PM me with any questions or comments.