So here is my almost end of summer sale, prices are negotiable, would prefer to ship within US, canada maybe.
Paypal only for payment. Prices include shipping
. Trades considered but would prefer cash.
1.
2XL Saga Anomie Scuba, great condition, only worn for a season, slight discoloring from sun and weather, but overall great jacket. 8.5/10 mostly just for the discoloring. Would like
$40 including shipping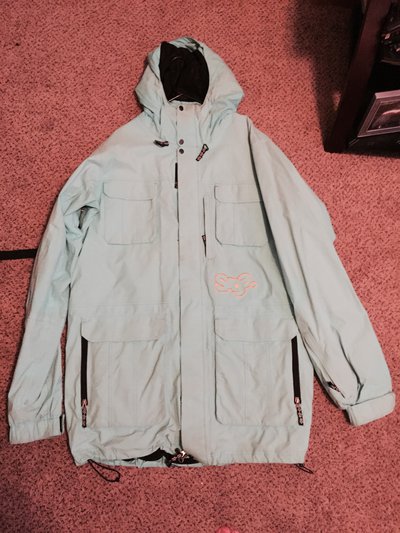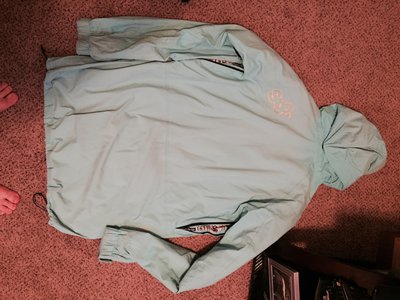 2.
XL Saga Fatigue Raccoon, absolutely superb condition, worn for one season and to school a handful of times. No rips, discoloring, fade, or tears. 9/10 for just being worn a season. Would like
$40 including shipping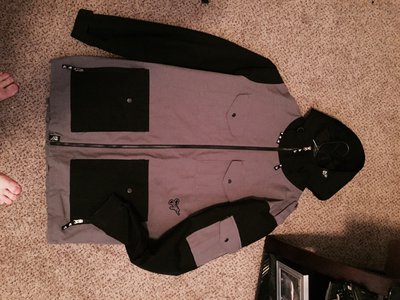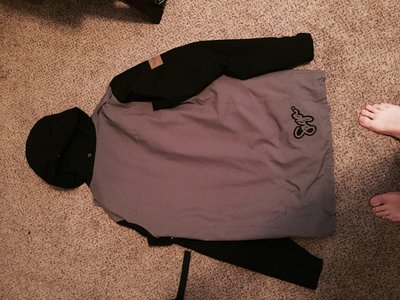 4.
A pair of 2XL maroon Armada pants, willing to let go cheap,
$25 with shipping
8/10 for the pants.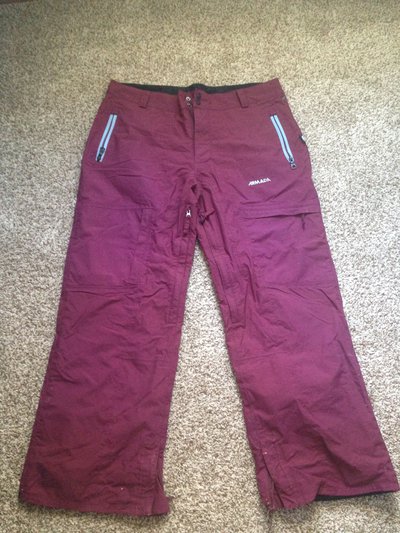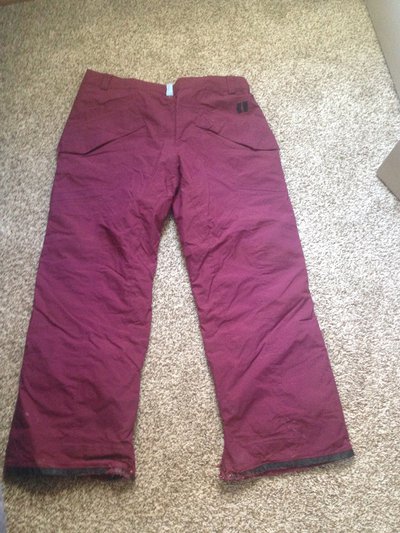 **This thread was edited on Sep 10th 2015 at 12:44:36pm
**This thread was edited on Oct 8th 2015 at 1:03:58pm
**This thread was edited on Nov 2nd 2015 at 11:42:13am
**This thread was edited on Nov 23rd 2015 at 1:22:18am
**This thread was edited on Nov 23rd 2015 at 1:23:01am