Whats up NS. Due to me tearing my acl and having surgery on it this year, I will be missing a good deal of the upcoming ski season. Terrible news for me, but great news for you as I am unloading most of my ski apparel for cheap. Check out my feedback, Ive sold hundereds of things on here so im legit.
Sorry for the sideways pictures. I uploaded them like 3 times and i still can not figure out how to change them.
All prices include shipping! And these prices are relatively firm, so try not to low ball me.
No trades- Unless you have a new knee i can have..
1. Jiberish hellhound hoodie. Black. Size 4XL. This thing is massive and brand new. $40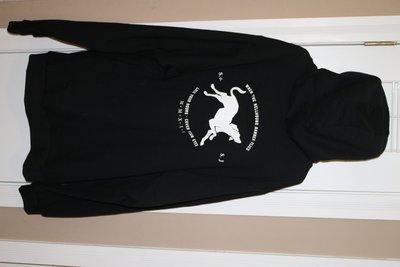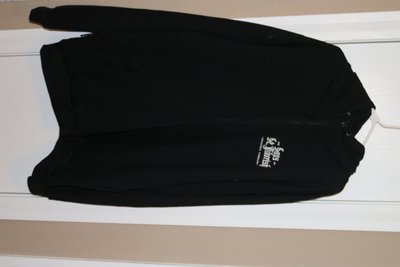 2. Saga Fatigue jacket. Size XL. Also pretty big and in great condition. only worn one time. $100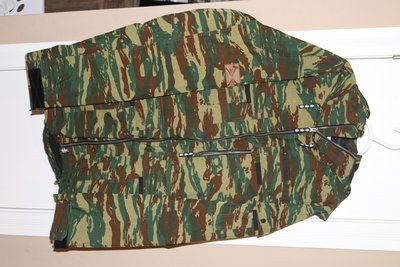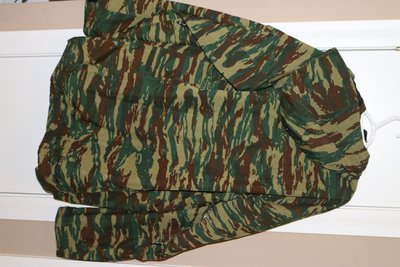 3. Jiberish Puffeh vest. Size 5XL. Again, this thing is massive, has been worn a fair amount. $40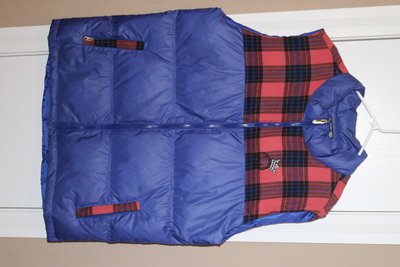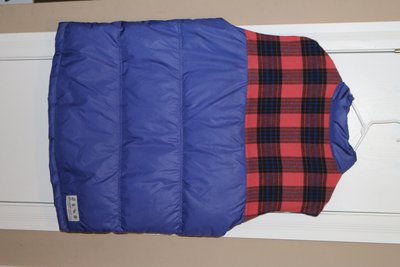 4. JIberish Patriot hoodie. 2XL worn one time. $50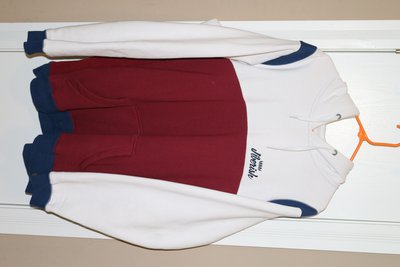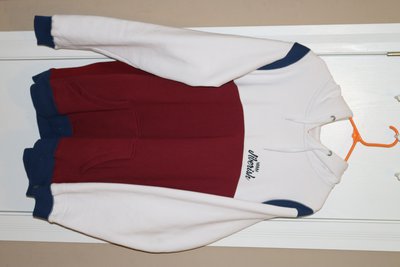 6. Jiberish Feather Camo Hoodie in blue. Size 3 XL. Brand new with tags. $45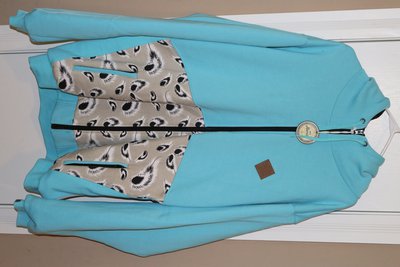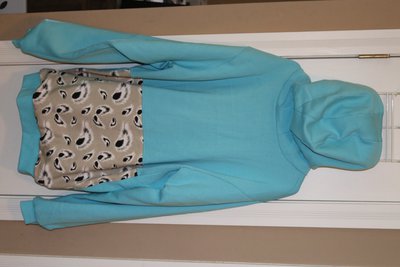 8. Jiberish Grand Cru hoodie grey. Size 2xl. worn a ton, still pretty nice. $30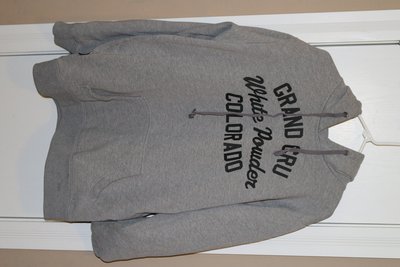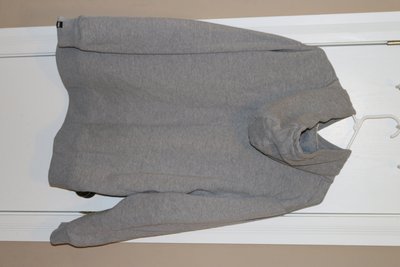 9. Jiberish Script. blue. Size xl. same as above, plenty of life left in this. $30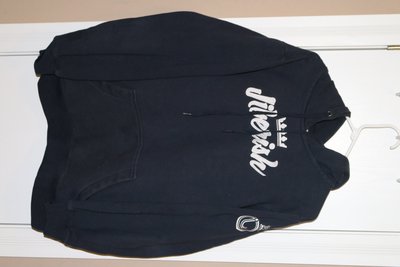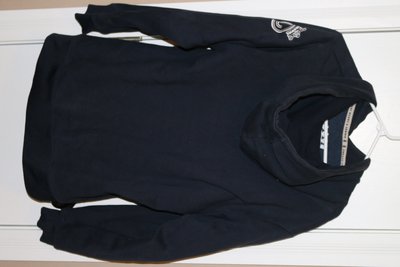 10. Jiberish 3/4 sleeve. Size xl. $40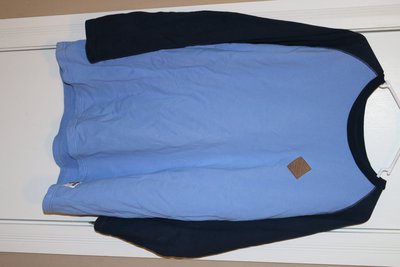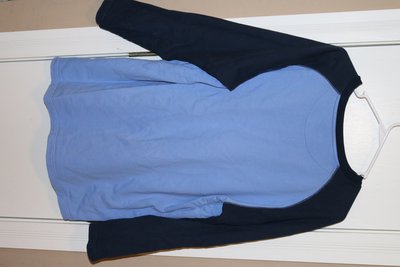 11. Jiberish Hellhound grey. size XL. brand new. $40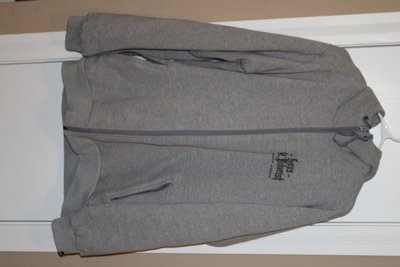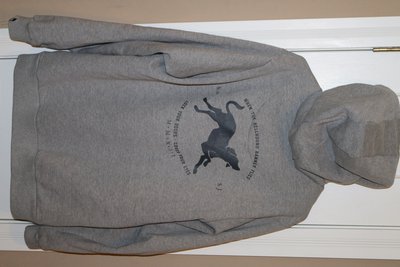 12. Jiberish t shirts. all Size XL. all 8/10-10/10 condition. ONLY THE JIBERISH TIMES IS LEFT
$15 for one
$25 for two
$35 for three
$40 for four
$45 for five
$50 for all of them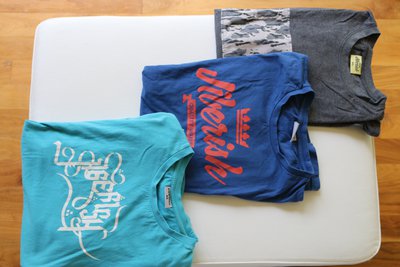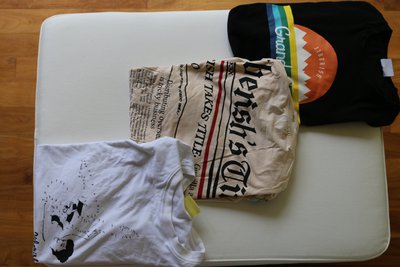 Jiberish button down. Size 2xl. Nice shirt. $20
**This thread was edited on Jul 26th 2015 at 10:31:04pm
**This thread was edited on Aug 4th 2015 at 7:30:58pm