Hey guys I'm moving to college out west next year and so, I'm in need of some $$$. Everything is OBO and buyers pay shipping. I can provide more pictures if you guys want. +k for bumps
Prices are in CAD
Lowered some of the prices
First up, Large black Oakley pants 5/10 used these for 2 season so there are a lot of little cuts but theres a major tear on the left leg so 40$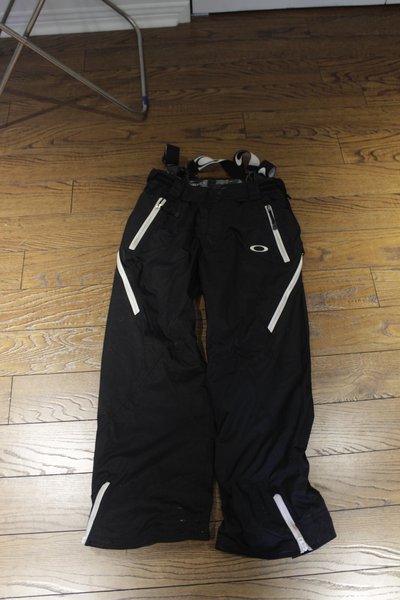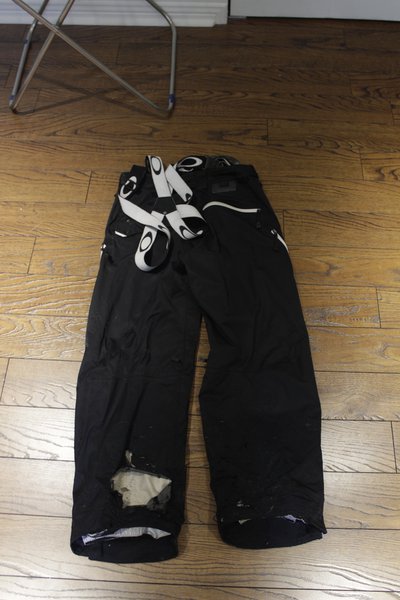 Then we have a white B-dog coat size medium, 8/10, really clean. The only thing is a small rail stain on the left arm the size of a quarter. 100$ Its also signed by phil so its a little more special.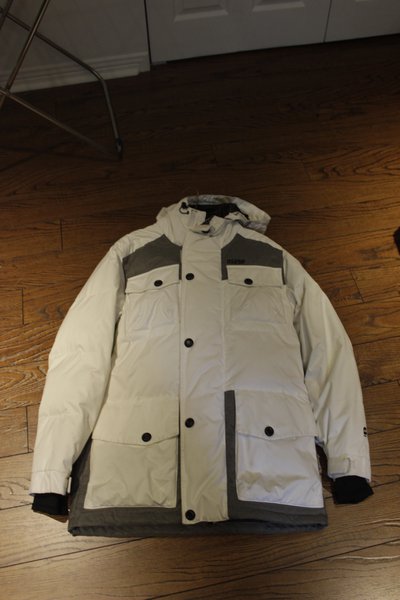 Westbeach X COC Windbreaker size large, 10/10, never worn, got it at camp but I don't like the fit on me 75$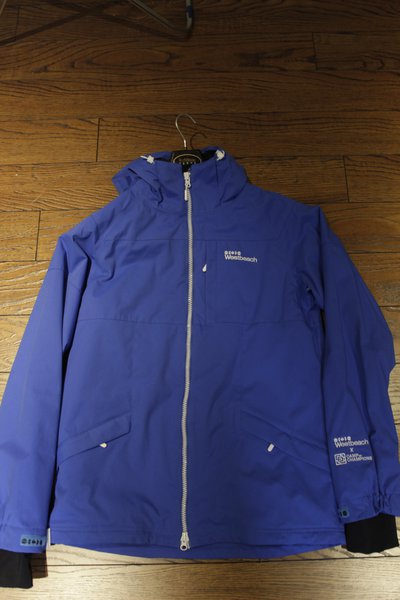 2 Axis hoodie 1 is XLT and the other is size small, 7/10 each, 20$ each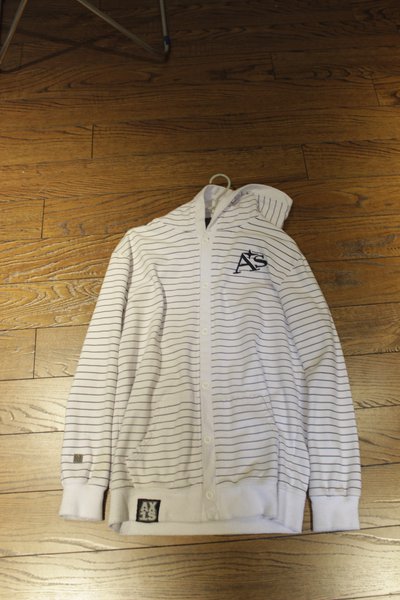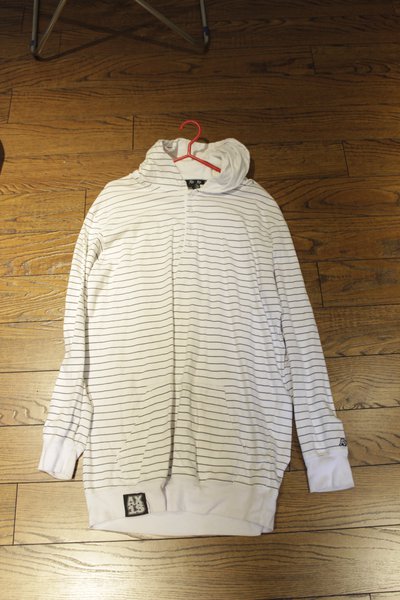 Hoodie Empire XL, 10/10 never worn, got it at a rail jam but I don't like it 15$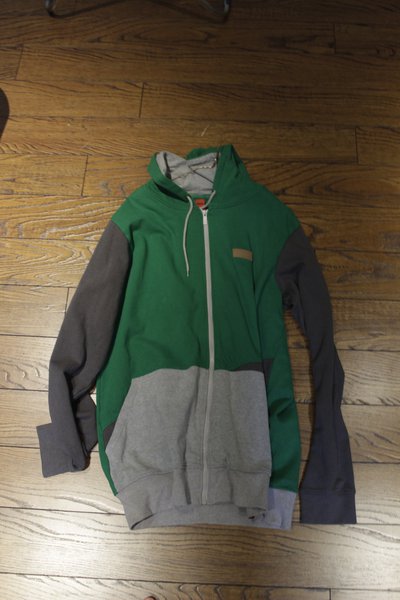 Eira X COC Hoode, size large 10/10 got it at camp but never wore it 30$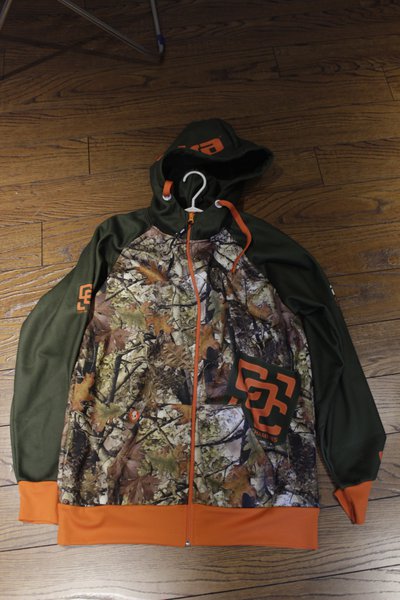 Full tilt team size hoodie, 10/10 got it in a trade but its too big. Previous owner never wore it and neither did I. 40$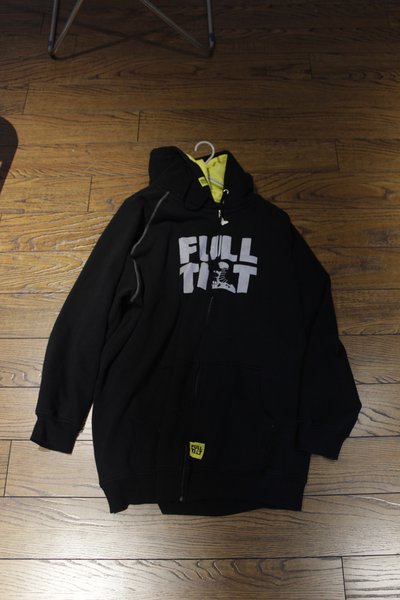 Dalbello Voodoo boots size 28.5 6/10 wore them for about 3 season 50$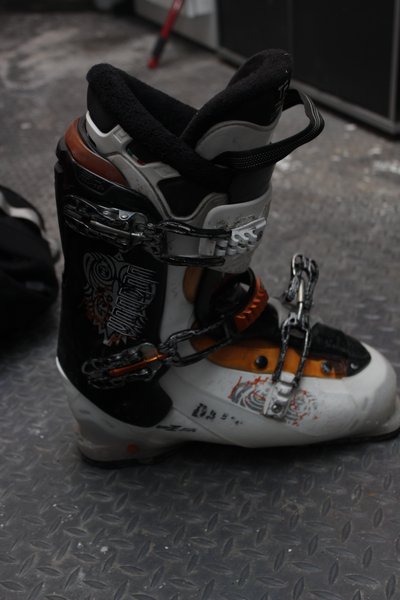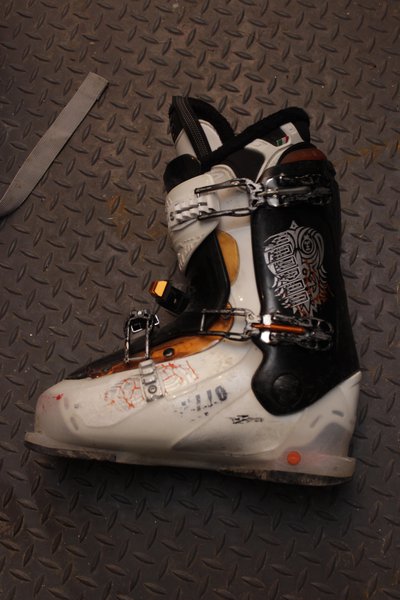 I also have electric eg2 goggles clear lens. Used for less then a season. 9/10 really clean 25$. I can provide pictures if you guys want.
Thanks for looking.
**This thread was edited on Aug 15th 2015 at 8:33:10pm
**This thread was edited on Aug 15th 2015 at 8:34:05pm