Rules: Keep hitting refresh on any page until you get an amazing ad and post results! That's it!
so far adsense thinks I'm a man of the 70s, who is a stupid driver, and wants a mail order russian bride.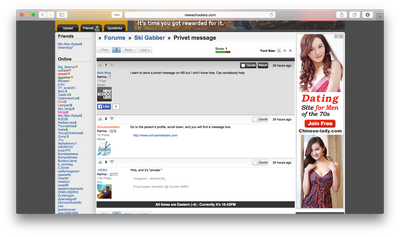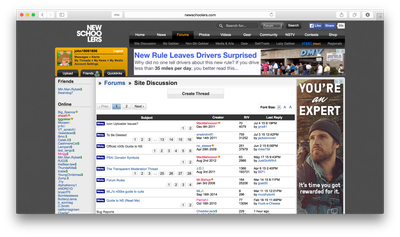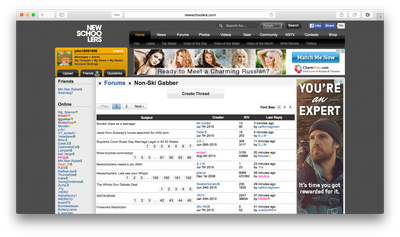 NS makes money, advertisers get ripped, you get entertainment. win-lose-win situation!