I am selling several pairs of Dalbello Shepra 5/5 AT Boots. These boots have never been worn and are BRAND NEW, still in the original box!!
I am asking 350 each, including shipping. Discounts available if you buy more than one pair
If interested, please email me directly at Kmarsh26@gmail.com.
Sizes are:
26.5
27 (2 pairs)
27.5
28
28.5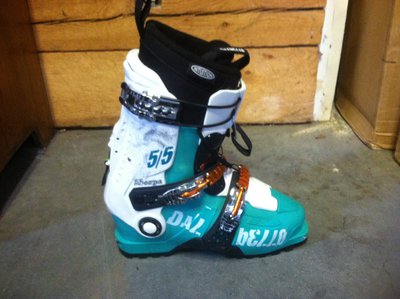 **This thread was edited on Jun 6th 2015 at 1:23:53pm
**This thread was edited on Sep 17th 2015 at 1:12:22pm