PAYPAL only (buyer pays shipping)
Open to trades
+K for Bumps
Prices negotiable...OFFER UP!
PM for more pics
26.5 Full Tilt Dropkick (2013 model) 9/10

Seen around 40 days. Straps have been removed but boots function perfectly. Cosmetic damage only. Boots come with #6 Flex tongue and #8 flex tongue (orange).
$100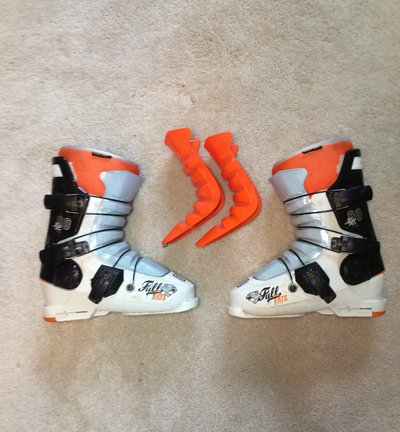 Armada ARV 165
7/10
Perfect skis for your lil brother! These would also make a great pair of rock skis. Mounted two times, super bombproof, no prominent core shots/edge cracks. Still look great aside from topsheet chipping. Look PX12's (mounted 1 cm back) included.
$85

XL NS Hoodie 9/10
OG Purp perfect for summer nights/early fall. Only reason its a 9/10 is due to a missing hood drawstring.
$25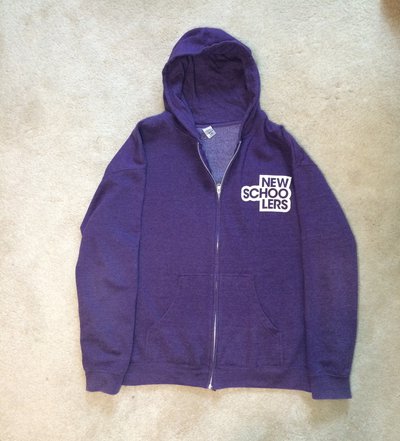 FD mint green Octo Riding Hoodie 9/10
baggy fit, one small stain on leftside pocket that could easily be removed with a tide to go stick.
$25
XXL Saga Enlisted Vest 9/10
This vest is in awesome condition. Just too big for me.
$50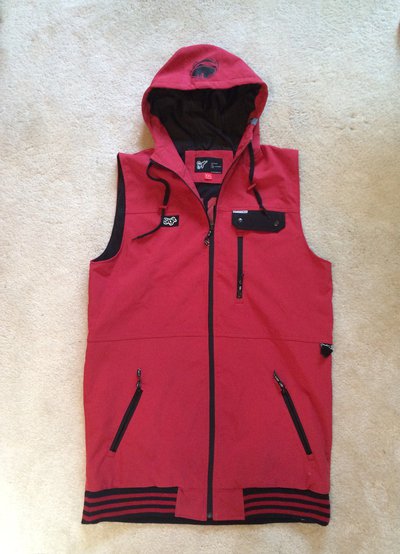 Saga XL Sour Grape Pants 10/10
Picked these up during a sale but never wore them. Perfect condition.
$45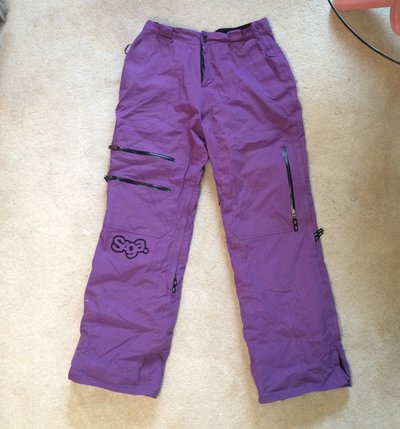 HATS

Saga Snapback - 10/10
$20

LA Tribal Adjustable - 10/10
$20

RVCA Camo Snapback- 9/10
$15

plus T-Wall FT tongues that I'll send to the first hat purchase.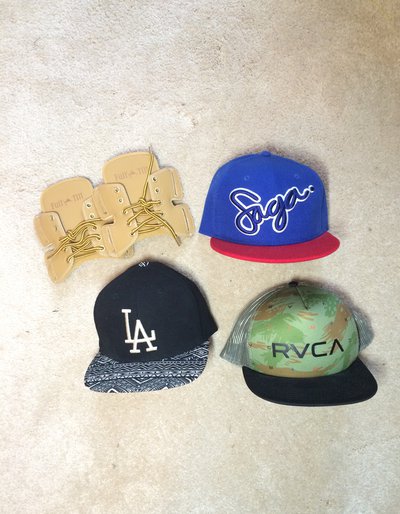 MISCELLANEOUS Add-Ons

Black bucket hat -
$10

Armada Beanie
- $5

Armada Suspenders
- $20

Phunkshun Rasta Ballerclava
- $10

Marley Headphones SOLD.
Will include stickers with purchase.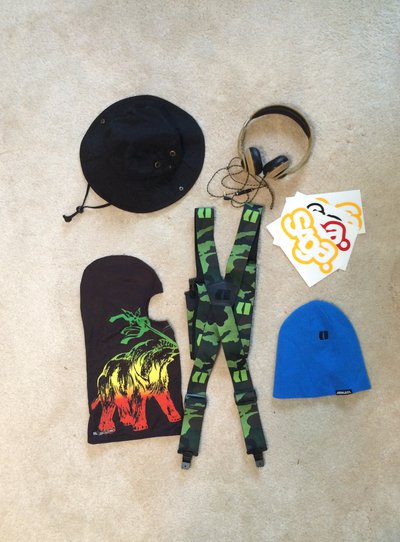 CHEERS