At the end of their last year in high school year most seniors look foreword to enjoying a smooth ride through graduation and into the future. However, for a some kids the temptation to vandalize, mock, and destroy their alma mater is just too much to handle. These "special" few are known as senior prankers and with a little originality and possibly a trip to the mattress store can truly make the last days of high school memorable.
At my school we edited a picture of the principal to make him look like a stoned version of the grinch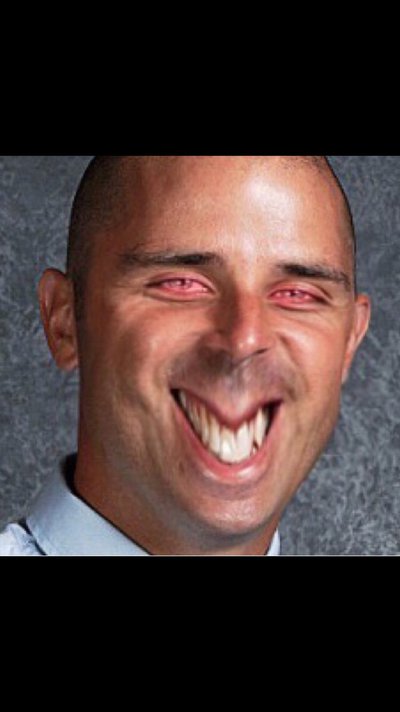 We then proceeded to make 1000 vinyl stickers of said picture...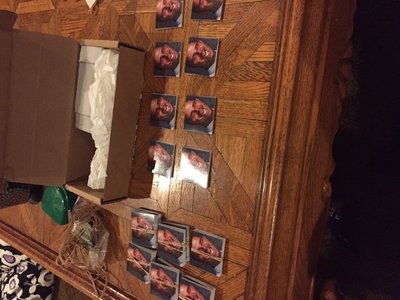 All of these stickers have since been distributed and come thursday they will hopefully coat the walls of the school.
Expect me to report back with the results.
So NS what did your class do for senior prank?