PAYPAL ONLY. SHIPPING TO CON US ONLY.
Selling my 192 EP Opuses. Skied on 7-8 times, really did not get the use out of them but now that I'm moving away from pow I need them gone. Bindings are not included. Bases have zero damage and edges are pristine. Mounted for 296 at Pollard's choice. Looking to get 375 shipped for these guys, but will take offers.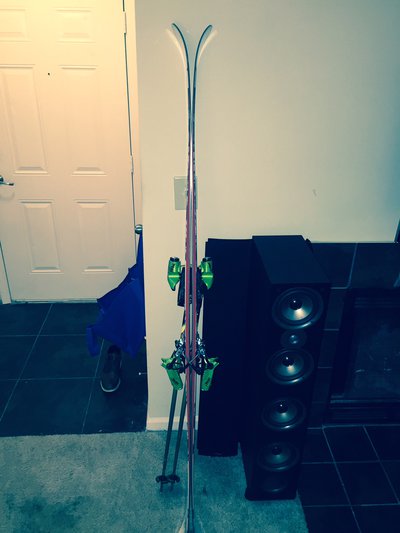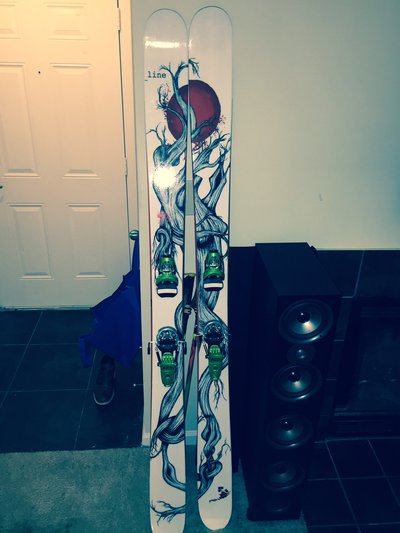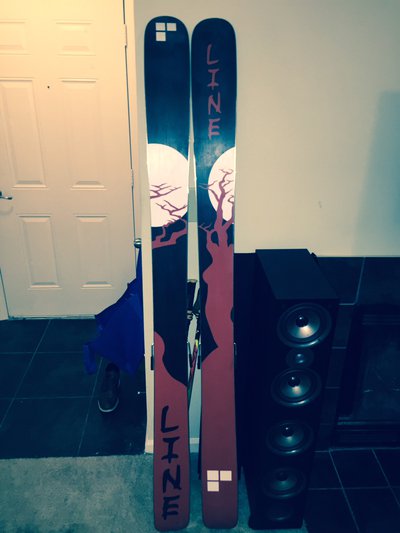 Next are my 178 Line Chronics with FKS 14s. These have had some use but not too often in the park. No edge damage and bases are in great shape, might require a good wax. Mounted for a 296 at 1.5 back from true center. Bindings are included, will only separate if a buyer is found for both items. 225 for the skis and 160 for the bindings separately. Will do 350 shipped for these guys together.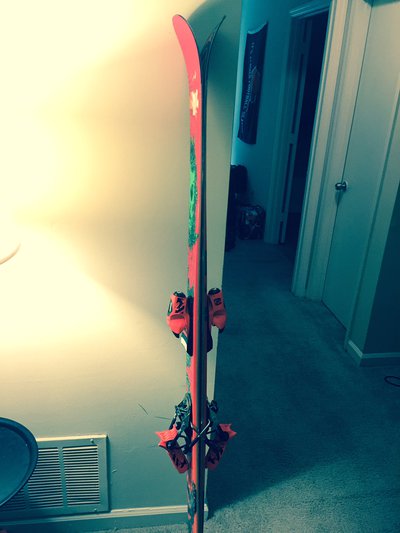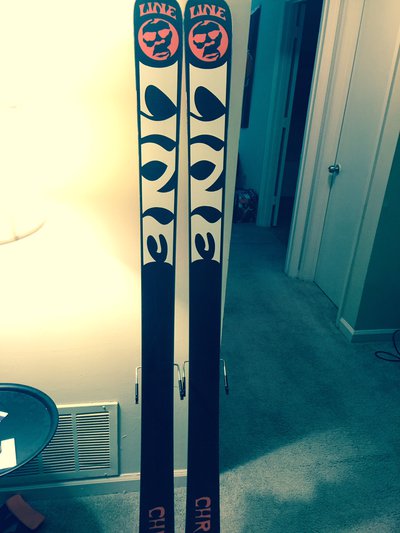 Lastly I got this Jiberish Scarf. Brand new with tags in the plastic. Taking offers.