iMac vs iMac (5k retina vs 27 with varying specs)
Can anyone shed some insight on this? I went to the hectic apple store in vancouver and seemed to know more than the specialist who was helping me.
As far as the display goes, I'm not dying for the retina display. sure, it sounds nice- but necessary? Not for me, not at this point.
However, the Retina iMac comes with some parts your not able to get on the iMac 27 (non retina)- and I've had a hard time finding an answer on what these upgrades in the processor and graphics cards will actually do.
The awful thing about the imacs is that now you can only upgrade the RAM yourself (for much cheaper than through apple). It seems as though the rest of the customizable components no come soldered into the motherboard (or something...).
So- once you buy a machine... you're stuck with it. Will these options last a long while, and handle editing 4k throughout their life time? Is it just silly to spend this much money on an imac? Is it worth going through the trouble of building a hackintosh?
Sure, hackintosh's sound great, but in reality how much of a project is it... who has actually built one and used it for a while? how has it been dealing with software updates etc.
Any insight would be appreciated. Here are the 2 different imac options i've been pondering. Also I would update the ram independently to 32gb on either machine with crucial ram for a fraction of the cost that apple does it for.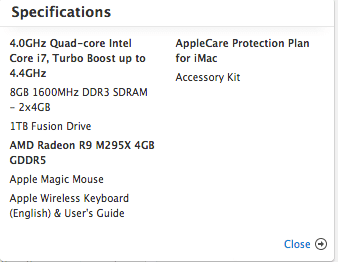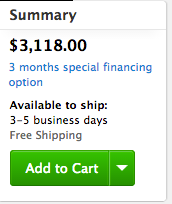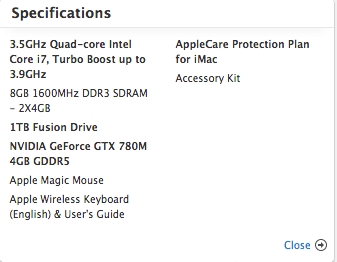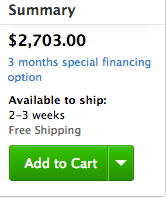 Thanks