Heyo, I've got a pair of great condition J skis newschoolers edition for sale.
They're 178cm and 90mm underfoot.
8/10 condition, can sell with or without pivot 14's
No core shots or anything that needs repairing on the bases, and no edge cracks (i'm shitty at park skiing and i hardly hit any boxes and no rails). Some top sheet chipping which is the worst of the damage really.
I'm asking 400+ shipping for the set, but i'm open to offers/trades (icelantic gypsy or rocker skny or moment tahoes from 180-191 would be ideal)
Willing to part out as well, 150 for the bindings and 300 for the skis+shipping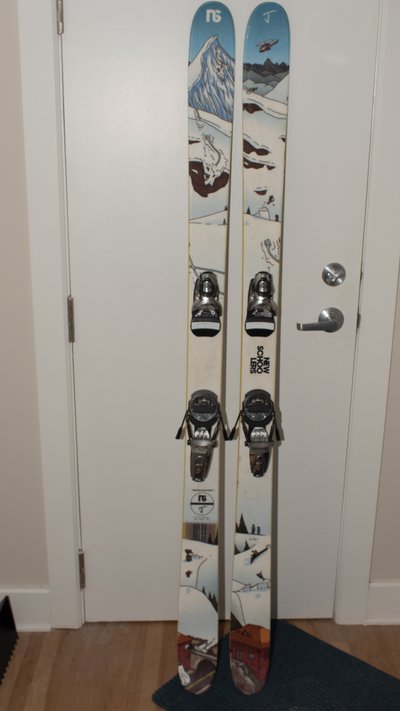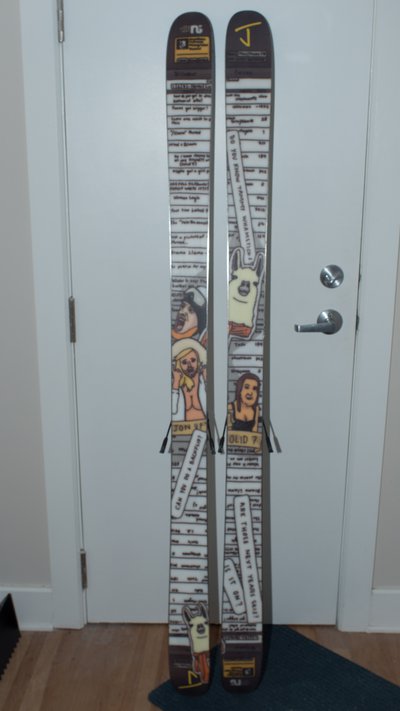 **This thread was edited on Apr 16th 2015 at 2:20:31pm
**This thread was edited on Jun 16th 2015 at 1:52:13am