Whats up homies on NS, I know a lot of you are still probably high school aged and those of you who are lucky enough may have a high school ski team. Well, here is the perfect ski for but not limited to, just that. This ski fucking RIPS, I'm talking feel your hip touch the ground in the apex of each turn rip. I'm talking, ice is no longer an object thing. A ski that will truly change your outlook on turning itself and heighten your respect for skiers who prefer to stay on the race course or groomers.
What I'm getting at is that when pointed forward and slid down a hill, these skis are INCREDIBLE. Now don't except them to handle park or pow, again, they are the race car of skiing, but for just mobbing down when say the park or woods aren't good, you wouldn't want any other ski. I used them for 2-3 days this season on a dinky little hill in NJ, so they have merely been broken in. I wouldn't even consider them used because they are actually in better shape/more prepared for skiing than when I first bought them (they saw several cycles of wax, a base grind, and a .75/2.5 bevel before even touching snow). After each day I skiied them, I waxed/sharpened/brushed/polished the bases and edges. They have never seen rails, rocks, trees, dirt, or even been off the ground. They are truly, impeccable.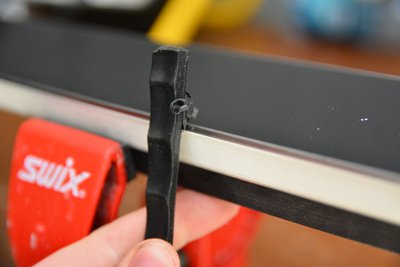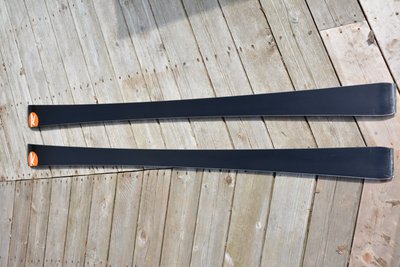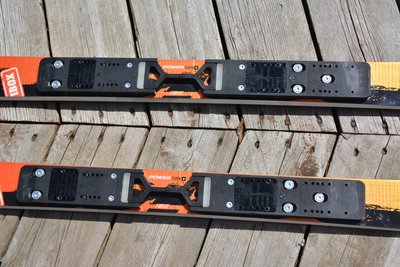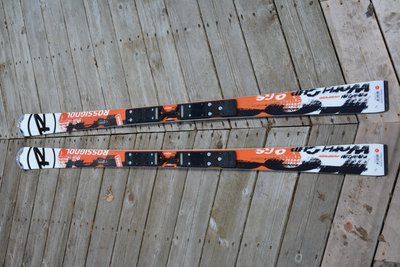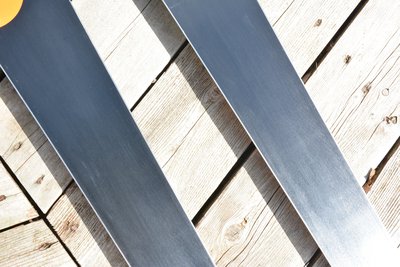 The binding plate accepts any Axial or Axium binding (maybe FKS?, it looks right) without any drilling needed.
Check out my other thread for bindings that perform seamlessly on these skis also:
https://www.newschoolers.com/forum/thread/807906/ROSSIGNOL-WORLD-CUP-AXIAL2-140--130-SHIPPED
If you want, I can apply a thick layer of wax for shipping/storing during the summer to protect the bases and edges.
I want
$415 SHIPPED
for these studs.
Paypal only, gift or +4%
Take care homies and hope your season was great!
**This thread was edited on Apr 12th 2015 at 3:14:00pm