I used these all season, they kickass, have quite a bit of wear and tear but are still plenty skiable. One of the 6 points that connects the heel mechanism to the track broke off as pictured, and one of the bases to the screws fell off (idk how else to describe it, just look at the picture), but those both happened on the 2nd day of the season and haven't caused any problems since (35~ days). Brakes are tweaked but fine, have never been bent back into place these are the worst they have ever been, and they dont creek or have any play in them that's unusual.
I'm not asking that much for them:
$90 SHIPPED
to the first person who offers!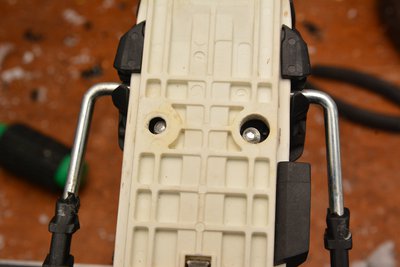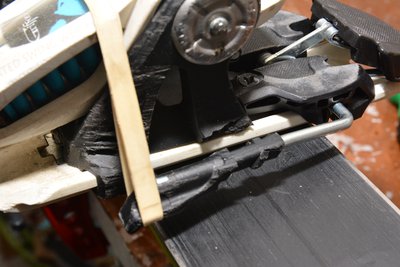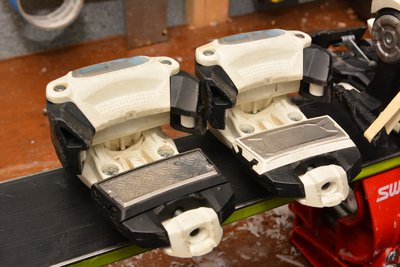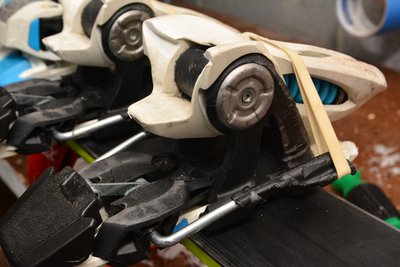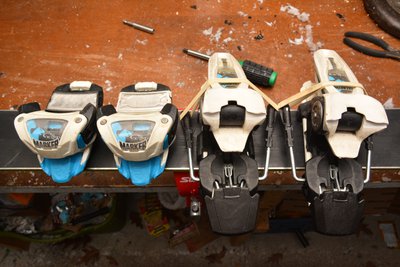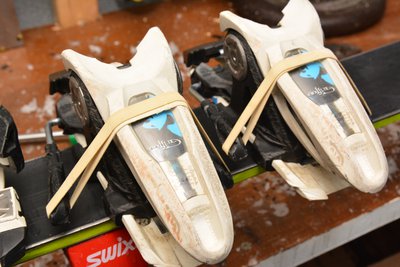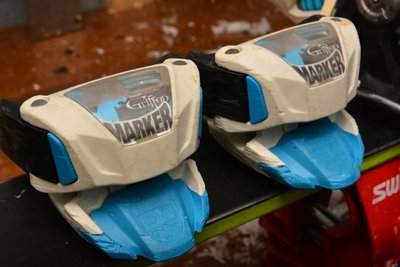 Do not offer any less, I do not accept trades (unless they are mountain bike related), paypal only, and if you don't gift than +4%. Thanks guys (and ladies), hope you had a dope season!
**This thread was edited on Apr 12th 2015 at 2:01:57pm