Alright season is ending up and I am broke! Selling a bunch of gear that is pretty much brand new and some other used things. All prices are
OBO
but please don't completely lowball me. ill ship to US or Canada but you gotta pay shipping. If you are in Utah you get first shot so I don't have to send stuff.
First up, Jiberish Choppin Wood 3XL
Been worn a handful of times, still in 10/10 condition. super warm super steezy.
$60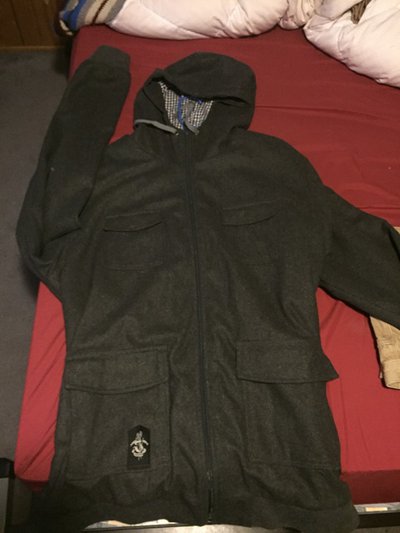 Jiberish Clutch Vest 2XL
Basically brand new vest, definitely 10/10
$30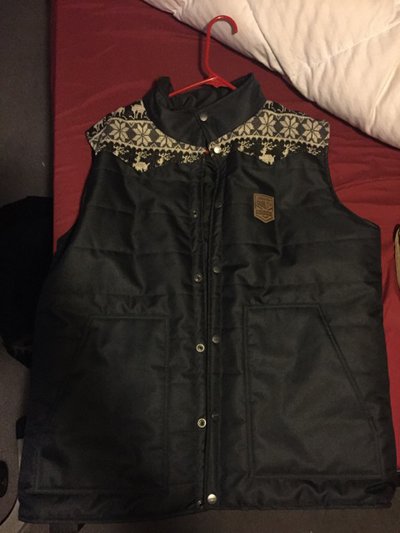 OG 2XL Eggplant LoHi
Classic Jiberish hoodie with some signs of wear (small cracking in logo, small piling on cuff)
offer up,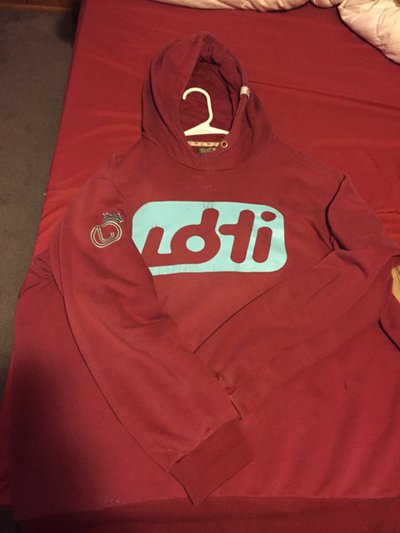 XL Orage Bdog Sample
Bought this from Mcrae Williams a couple falls back and it is perfect. I don't think he wore it and I only put a couple of days on it. Honestly the dopest coat I have owned but I just have too much shit.
$90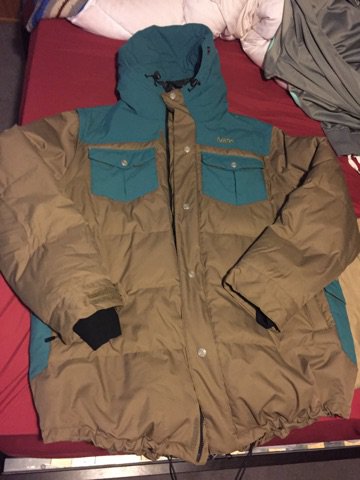 Xl Oakley Pants
From a couple years ago, fleece lined super warm, small cut near ankle of pant but other than that they are prime.
$40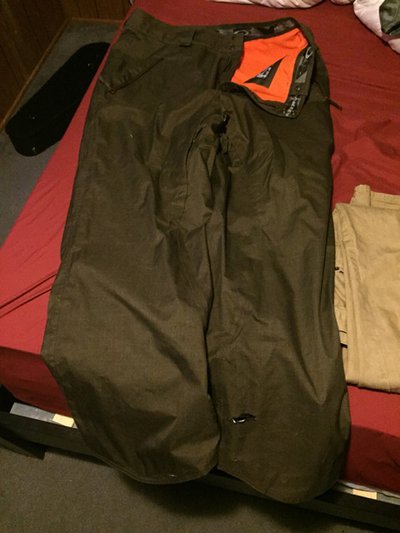 XL Philpark Pants
Bought these from Mcrae as well. Super good shape no tears or holes and dope suspenders
$40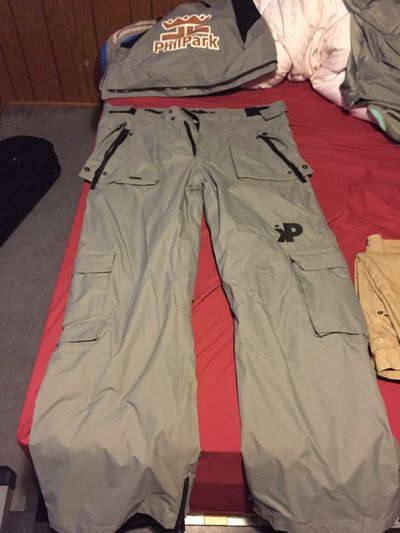 XL Technine coat
Thing is in great shape, fits nice and keeps you warm
$40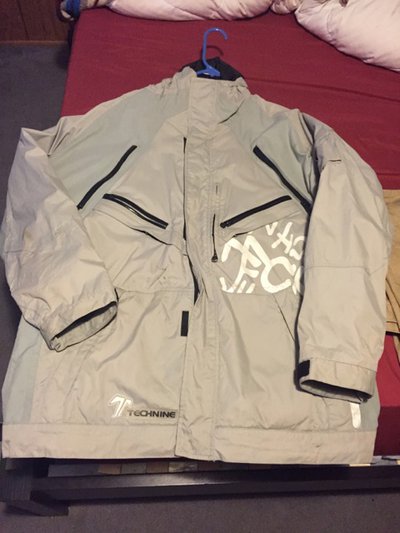 2XL Saga Riding Pullover
Looks brand new
$30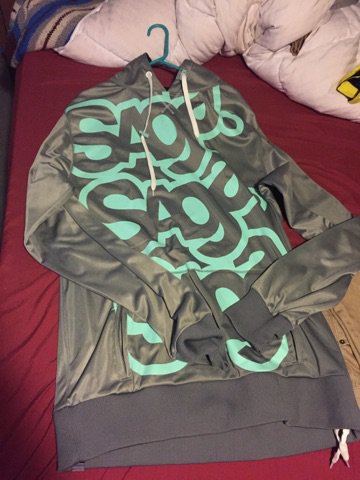 Jordan hoodie
Big warm hoodie perfect for skiing, good shape
$20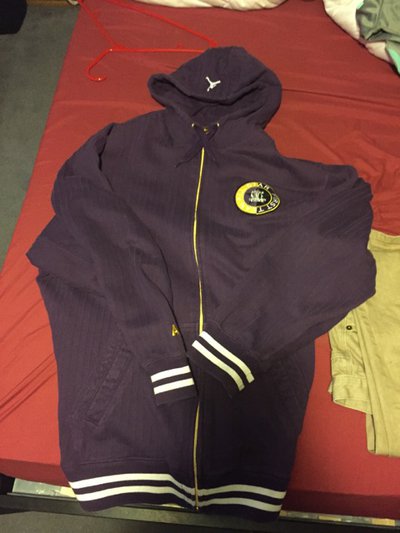 2XL Jiberish Level 1 hoodie
small oily stain above the pocket, other than that perfect
$30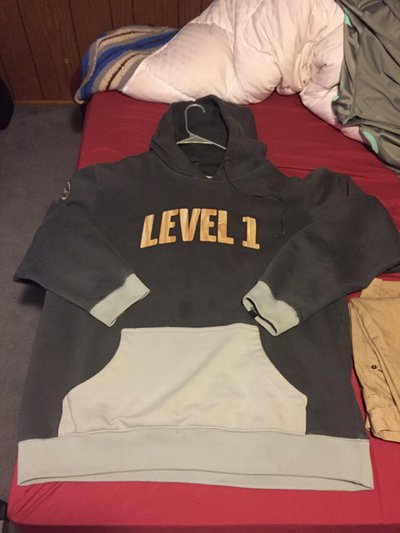 XL Saga On Deck
Worn for a season and you can see that. normal wear, no holes or tears
$50