Hey NS,
Quick sale to run past you guys!
Paypal only if paying, but trades are welcome as well.
K+ bumps
Sandbox Goggles "The Boss" model


Condition:
10/10 in box, lenses protected with covering, never used.
Price:
Retail 130$, asking 90$ obo or trade
Comes with normal lens and a low light, as well as soft case and stickers.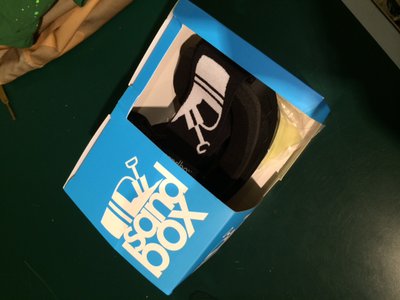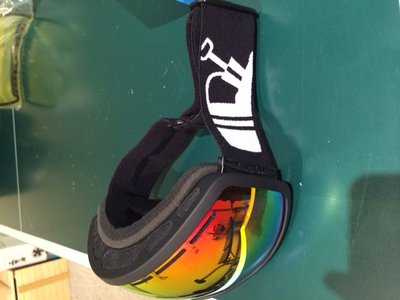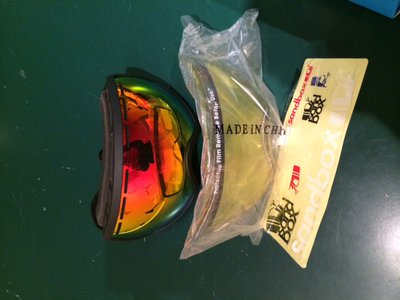 Canon T2i Body


Condition:
9/10, small scratches, nothing effecting performance at all, basically its not brand new.
Shutter Count:
About 9K
Price:
Asking $230 obo, trades welcome.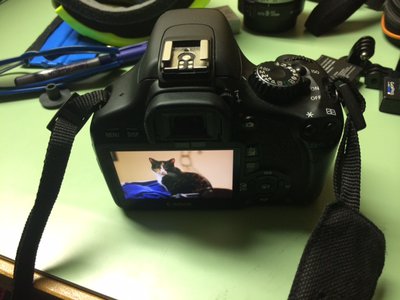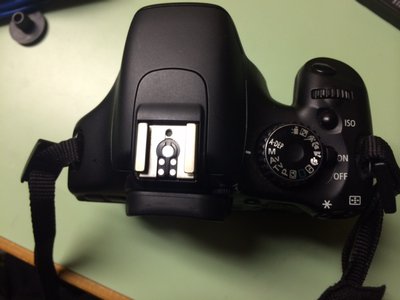 Thanks for looking! PM or comment with all offers.
**This thread was edited on Mar 26th 2015 at 7:16:09pm