Paypal preferred, but i'm a nice guy ill work with you.
---->Ill even pay shipping.
Burton Gortex XL jacket
Brown/Tan $150 OBO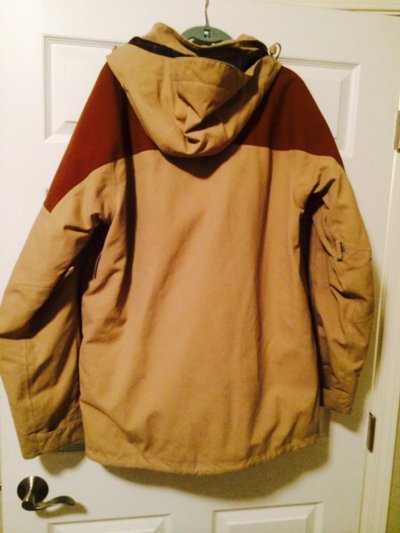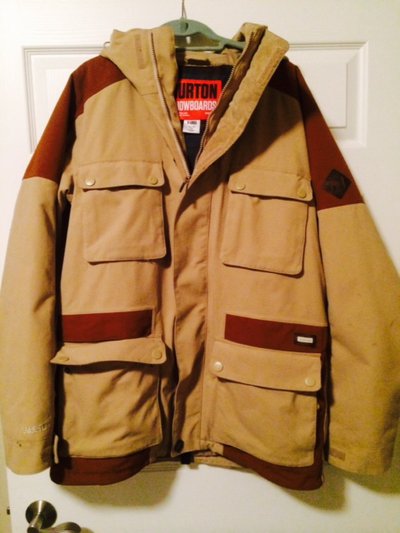 Saga L Vest
Grey/Black $50 OBO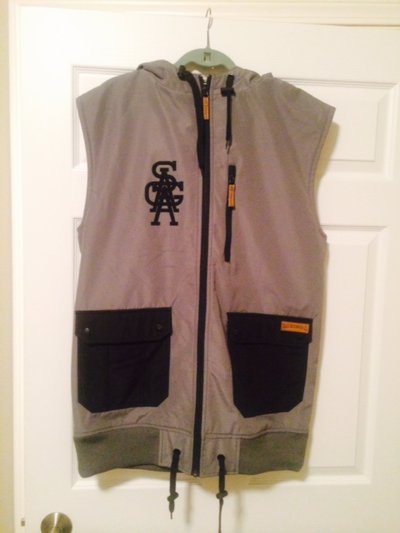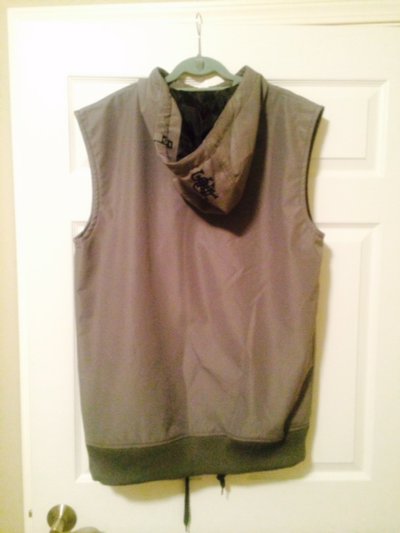 Line [light] Jacket TEAM fit
Yellow/Teal/Black $40 OBO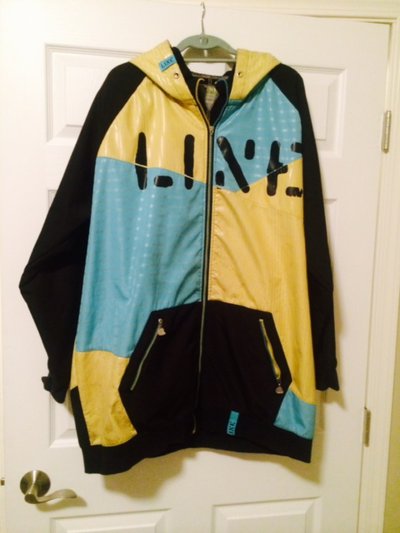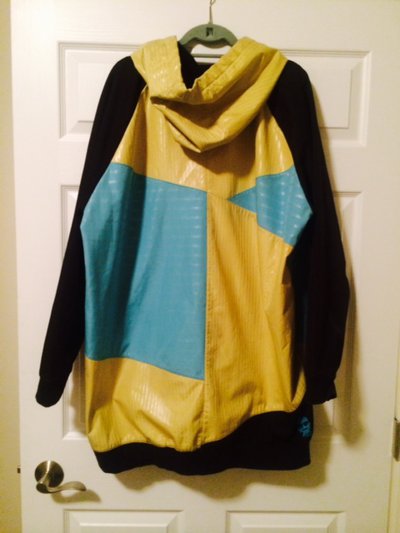 Saga [light] Jacket XL
Camo/Black $75 OBO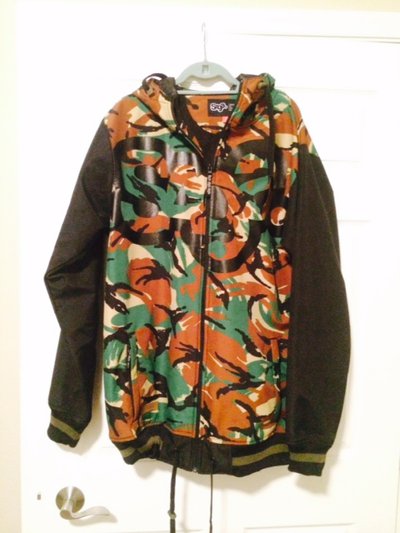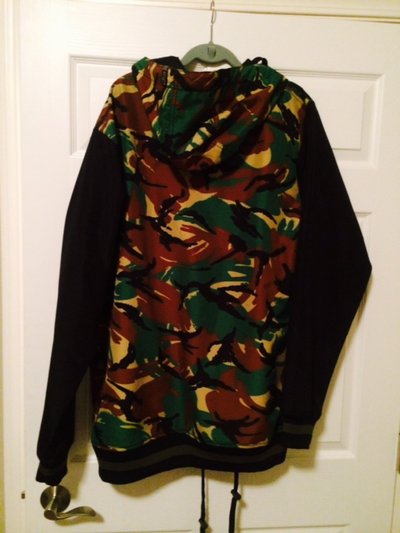 Burton Dry ride Jacket XL (it's huge)
Greenish? $50 OBO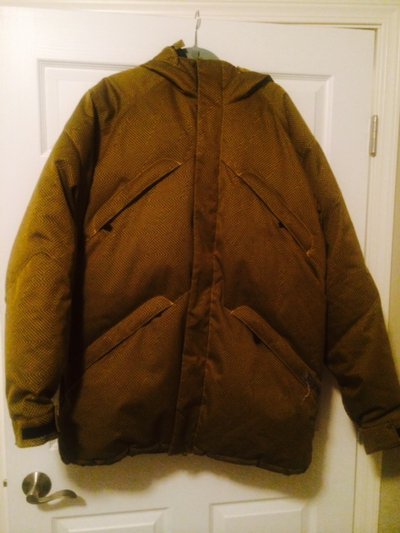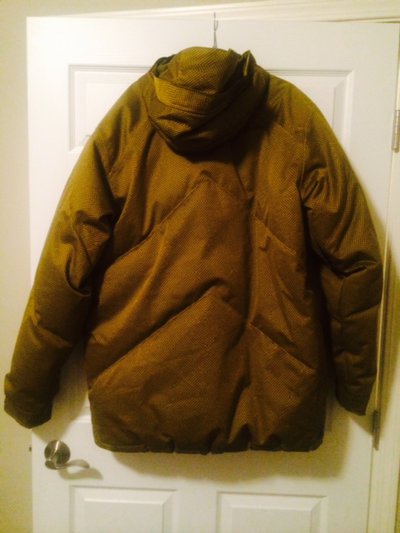 Line Afterbangs 176
Green $100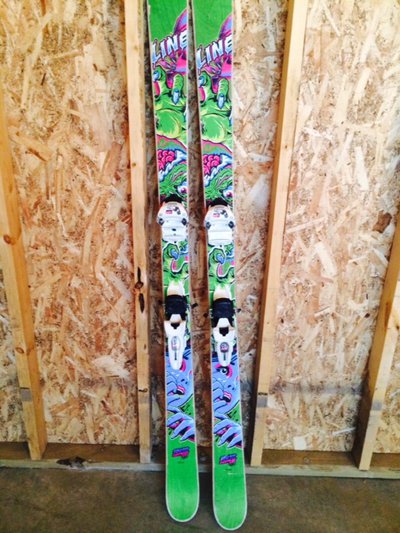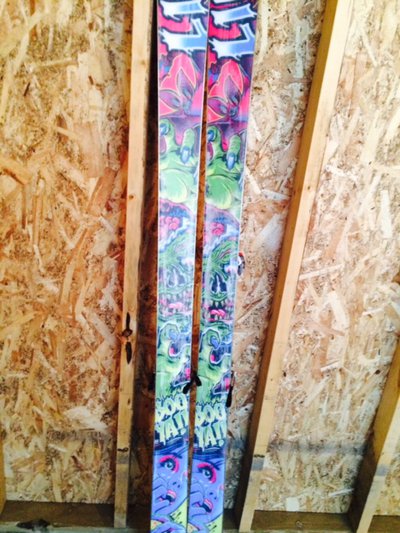 Hoodie 2XL
Yellow/Purple $30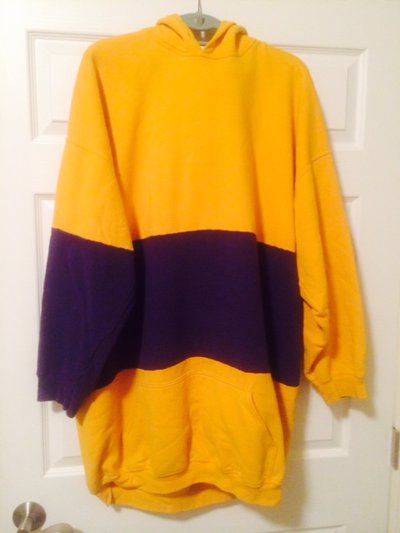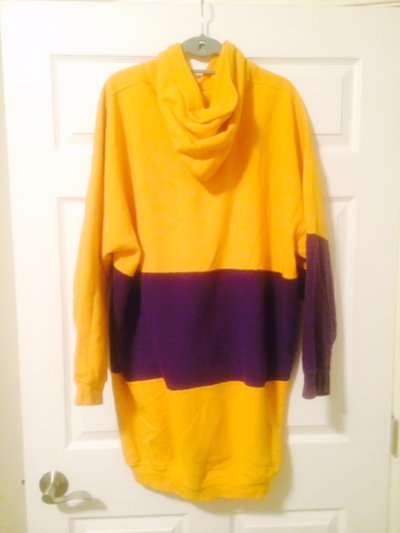 Shooting Star Hoodie XL (it's huge)
Black/Tribal $65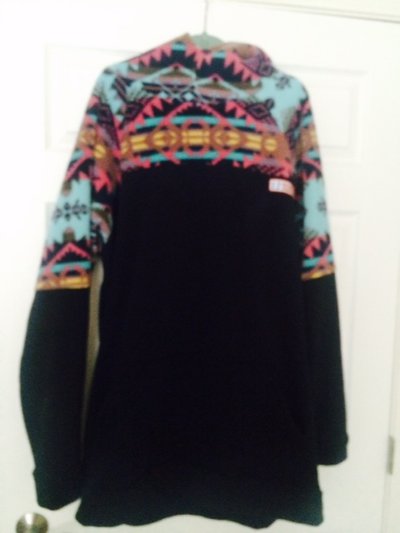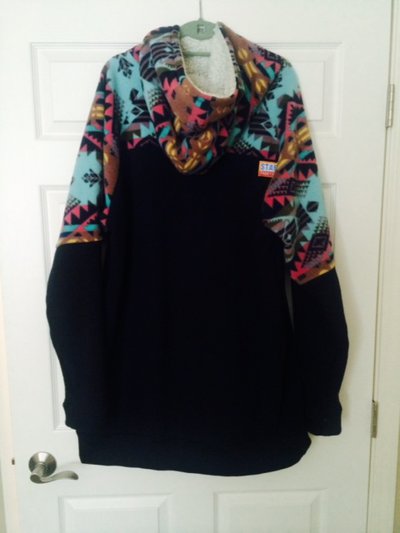 Solomon Foil Boots/intuition liners 27.5
white/blue $30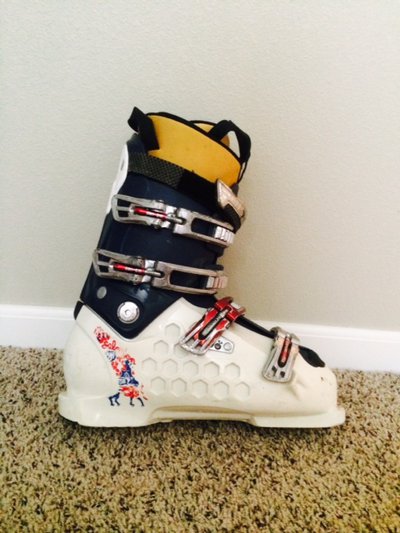 Sessions Pants L
Grey $30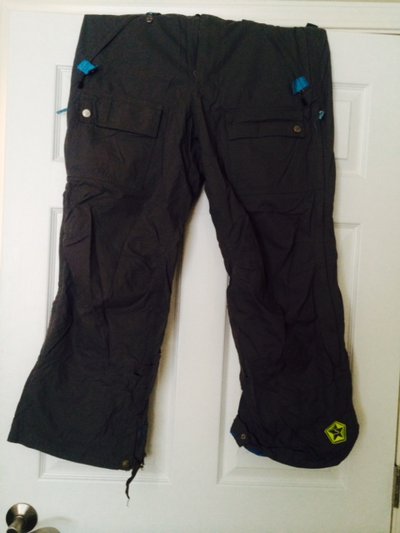 Message me for details ill gladly work around what works best for you.
Ill send buyers decals and stickerness.
everything will ship from North Dakota, but I will be in the Denver area all next week and can meet anywhere just let me know.
**This thread was edited on Mar 17th 2015 at 11:00:36am
**This thread was edited on Mar 17th 2015 at 11:04:48am
**This thread was edited on Mar 17th 2015 at 11:13:33am