Located in Snowmass, plenty of feedback.
Make an offer. No trades.
Salomon Sideways Jacket $120 Shipped
4XL Climapro, top of the line salomon jacket.
20k/20k waterproofing retail was around $500
Zipper is 34inches
Chest and cuff around the bottom are 25 inches if laid flat
Sleeves are 29inches from seam at the shoulder to cuff
Super nice fabric, baller jacket.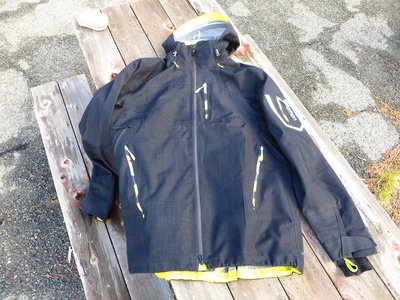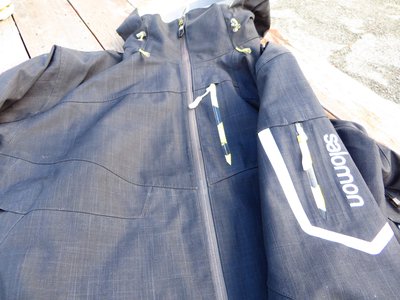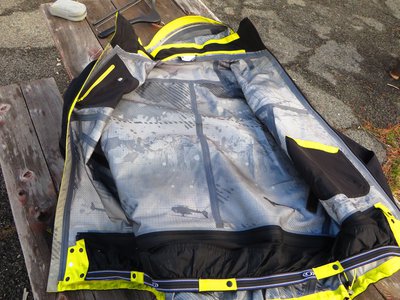 Siver Cartel Pants $60 Shipped
Size Medium, velcro bits on the waist fits 32 to 34
Big and baggy fit, big vents on the thighs
small ski nicks on the cuffs, very light damage on the heels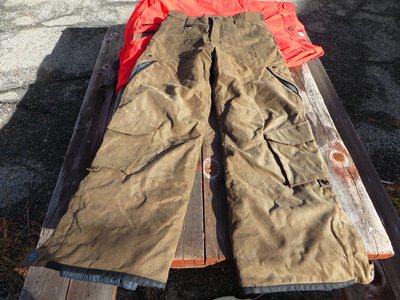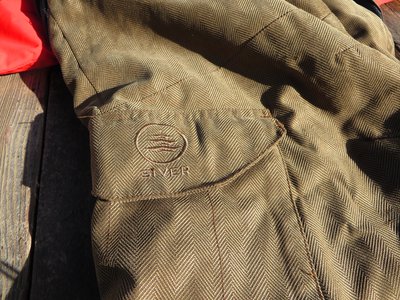 Electric Knoxville sunglasses $55 Shipped
Like New, wore them twice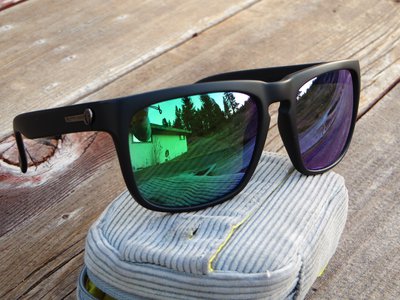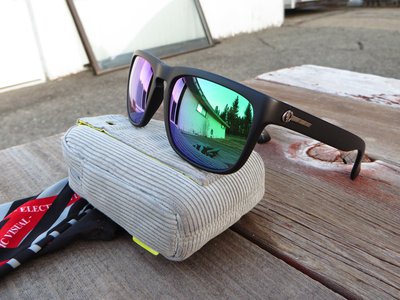 **This thread was edited on Mar 27th 2015 at 6:07:50pm
**This thread was edited on Dec 11th 2015 at 7:04:56pm
**This thread was edited on Dec 11th 2015 at 7:05:19pm