Sup y'all.
I bought these around christmas time last year for my trip out west. I ended up skiing them only 3 TIMES! I live in the midwest and tend to ski a lot of park here so having these chargers doesn't make a whole lot of sense. Im looking to see what I can get for them since I only make it out west 1 week a year.
However, Im not going to just give these bad boys away. These are super fun skis that like to go fast. I bombed groomers, hit pow, bumps, steeps, you name it and these held up extremely well.
They are mounted at factory recommend for a size 30 full tilt. They appear to be mounted pretty far back but the brake release covers up some of the tail to make it appear this way.
I'm looking to get $350 SHIPPED for these. Offer up! I may be interested in some Armada JJ's but mainly just cash
PM/reply with questions/concerns!
Thanks!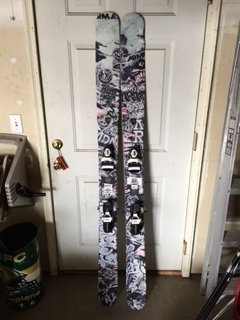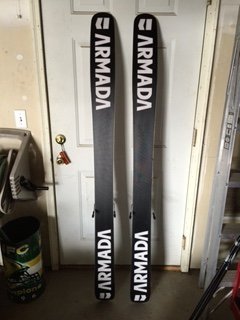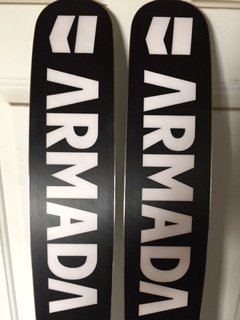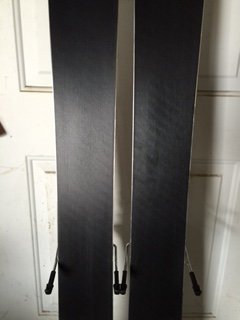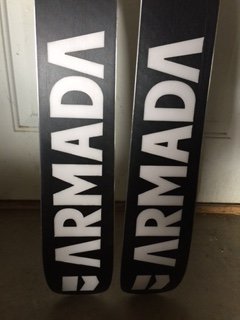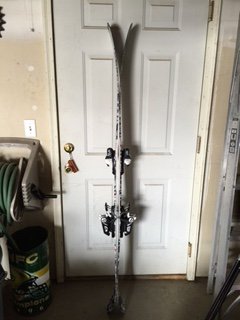 **This thread was edited on Mar 14th 2015 at 7:03:59pm
**This thread was edited on Apr 19th 2015 at 11:16:15am
**This thread was edited on May 9th 2015 at 1:08:46am
**This thread was edited on Nov 28th 2015 at 11:58:08am
**This thread was edited on Nov 28th 2015 at 8:14:11pm