Goin on a trip sale!


-All prices are shipped!
-hit me up with questions/offers
Saga Sour Grape Pants xl 9/10
condition 30
Great condition, cuffs are almost perfect. One seam has been sewed on the crotch, hardly noticeable and stronger then before.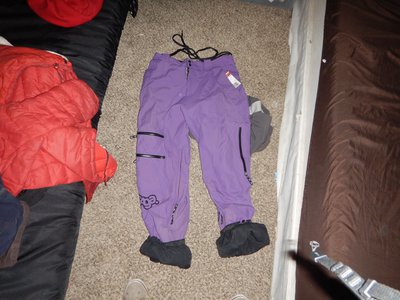 Jiberish Bagheera 4xl 7/10 condition 30

Wavy zipper, some small stains. still fresh as f***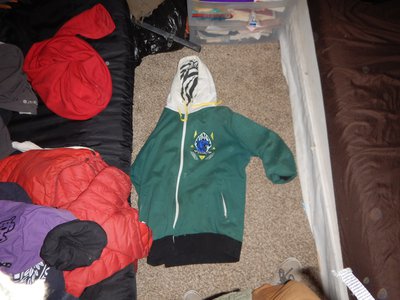 Jiberish Banger 3xl 7/10 condition 30

old school jib, cuffs are dirty but other then that pretty clean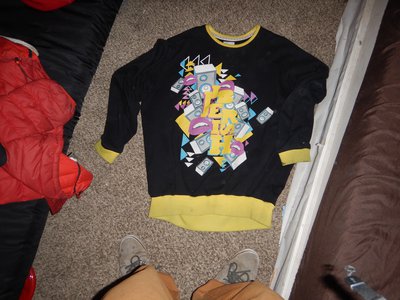 Sessions Soft Shell xl 10/10 30

water proof and only been worn a few times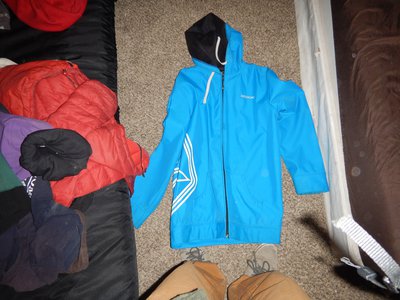 Oakley Canopy Goggles 30

foam, frame and strap and great. the hi yellow lense is cracked and pretty scuffed though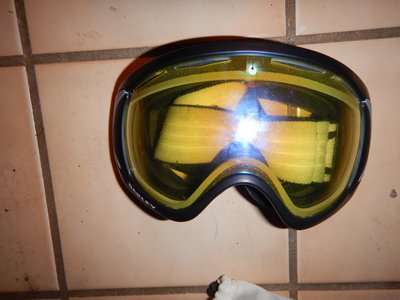 Oakley Crowbar Goggles 25

lense is trashed and the foam is glued. still functions.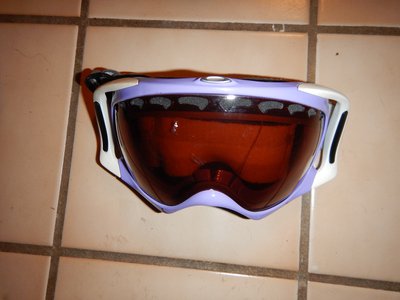 Lethal Decent Jacket XLT 50

good condition, velcroe is worn out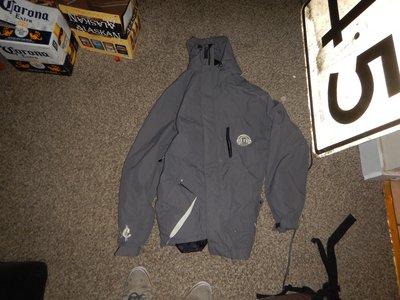 Lethal Decent Pants XLT 50

good condition except small tear in pocket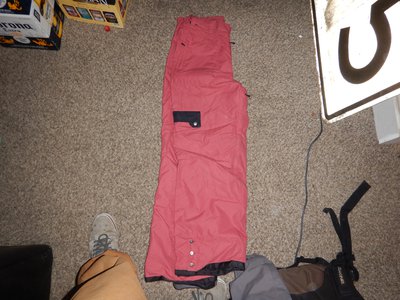 Newschoolers Hoodie 3xl 30