Rules:
Buyer pays shipping unless otherwise noted
Willing to calculate shipping costs
All prices are negotiable so offer up
Trade for FKS/Pivot or Rossignol Slats


1.) Pretty much brand new Black XL Saga Anomie, super nice condition. $90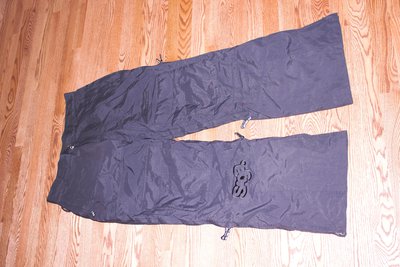 2.) Marker Jesters with 110mm brakes, only ridden 5 times. $150 OBO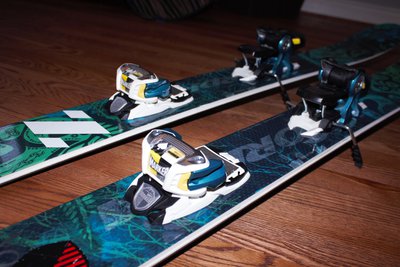 3.) Marker Jesters with 90mm Brakes, ridden a whole season, lots of character but only cosmetic damage. $125 OBO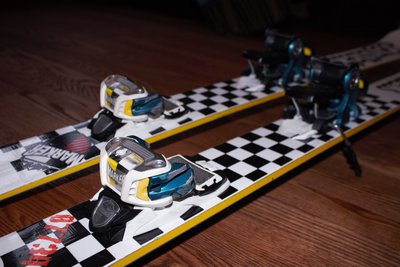 4.) Bloom Eclipse from 2 years ago, ridden for one season with some normal wear and tear. $50 OBO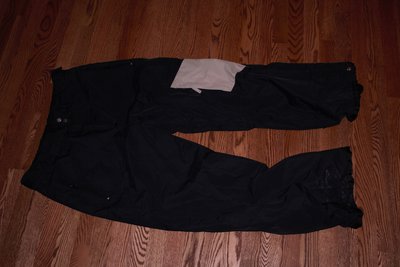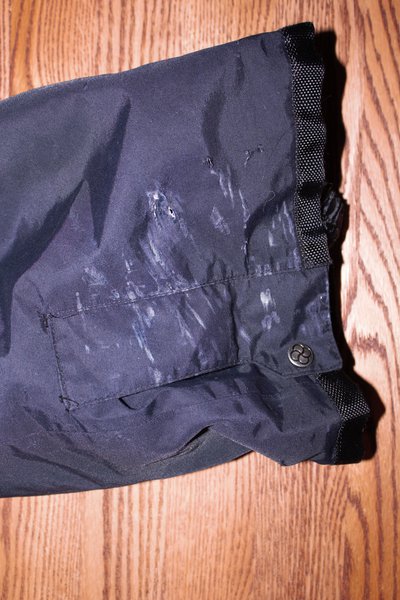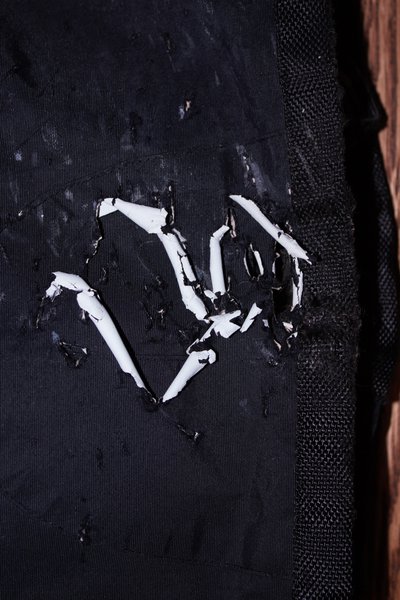 5.) S O L D
6.) S O L D
7.) Tomahawk Trucker hat. Will throw into the first order exceeding $130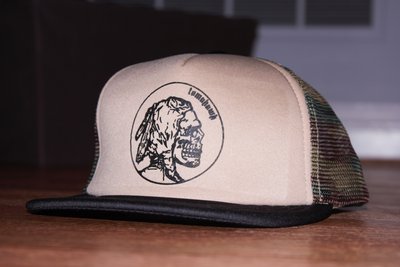 8.) M Orage TJ Pro, Perfect condition for its age. $50
9.) Joystick These 177, feeler but definitely well used... a few edge cracks on the left ski, but nothing severe. Looking for around $150 w/out bindings and $225 with.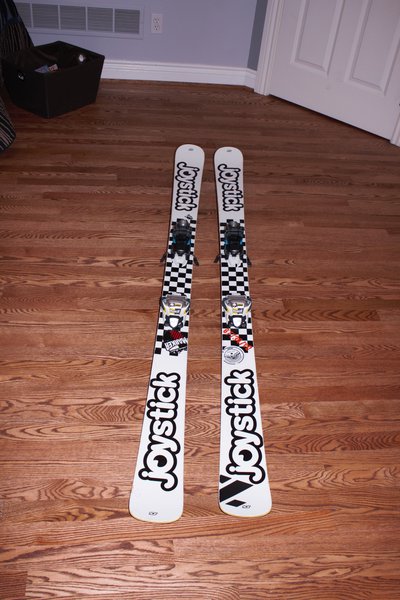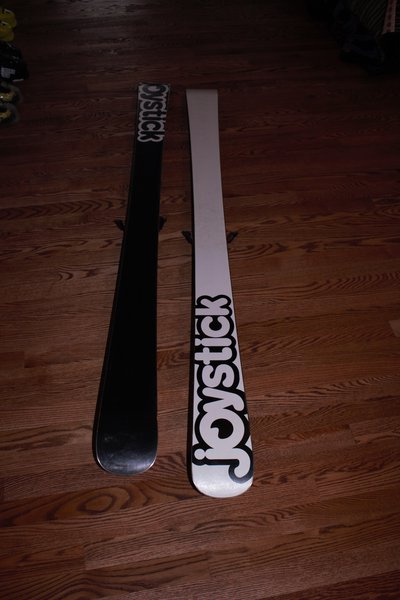 10.) Dragon APX Frame. $40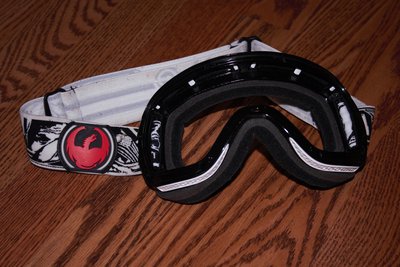 Hope you see something you like!
**This thread was edited on Mar 4th 2015 at 6:51:26pm
**This thread was edited on Mar 5th 2015 at 8:36:07am
**This thread was edited on Mar 5th 2015 at 8:36:45am
**This thread was edited on Mar 12th 2015 at 5:43:44pm
**This thread was edited on Mar 17th 2015 at 2:25:38pm
**This thread was edited on Mar 21st 2015 at 4:50:06pm
**This thread was edited on Mar 23rd 2015 at 8:42:23am
**This thread was edited on Mar 23rd 2015 at 4:33:42pm
**This thread was edited on Mar 29th 2015 at 10:01:10am
**This thread was edited on Jul 19th 2015 at 12:24:00pm