Hey guys!
I currently have a couple items from sale. Prices are negotiable on all items. If you would like additional pictures or possibly some measurements let me know and I will try to get those to you as soon as possible. Mostly looking to sell and not trade but will take into account decent trades. Paypal only please. Prices do not include shipping.
The first item for sale is an XL (tall fit) Oneil Ambush Jacket. The jacket has been worn once outside but never skied in. The jacket has a 10k waterproofing and 10k breathability rating. Condition 10/10. $60 SOLD!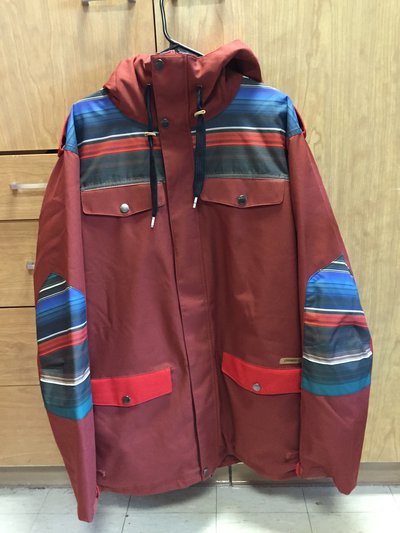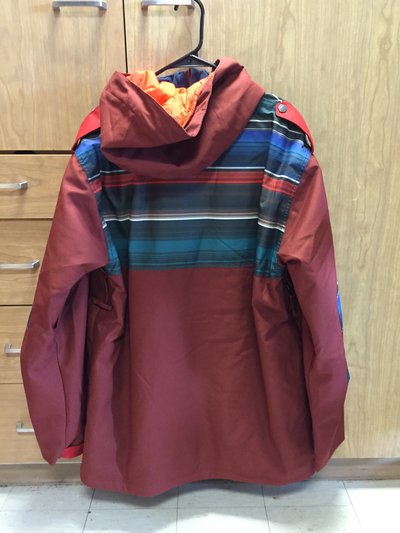 The second item for sale is a pair of Flylow Chemical ski pants size large, never worn. Condition 10/10. $100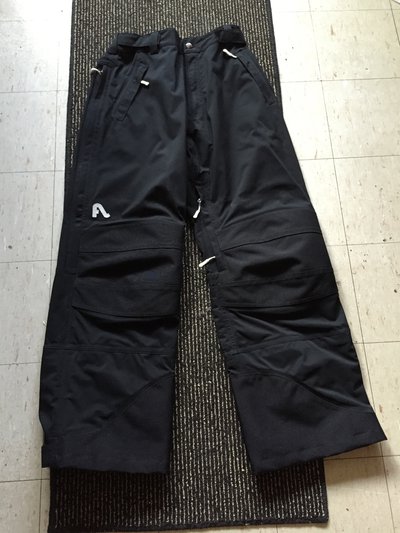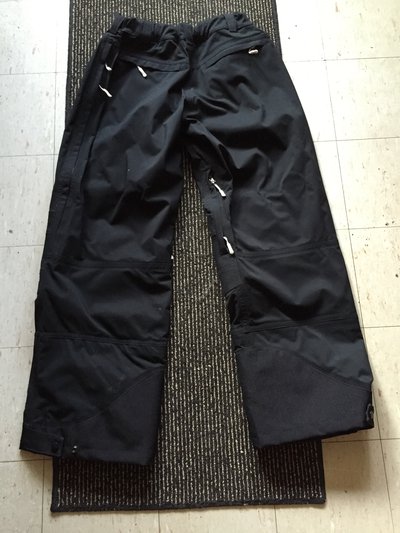 The third item is a button down Coaltree jacket. Size Large, Condition 10/10 $35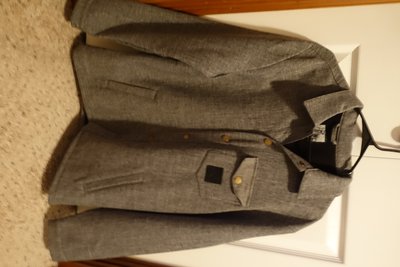 Thanks!
Tristan
**This thread was edited on Feb 24th 2015 at 10:10:18pm
**This thread was edited on Sep 20th 2015 at 5:21:54pm
**This thread was edited on Sep 24th 2015 at 1:24:28pm
**This thread was edited on Nov 3rd 2015 at 12:14:30pm
**This thread was edited on Nov 3rd 2015 at 1:04:07pm
**This thread was edited on Nov 9th 2015 at 8:12:57pm
**This thread was edited on Nov 19th 2015 at 12:26:52pm
**This thread was edited on Jan 26th 2016 at 7:23:08pm
**This thread was edited on Mar 5th 2016 at 1:21:49pm