-Have a pair of 2014 Line Blends I've been using since Christmas.
-Mounted with new Head Mojo 15s.
-No edge cracks or core shots
-When riding I drove one of the tips into a feature after crashing so one ski now has slightly more rocker than the other (maybe half a cm) and does not affect riding from what I've noticed.
-Looking for either money or trades for park/ all mountain/ powder skis in the same size.
-Thanks for looking!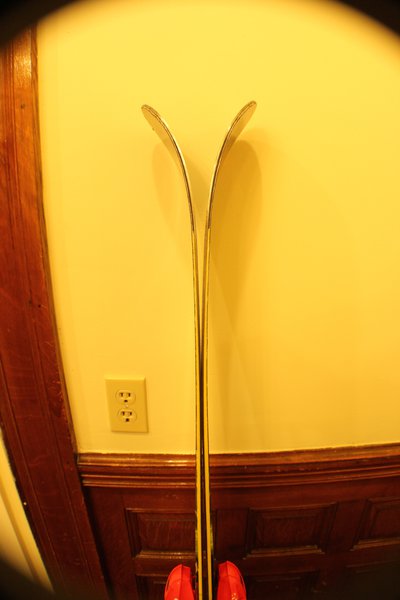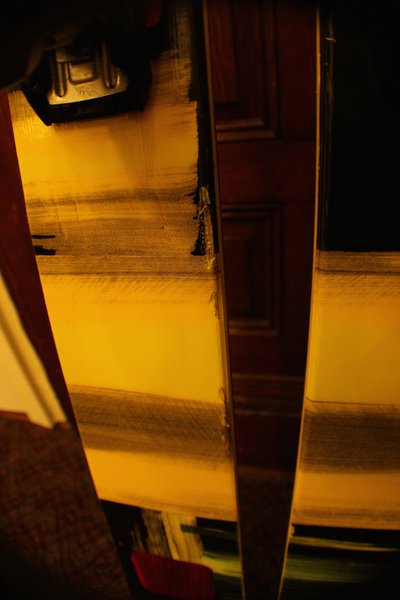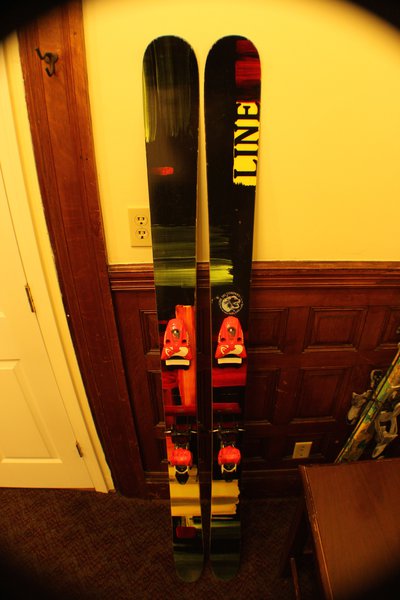 **This thread was edited on Feb 10th 2015 at 10:38:35pm
**This thread was edited on Feb 11th 2015 at 3:48:02pm
**This thread was edited on Jun 13th 2015 at 6:23:12pm