Hear this and then buy my stuff
https://www.newschoolers.com/videos/watch/754026/Faul--amp--Wad-Ad-vs--Pnau---Changes--Cover-Art-
-Everything is shipped from Portland, OR
-Everything is OBO
-Will do dealz if you buy multiple items
-PayPal is preferred
-PM me for more info on anything
-Buyer pays 3% paypal fees (or simply gift the payment)
Trades: Tall tees/hoodies, M-L streetwear, mittens, AT bindings
As always, BUMPS GET +K
1) XXL Oakley Jacket, 8/10 condition, $40 + ship
Been worn a lot, but nothing wrong with it. 10K/10K waterproofing/breatheability. It is 33.5-34" from shoulder to bottom. Lightly insulated. It's Kieran Mcveigh's old jacket, so you are likely to become an instant butter master.
$40 + ship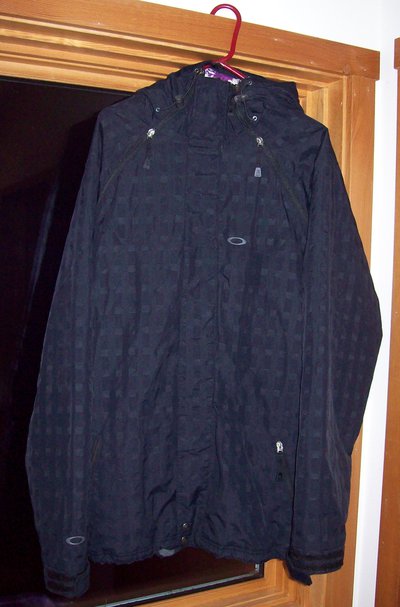 2) Large INI Ipso Facto Jacket, 9/10 condition, $40 + ship
Pretty tite jacket. 10k waterproofing/10k breathability, lightly insulated, and REVERSIBLE (blue-->orange). Worn a few times, nothing wrong with it. 33" zip length.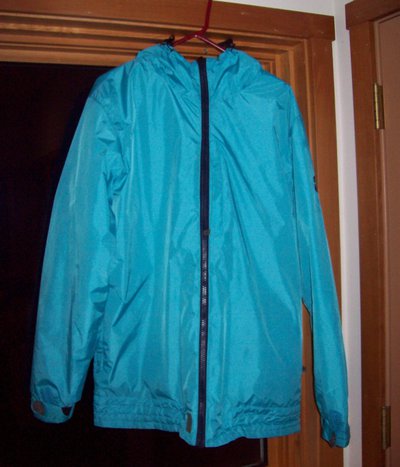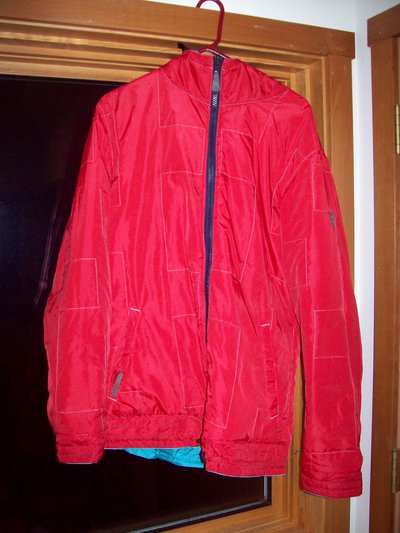 3) XL Moment Pants, 6/10 condition, SOLD
Wore these for a solid season, not sure how much the previous owner wore them. They were blue originally but the sun faded them to more of a baby blue. I think they are 10k/10k, and there are inner leg vents. some cuts/rail stains on the bottom. all zipper pockets have magnetic closures.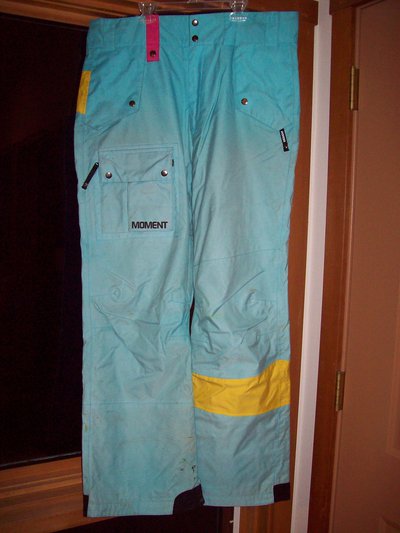 4) Small Special Blend Pants, 6/10 conditon, $15 + ship


They are size small but fit pretty big (like a big medium). I wore these my first season skiing and just recently found them. Originally 20k/20k waterproof/breathable, though I'm sure that has degraded. The cuffs have some damage but nothing major, a little dirty as well. Would be great for a shorter homie.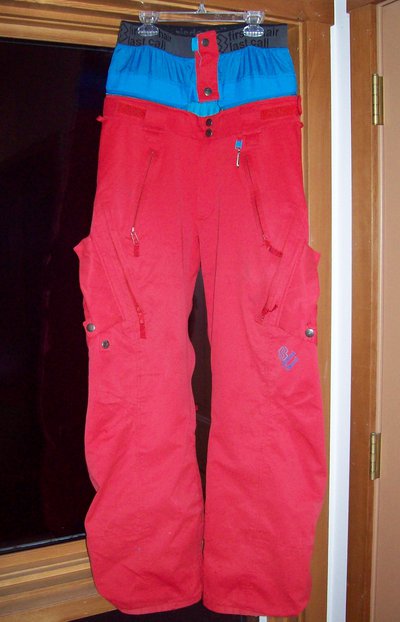 5) Large Saga Hoodie, 8/10 condition, $20 + ship


OG status right here. Recently acquired this but I can't see myself wearing it too much. Has a tall fit so its perfect for skiing or streetwear. Nothing wrong with it, just been worn a lot,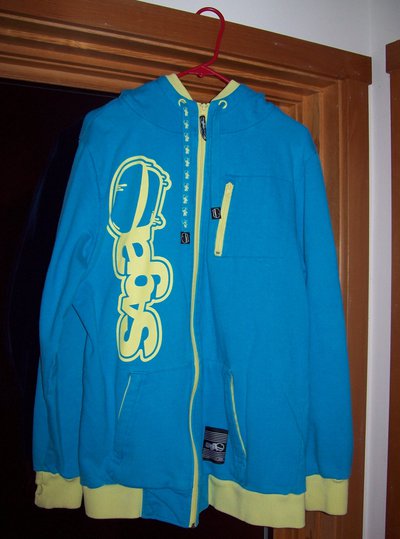 6) Size 90cm eDoggo Crew, 8/10 condition, $20 + ship
Another quality garment, never worn by me but the previous owner got some use out of it. Still, nothing noticeably imperfect.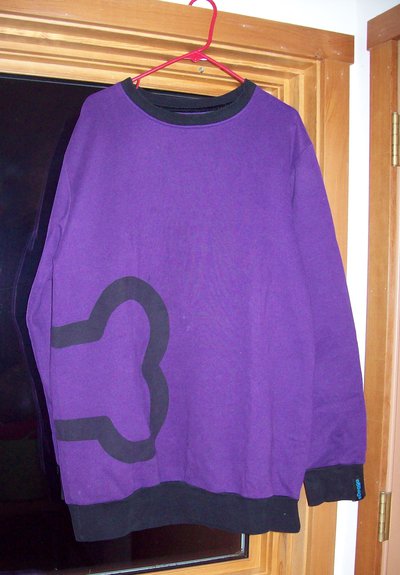 7) Small Analog Hoodie, 8/10 condition, $5 + ship


Been trying to sell this for ages, just pay shipping basically.Made of a sort of water resistant mesh material.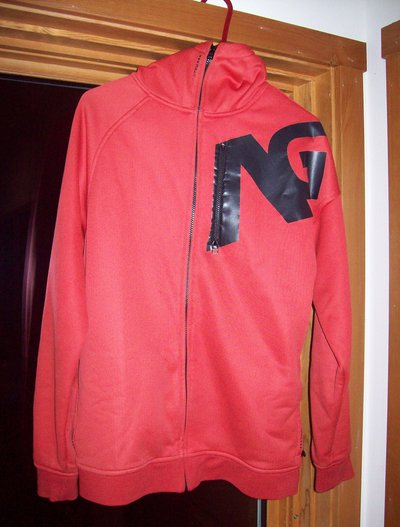 8) Large Tall Windells Tee, 9/10 condition, $15 + ship


About 34" from bottom to top of shoulder. Definitely falls into the tall tee category.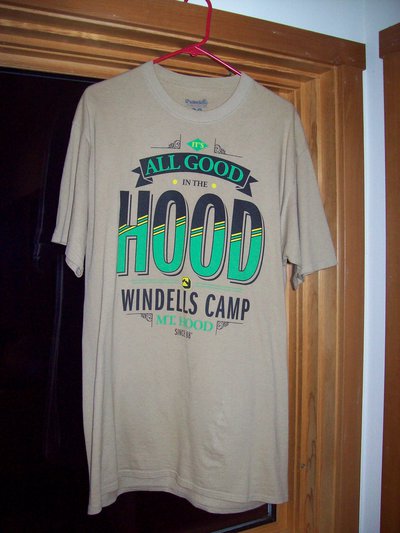 9) XL Jiberish Tee, 8/10 condition, SOLD
Just been worn a lot, no marks or anything.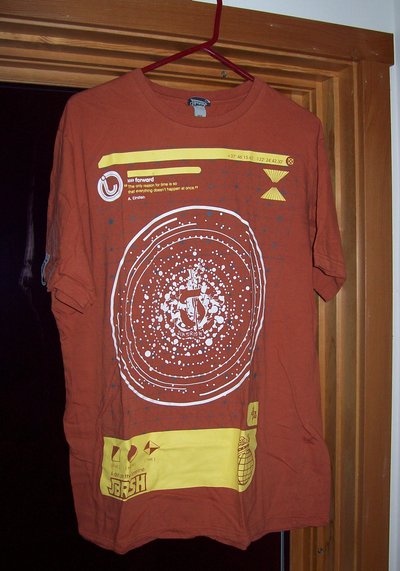 10) Medium M-Elihu Tee, 9/10 condition, $8 + ship
Hardy wore this, still looks new. M-Elihu's fabric is comparable to Jiberish, just slightly thicker.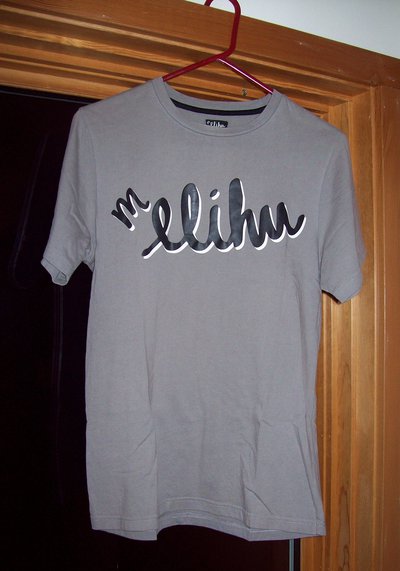 11) Custom Suspenders, 9/10 condition, $10 + ship


Clearly inspired by Treefort Lifestyles haha (I own a real pair now), these worked great for me though last season. They are pretty short, so don't purchase these with sagging in mind (unless you're short). You can rig up a shoelace to make them longer if you really want to (I did this for about 6 months).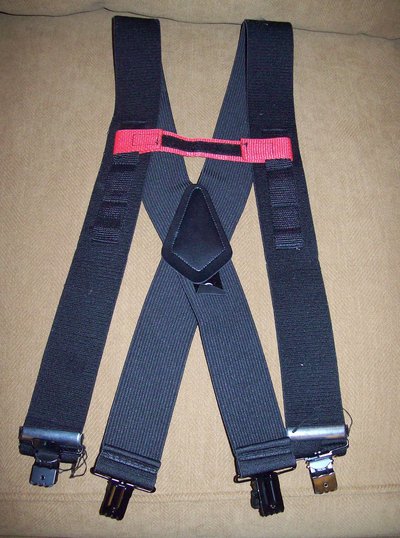 12) Camo Bucket Hats, LEFT IS SOLD, right is $15 + ship


The hat on the right is much thicker and nicer quality than the one on the left, but both are brand new. Left one is one size, though I would estimate its about 7 1/2". Right one is 7 1/4". I received the right one as a gift and would love to wear it but unfortunately it's too small :(((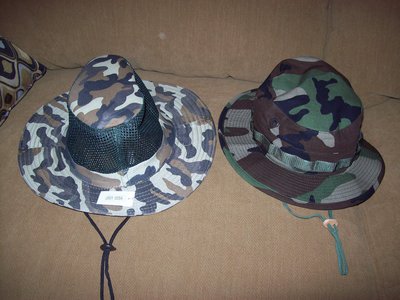 13) 4FRNT 5-Panel Strapback, $5 + ship


This hat is brand new, but the little piece of plastic that holds the strap in place snapped off while I was adjusting the fit. I'm sure that with a little ingenuity this could be fixed (such as if you had another hat with the same type of adjustment system)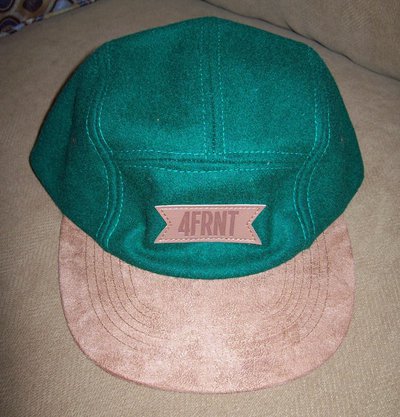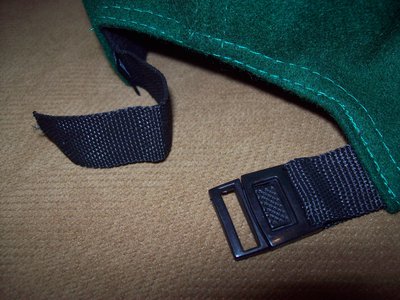 14) Saga and Armada Facetubes, $5 each


Both are basically new, I only wore them a couple times each.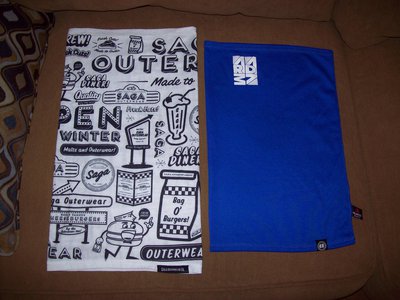 15) ASSORTMENT OF GOODIES, $5 each


Buy any of these individually or I'll throw one in for free if you buy anything above (just ask). Highlights include , ilusive facemask, Saga & Blackstrap shades, Saga balaclava, Dakine velcro bandanna, FD bandanna, hard copies of thirsty, OT tyvek wallet, etc.
Strafe beanie, treefort koozie, dakine pouch, and wood wallet sold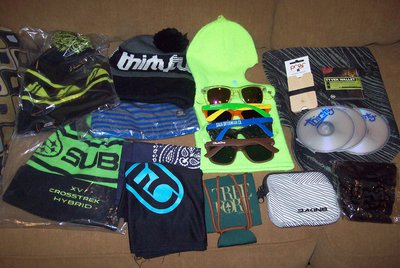 **This thread was edited on Feb 10th 2015 at 8:30:53pm
**This thread was edited on Mar 1st 2015 at 11:35:55pm