Since the first part of this sale, I've sold a few items. I felt like it was a good idea to create a brand new thread, with a new piece as well. Prices on
shipping depend
on whether the buyer is in
Canada or the US
. Also, please do not forget that I am
NOT
taking trades at this time. The
only
method of payment I use is
Paypal
, so keep that in mind. Let's begin:
Item #1: Nordica Ace of Spades 12/13 in size 27.5
Got very close to selling these in the last thread, but not quite close enough. Easily my favorite boots ever, they'll make your old Full Tilts feel frail and plastic. Only selling because I got another pair. As an added bonus,
I've added two extra set's of buckles
! On the condition scale I'd give them around a
6.5/10
, they definitely have some use, but still easily have another few seasons left in them. Soles and liners are in solid condition, and I'll clean them up before shipping. Considering the two sets of
extra buckles are $60 retail price
alone, I'm thinking
$180 shipped for Canada, and $190 shipped for US
is a fair price to ask for.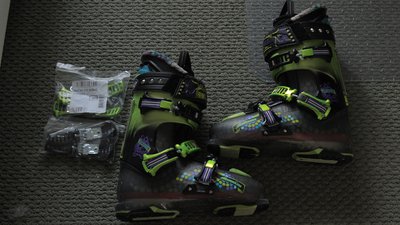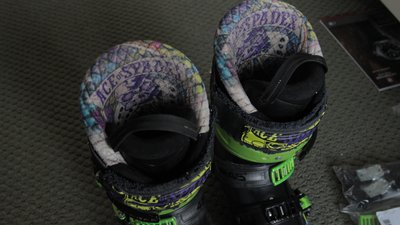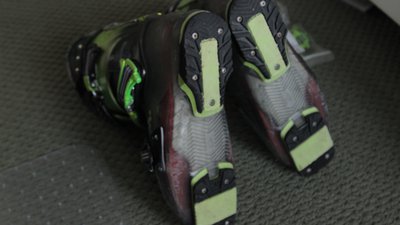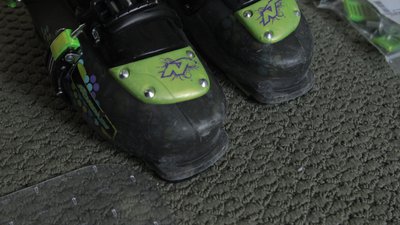 Item #2: Wesc Chambray Button Up Large


Figured I should try and get this sold rather then see it sit in my closet. Bought it new a few years back, only wore it a very small number of times. No exaggeration, easily one of the softest chambray materials I've ever felt. Has a slimmer feel in the overall fit and cuffs. Easily
8.5/10
, nothing really noticeable or even able to seen, just has a bit of use. Looking for
$20 plus whatever shipping is
to your side.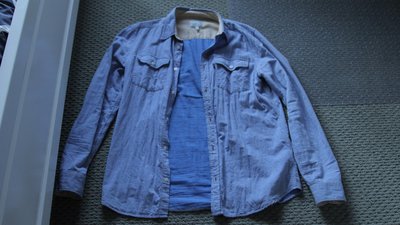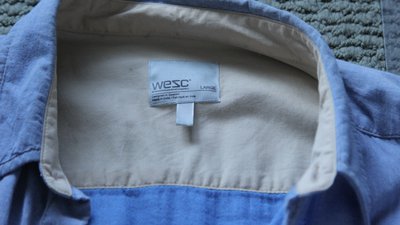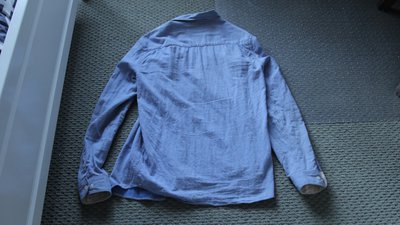 Item #4: Orage Flight Insulator Size
L


I bought this jacket earlier this season, used it a few times and I've decided to part ways with it. Super nice and warm insulated jacket. The jacket itself is a much darker green, check the Orage site. I only used this jacket a small hand full of occurrences, so condition is easily
9.5/10
. No visible scuffs or anything, it's more or less brand new from the looks of it. I'm looking for
$65 shipped inside Canada, and $70 to the US
.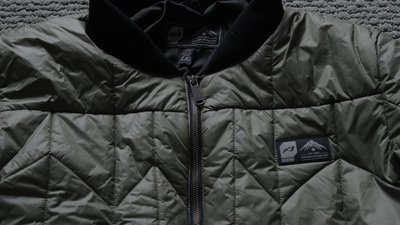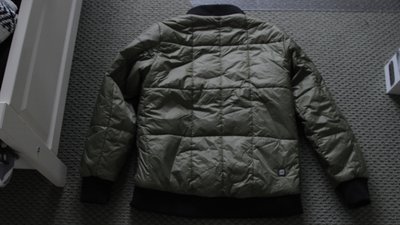 Item #4: Saga Coaches Jacket Size Large


I bought this jacket a while back, and eventually did some custom work to it. I took off the side patch, and also painted the leather Saga logo white. I'll through the patch back in when I ship it out. Super warm jacket, great for even the coldest of days. Quite durable too, 9/10 condition wise with no rips or scratches other then some pilling on the drawstrings. Looking for
$45 plus whatever shipping is to either Canada or the US.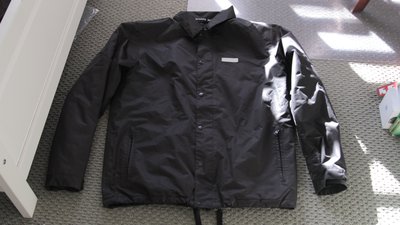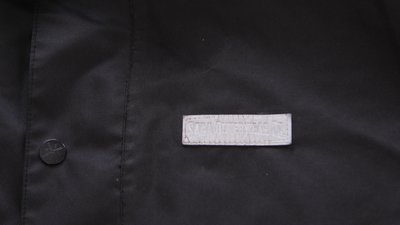 That's all for this sale folks. All orders get stickers/dyecuts, and also whatever else I'm able to find.
PM me
if your interested in any of the pieces. Thanks again!
**This thread was edited on Apr 11th 2015 at 8:08:07pm
**This thread was edited on Apr 11th 2015 at 8:10:02pm
**This thread was edited on Apr 24th 2015 at 7:24:45pm
**This thread was edited on May 28th 2015 at 8:52:55pm
**This thread was edited on Jun 24th 2015 at 1:07:44am