So I saw a post on freeskier,
http://freeskier.com/stories/get-low-aaron-bluncks-new-pro-model-collection-poc
about Aaron Blunck sporting a new goggle and helmet combination while competing at the 2015 Winter X Games in Aspen, Colorado. The Auric helmet and Fovea goggle are part of Blunck's new signature collection from POC.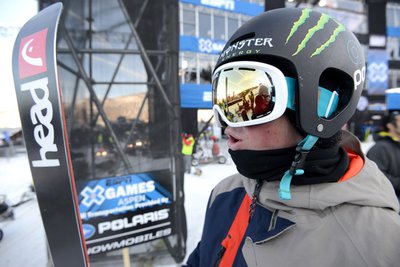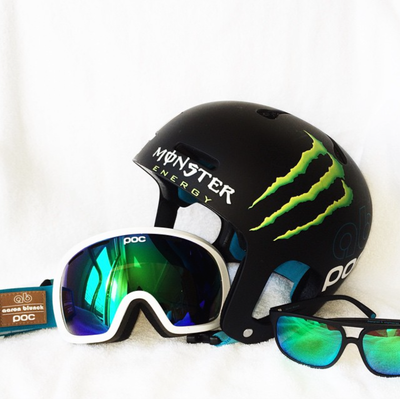 Right away this helmet design reminded me about one thing...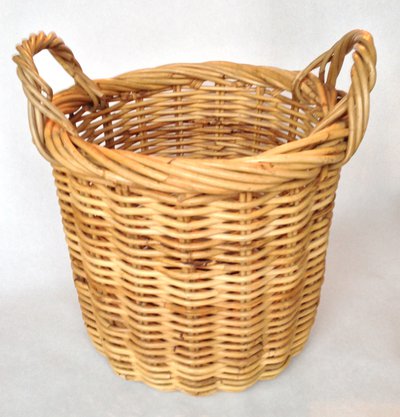 I also managed to get some spy photos from the coming SIA show. Looks like they will be doing custom designs. So stoked!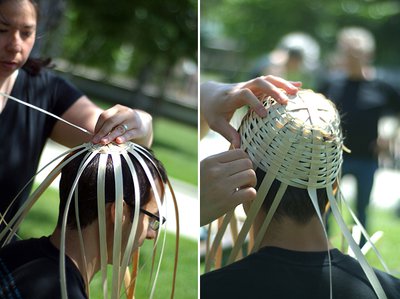 But, no seriously. What do you guys think about this design?