I've gotta a few things for sale here check it out!
PS Each item comes with a complimentary Jiberish or Saga sticker or maybe both?
Agressive Rollerblades by Rollerblade
I bought these brand new for $230, and only used them about 20 times, it turns out I'm not that into blading and would use cash more than the blades. these are a size 12.5 going up for $125 + shipping.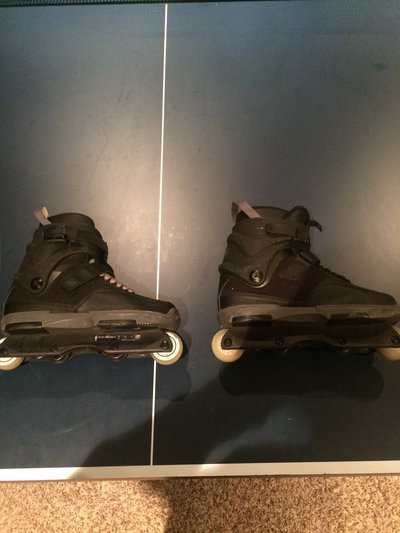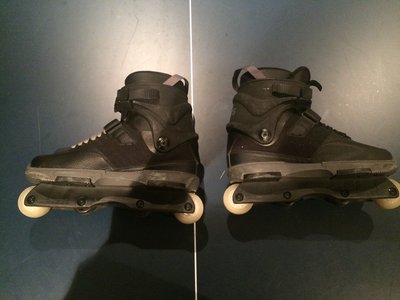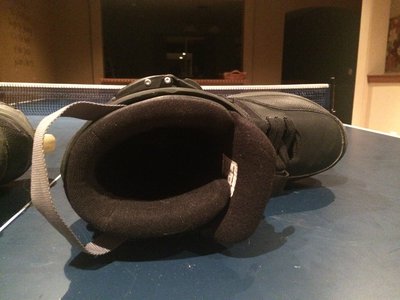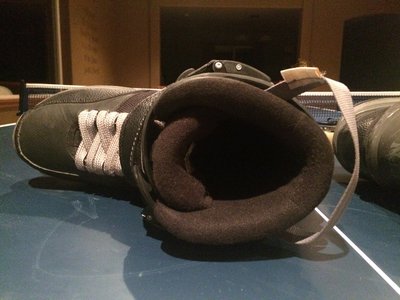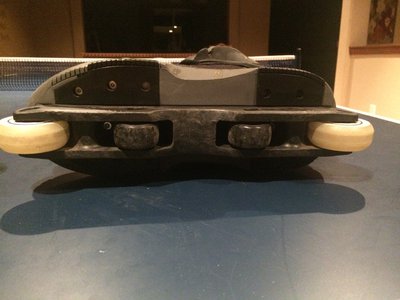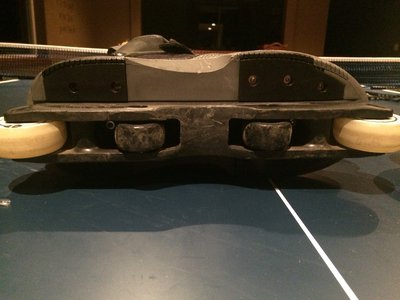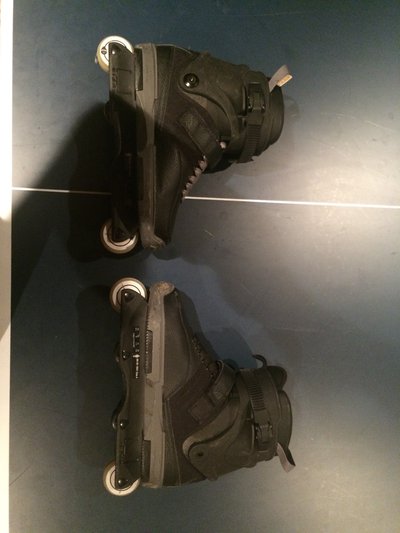 Next up a ini jacket size XL $75 only used it a couple times. Sorry for the picture being sideways btw.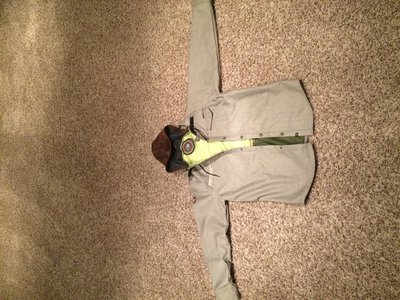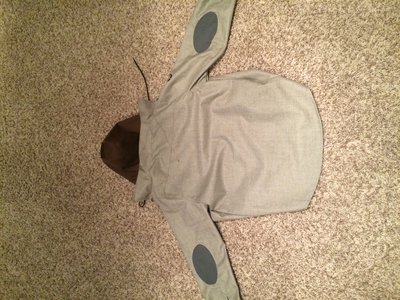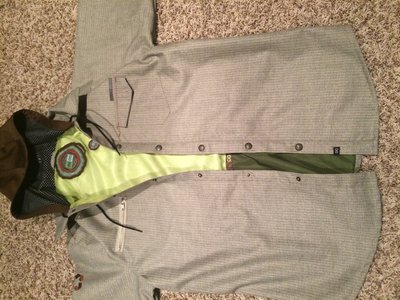 Here we have a Armada Jacket used for a season and a half, its in great condition $75 for that