preferably on3p jeronimo or similar model of ski but maybe ill except offers for a different ski
had this a pair and then broke one of them so theres an extra one if one breaks. Barely used maybe have 15 days on them with less than 5 of the days being on rails.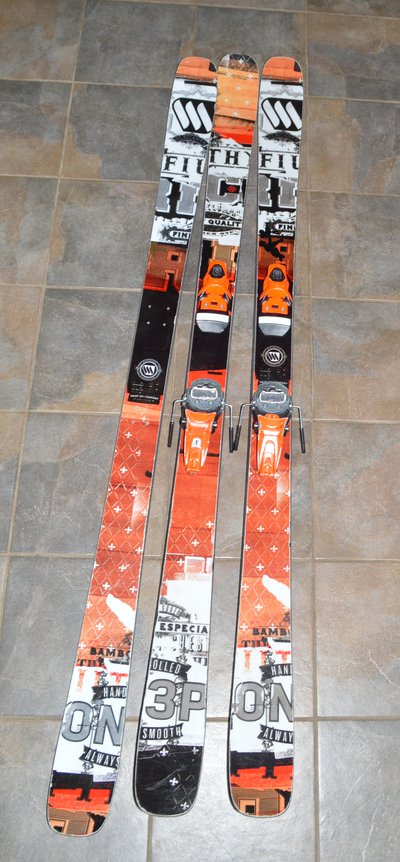 I can post pictures of the bases if anyone is actually interested.
**This thread was edited on Jan 23rd 2015 at 7:32:58pm