So I'm pretty broke and my skis are on their last few days so I need to sell this stuff to get some money for a new pair of skis. I feel like these items are fairly priced based on their online listing. Feel free to message me with offers or trades. Sorry my iPhone pictures caused some discoloration. Let the bidding begin! Oh and if you have any suggestions for super durable skis, let me know!
First off we have the new Saga Fatigue 2L Pant XL, Listed at $189 online. Worn twice since the picture was taken, just to ski to work so they have no tears or damage, just a small green mark on the inside of the left leg, no more than an inch.
$120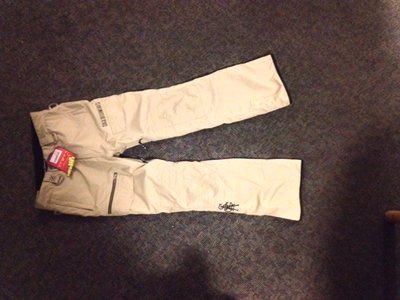 Brand new Saga XL stack hoodie. Draw string on waist and thumb holes. Looks really warm and obviously 10/10 condition. $50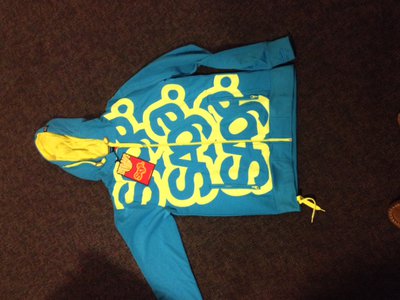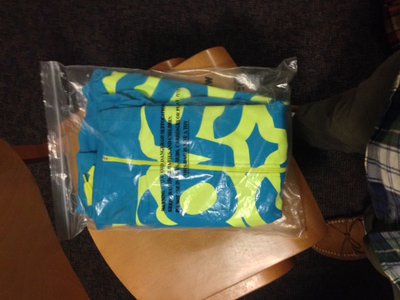 5xl Jiberish crew neck. Washed on cold, never dried. Still in great condition, no tears and a few small minor stains, not noticeable unless you're looking for them close up. 8/10 condition $50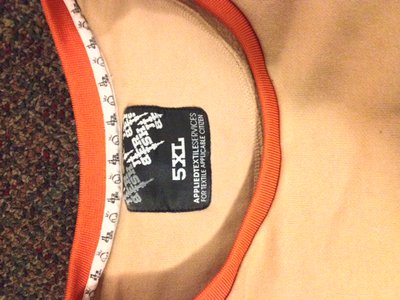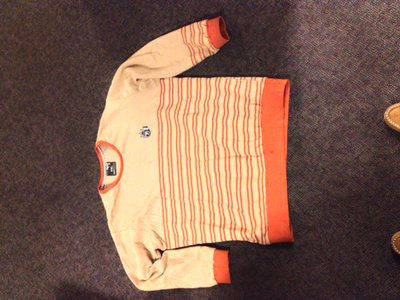 Second off we have some purple and black Saga pants XL, the next picture shows a closer view of the only damage on the pant. Wore for maybe half a season, still a really nice pant that is truly 100% water proof.
8/10 condition $80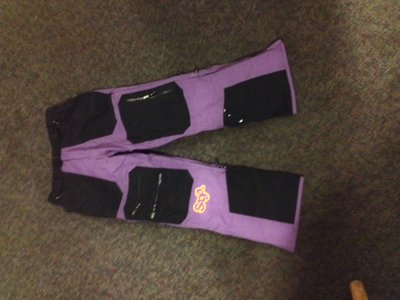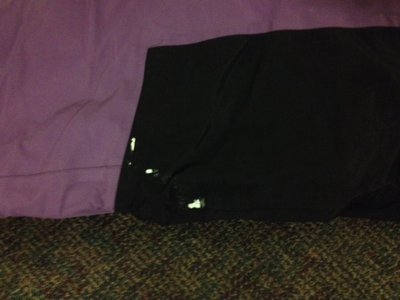 Next we have another pair of snow pants. Xl Columbia Pants (A little darker than picture). A nice, lightweight, and warm pant with vents and only a few marks and small tears, seen in the next picture.
7/10 condition $60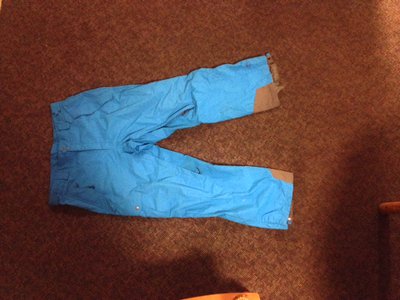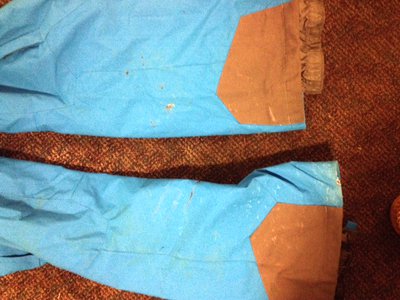 Brand New with tags still attached, XXL Camo Saga Jacket. Paid $200 for it so i'll knock $70 off and sell it for $130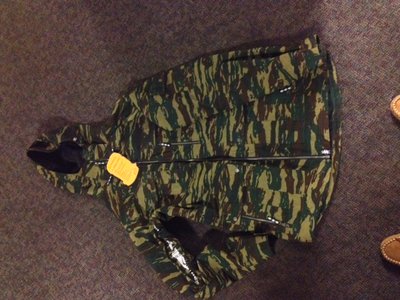 Tall T Productions Limited Edition Team Size. 9/10 Condition, no stains or tears, $30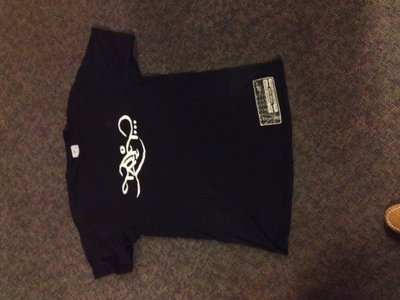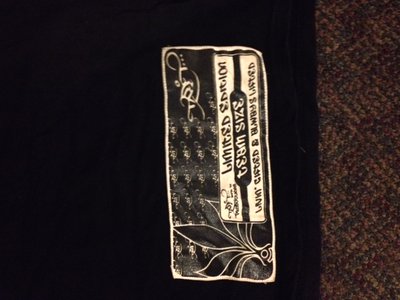 Sweet Riding flannel, same length of the Tall T Productions Team Size. $35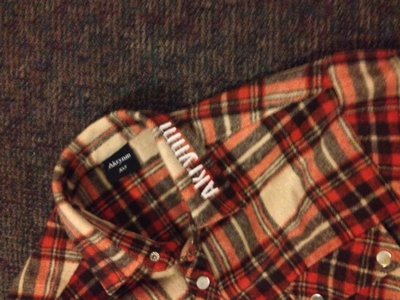 XL OG Saga Hoodie from like '06. Sad to be selling this, kangaroo pouch with zippers, thumb holes. One tear that has been sewed up and held strong since the tear. No stains, just the sewn up tear, 7/10 condition $35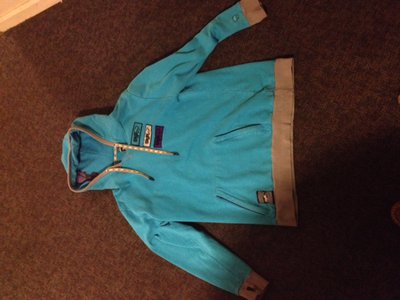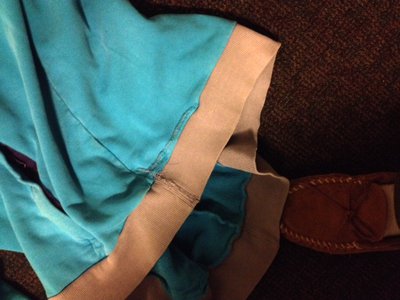 Black Oakley Crowbars with a black iridium lens and an orange one(better for those cloudy days and night skiing) Honestly they are in great condition and I would love to get you some pics if you show any interest, a scratch or two but they are very minor. 9/10 condition, best offer.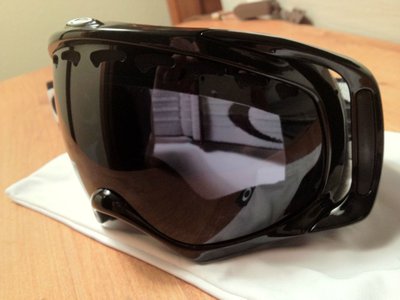 Buy my stuff or message me with offers! ENJOY