*$220 no bindings*
350 with
Located in Ottawa, ON.
Buyer pays shipping, will ship anywhere.
Line Future Spin 181
Purchased mid season last year.
Some of the lightest skis on the market. Camber. 21m radius. Very aggressive outside of the park as well as inside.
In fantastic shape, put storage wax on for the summer. Freshly waxed.
No edge cracks. Check the pictures but the edges are like brand new.
Drilled twice for PX12s. Once at true center for a 320 bsl, once at -4 for a 301 bsl. Getting them drilled again will not be an issue. If you have PX12s, Axial 2's or similar bindings you probably won't have to drill at all.
Will meet anywhere OC Transpo goes.
Paypal or cash.
+K for bumps
http://lineskis.com/skis/future-spin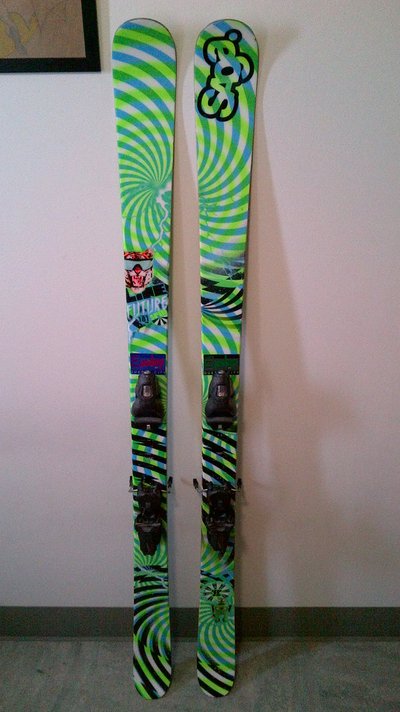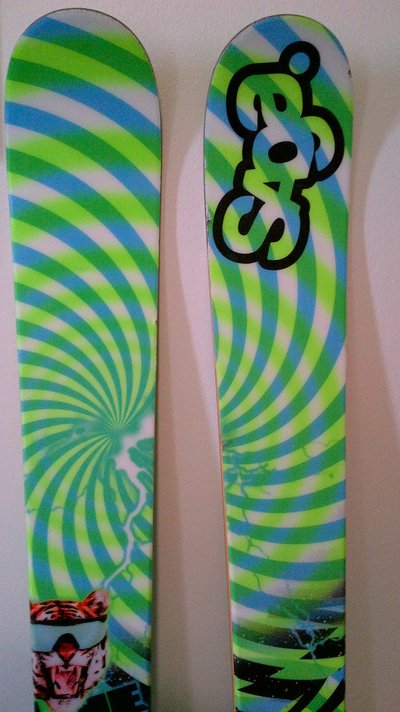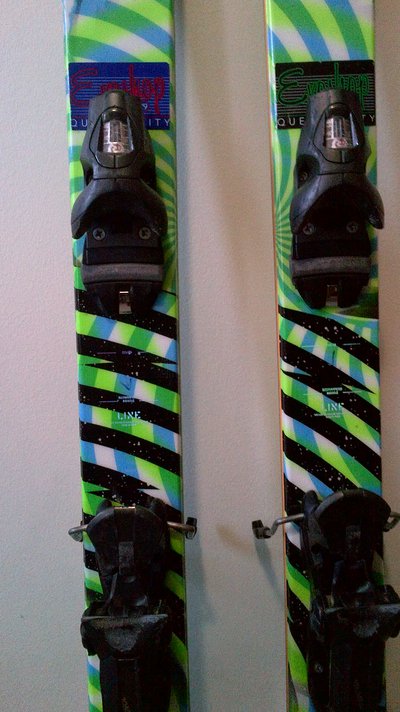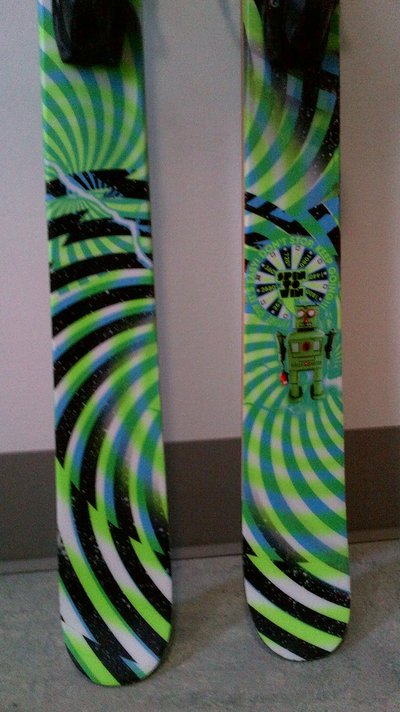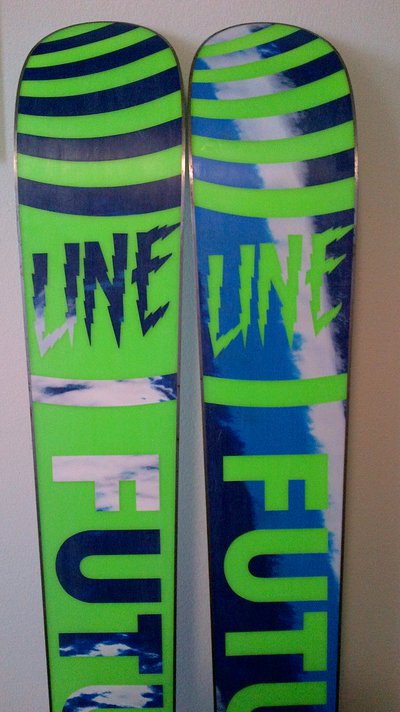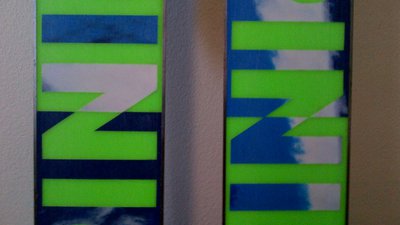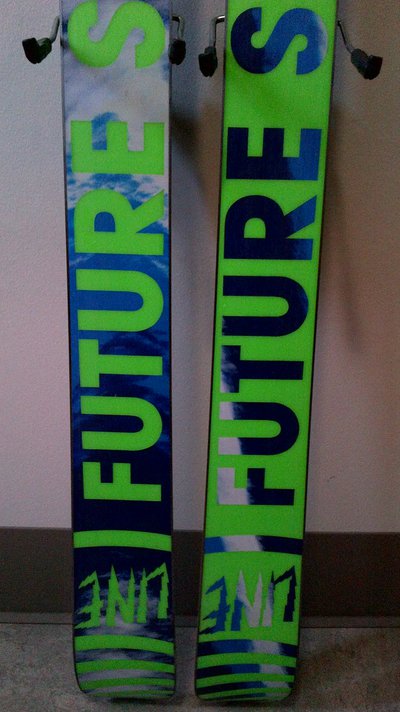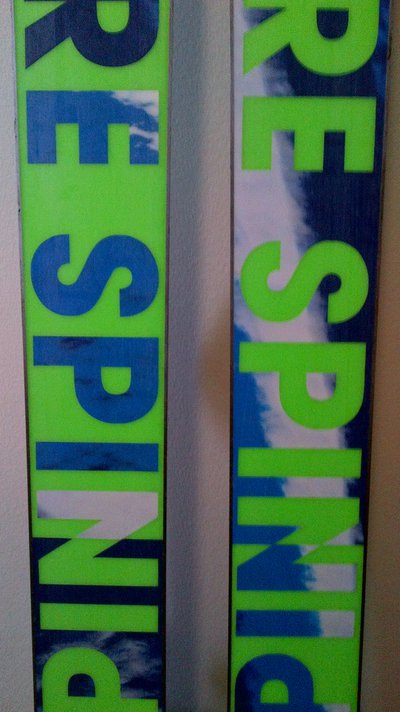 **This thread was edited on Jan 16th 2015 at 1:45:20pm
**This thread was edited on Jan 16th 2015 at 1:49:14pm
**This thread was edited on Jan 16th 2015 at 2:28:36pm