Need some cash before join back to school in florida so I won't really be needing any of this.
Prices do not include shipping. Am leaving the 11th and want to try and sell this stuff even though its not Jiberish or saga, but shoot me an offer. I will calculate shipping after you offer me something
Buy.......Stuff.........
Ive got a Jiberish Level one Crew. classic in an
XL
pretty worn and has its stains. Was just afraid to wash heavily and shrink it, Not as dirty as the picture makes it out to be.No idea what its worth
Make me an offer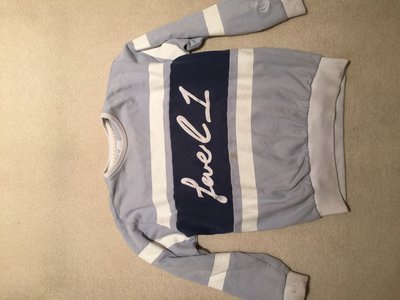 XL
Black North face jacket with fur that you can take off and on. Zipper length is 35in
Make me an offer
Small scuff below left pocket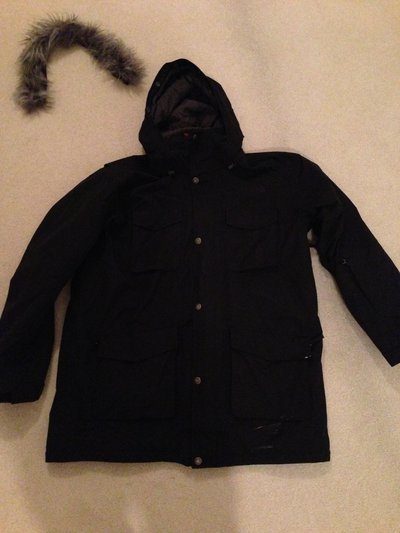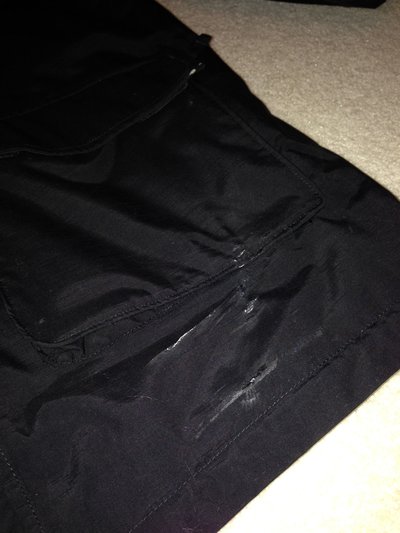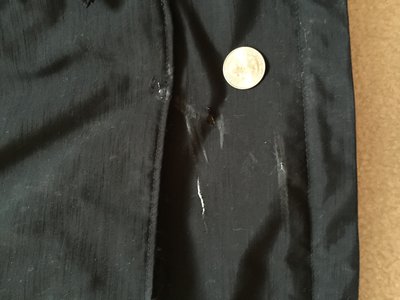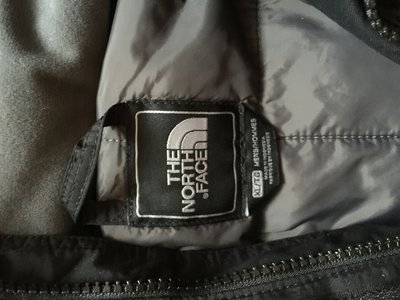 Tan North Face pants,
size XL
super baggy. Also has its normal wear and tear.
Make me an offer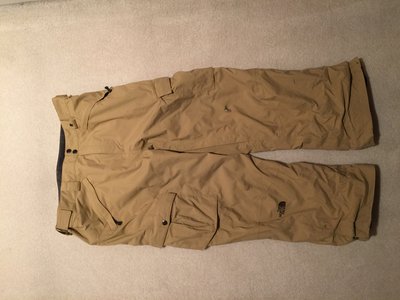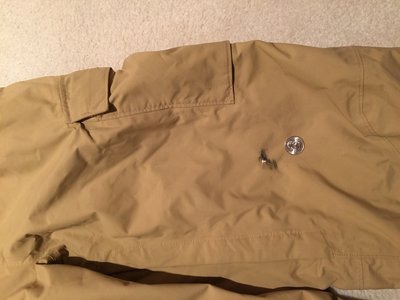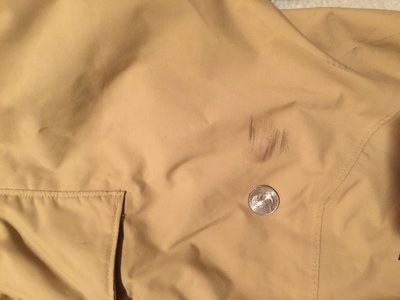 Practically brand new Marker Big Picture goggles worn only a few times. Nice lens that is an all condition lens
Make me an offer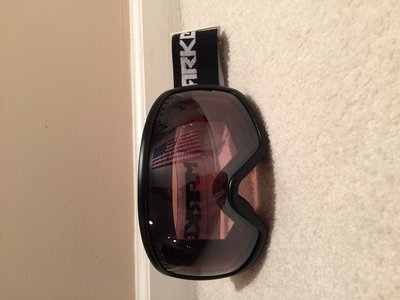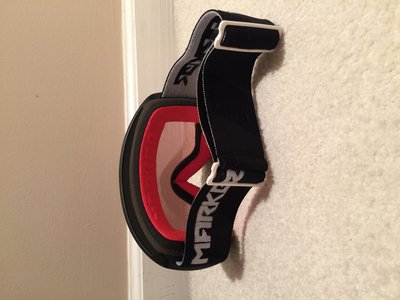 Brand new black
XL
arctix pants
Make me an offer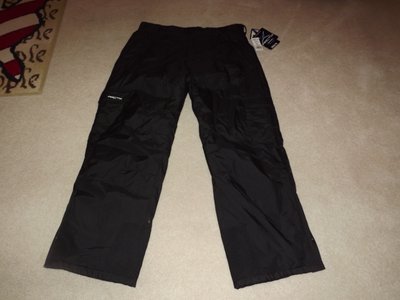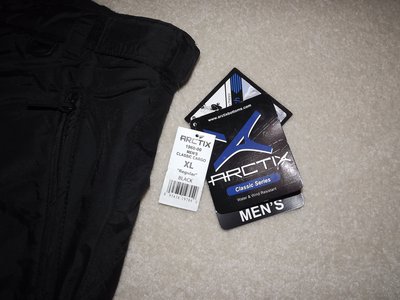 Oakley thermal
size small
. This thing as great insulation and is very warm, not just a regular thermal.
Make me an offer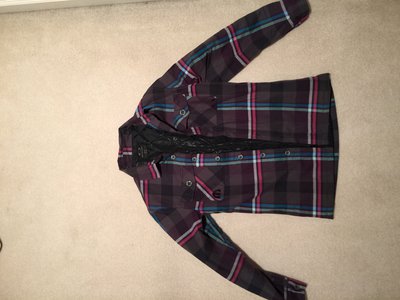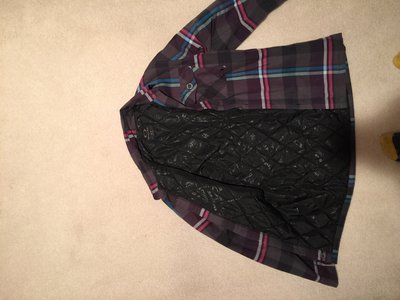 Oakley sweatshirt
size Large
. Couple spots that are extremely small, that will wash out.
Make me an offer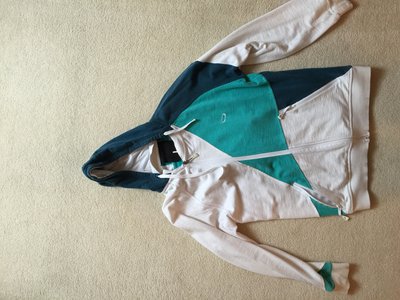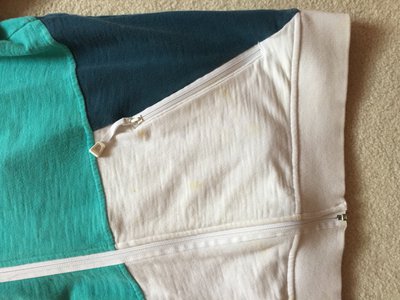 Next is a pretty cool camo vest.Does not have a size but zipper length is
25in
.
This is not a saga vest, its just a patch I put on it
. Comes with complimentary shotgun shell holders.(Shells not included for extra hoodness)
Make me an offer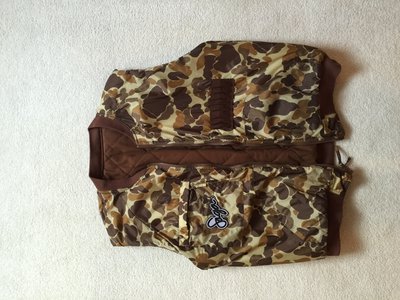 Brand new camo button down.
Size Medium
, but is very long
. Make me an offer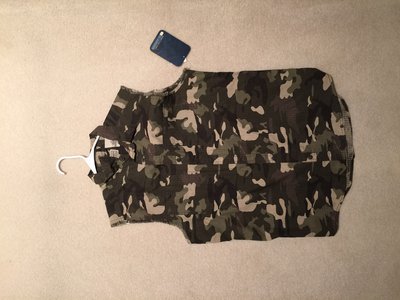 Brand new with tags Timberland button down
, Size Large. Make me an offer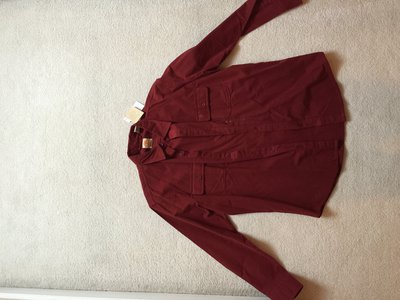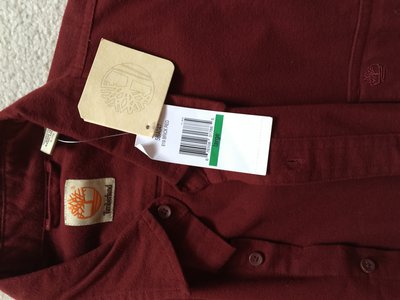 Simon Dumont,s company, Empire clothing pipe gloves with bandana.
Size Small, Make me an offer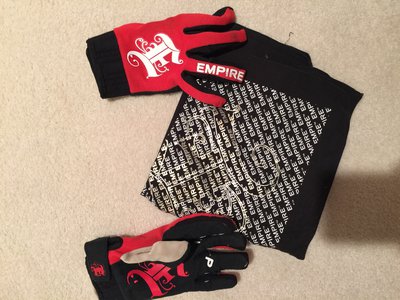 Skull candy Level one Collaboration headphones.
Make me an offer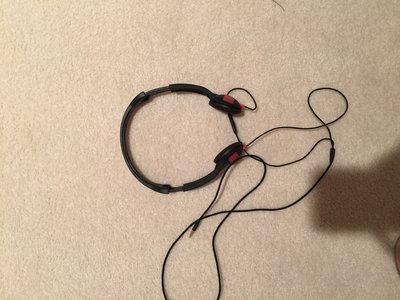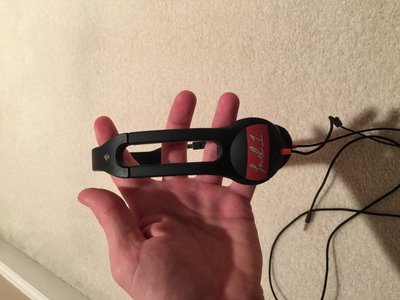 Digital Adidas watch
. Make me an offer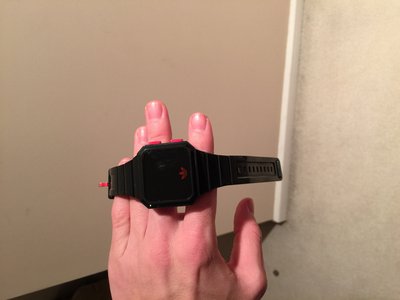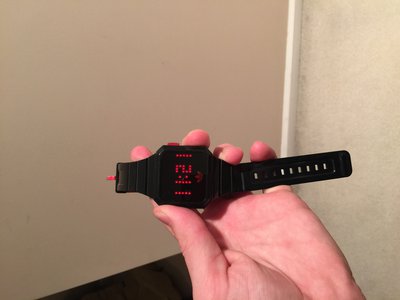 Hand knit facemask
Make me an offer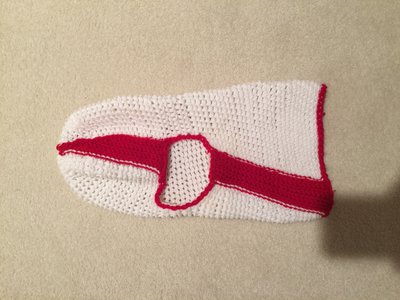 **This thread was edited on Jan 7th 2015 at 9:49:25pm