EVERYTHING IS FOR SALE ONLY
PRICES DO NOT INCLUDE SHIPPING
Pm me if you are interested or need more pictures, need things gone and need $
I am happy to do business with you!!
Thank you! - Clay
Jiberish Jacks Snapback- 9/10 - $15
IO Lens - Brand New w/ sticker on it still- 30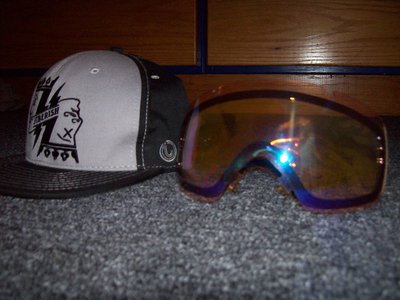 Electric Bpm Matte Black Sunglasses, Brand new, $40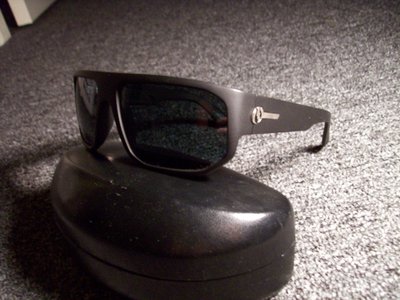 Scott Goggles-little nics on lens -$25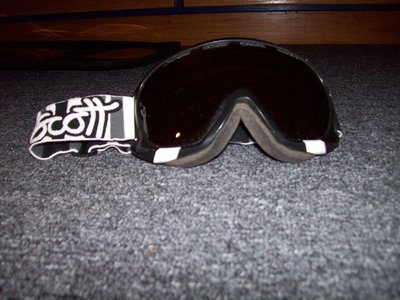 Khaki Ride Snowboard Medium Ski pants-$35
Black Nordica Pants- size 42- $10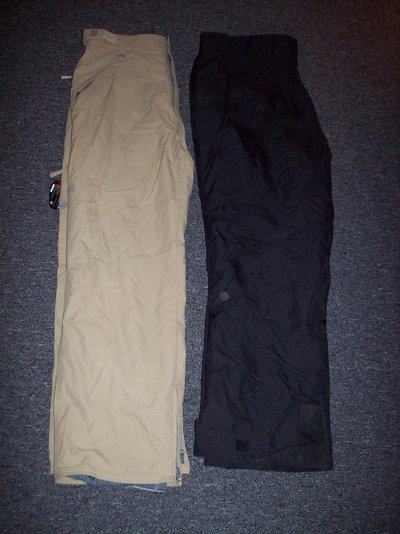 686 Blue Pants- XL- $35
Nomis Jean Pants- XL- $35
Black Burton Pants- Medium- $30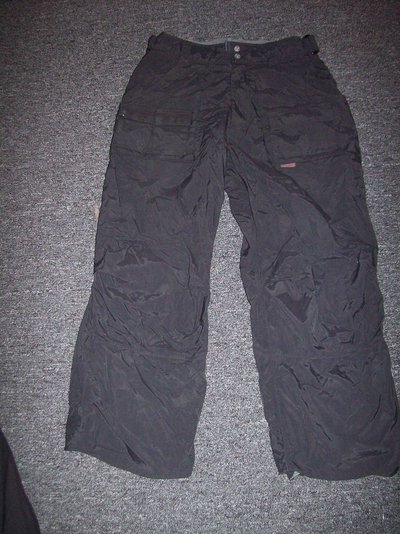 First Drop Jacket- XL (zipper clip isnt working, besides that its perfect)- $60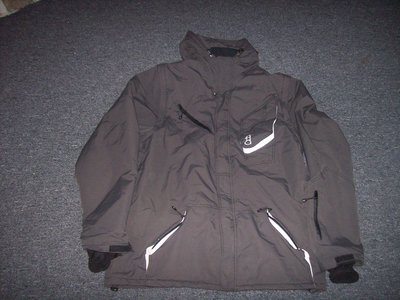 Special Blend Jacket- XL-$50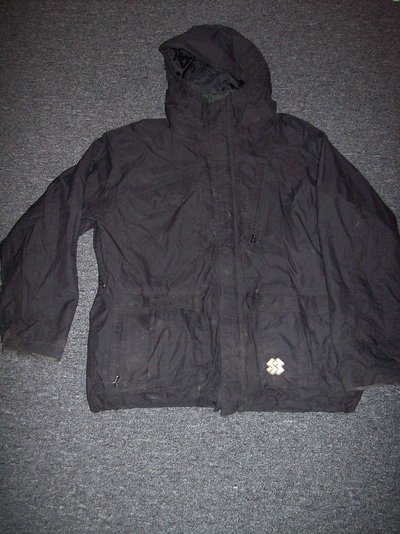 XL Camo Crewneck, $15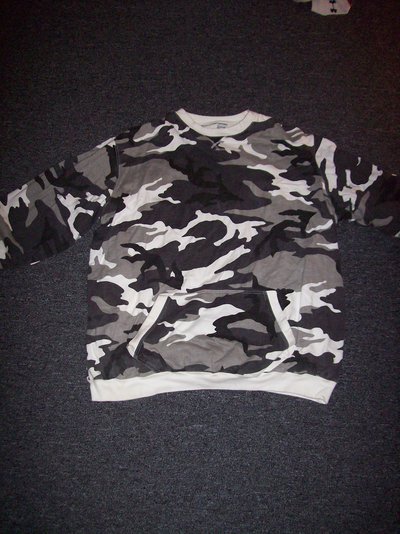 Scott Hoodie- XXL- $20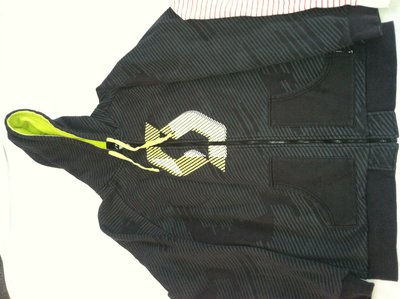 Jiberish large tee, 4XL camo thermal vest- $10 each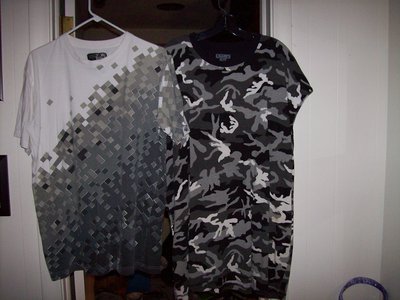 Jiberish tee medium, Saga tee XL- $10 each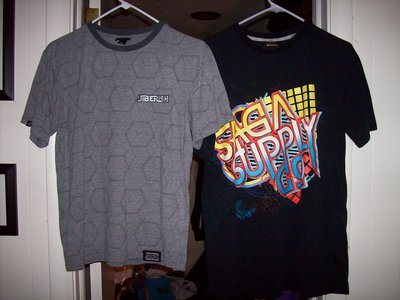 Tall polo longsleeves Both XXL- Never worn-$10 each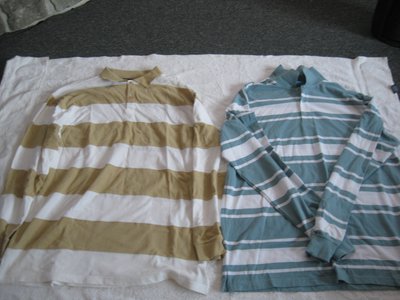 Oakley Jacket- Small (loose fit)- $50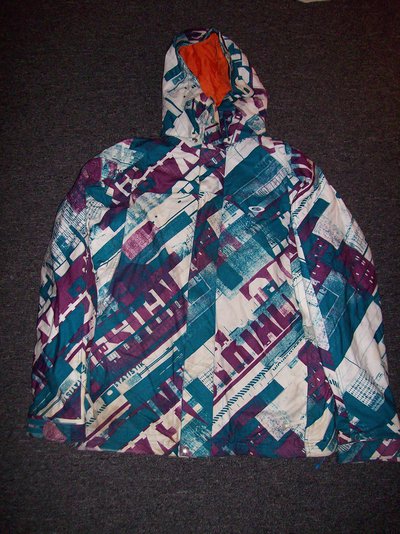 Rossi Binding- Don't know if they work- $25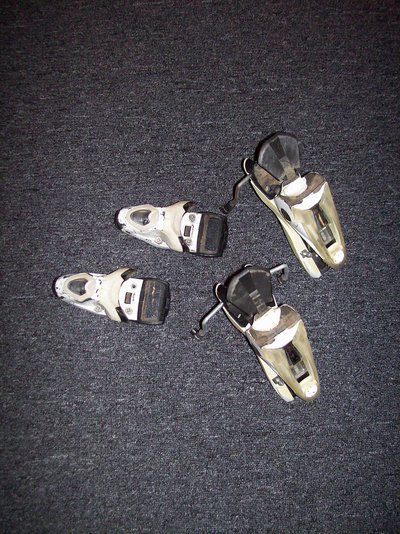 Mike Hornbecks Spys, autographed by him and worn in Refresh (Level 1's movie). Little nicks on the lenses, other than that there perfect.- $25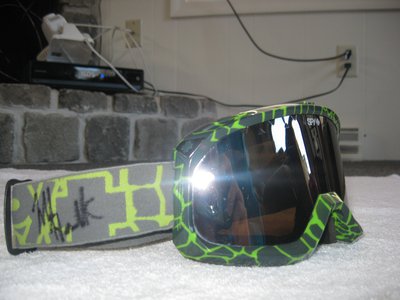 Brand New Anon goggles- $20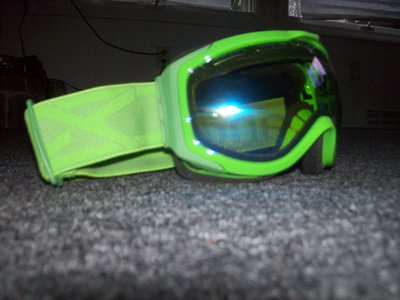 Anon Camo Goggles- 8/10, $10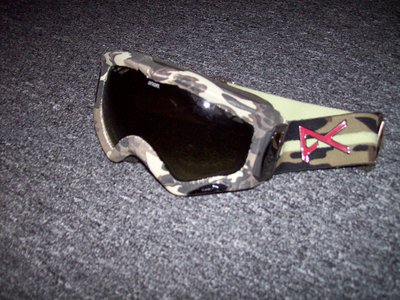 Electric goggles, little nicks on lenses, doesn't affect lense and mark on side of goggle.(shown in pic)-$10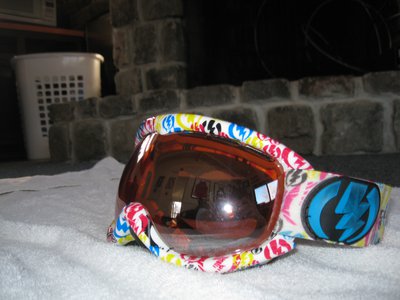 Burton Jacket Size Medium- great jacket, normal wear and tear- $25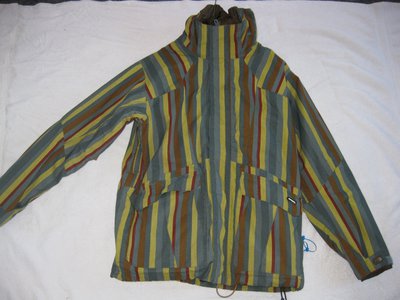 7-up Big East, size xxl- fits small, leather-sleeved insulated jacket- BRAND NEW- $65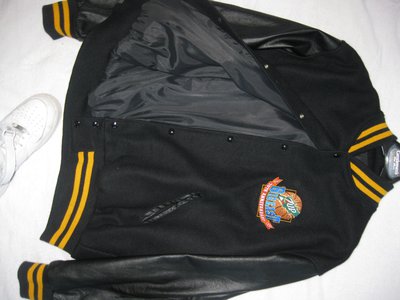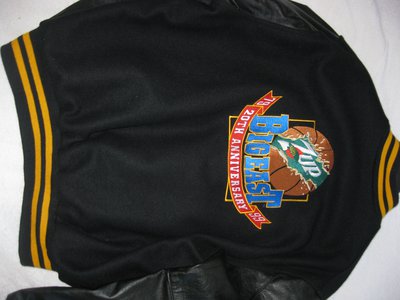 Schweppes Ginger Ale Jacket size xxl, fits small, insulated jacket- BRAND NEW - $50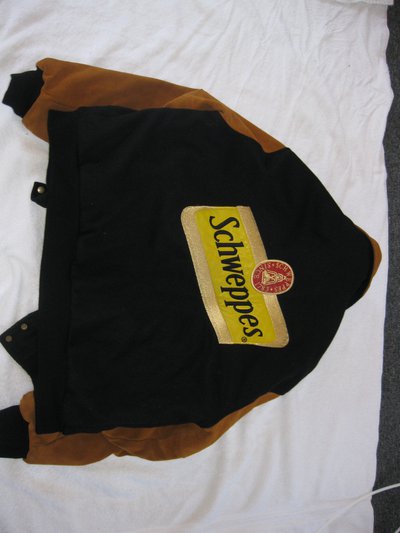 Happy Bidding!
Message me if you are interest!
**This thread was edited on Dec 15th 2014 at 6:24:49pm