Hey NS! Just wanted to spread the word about a contest series we just launched today.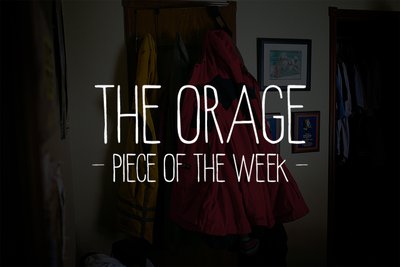 The concept is simple: Enter your email (which signs you up for our newsletter) to automatically be entered to win one of the two showcased products. Each subsequent Facebook friend that signs up after you've entered will also earn you one extra entry, per friend.
We'll be giving away two new products every week, so make sure to watch this thread and follow our Facebook page for the up-to-date information!
http://www.facebook.com/Orage