Hello NS Community,
Today I have a couple good items up for sale, all items in the thread are in very good condition and I took very good care of all of them. Most of the items have been barely used. For all items BUYER PAYS SHIPPING. I live in Boulder, CO so if you live within driving distance I would be more than happy to meet up with you. PayPal only unless meeting in person. Prices are pretty firm but feel free to offer up!
1. Jiberish 2XL LoHi - $50
Great condition, only worn a handful of times, washed one time in cold water and hang dried.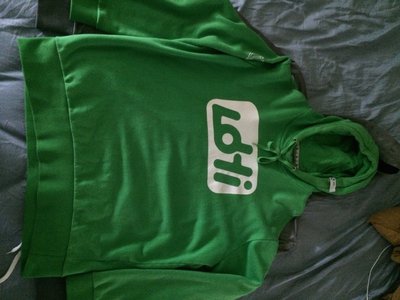 3. Saga L Camo Fatique Pants -
SOLD
4. Saga L Triple Stack Hoodie - $40
This hoodie has also only been worn a handful of times, in near perfect condition, looks great worn for skiing and worn casually.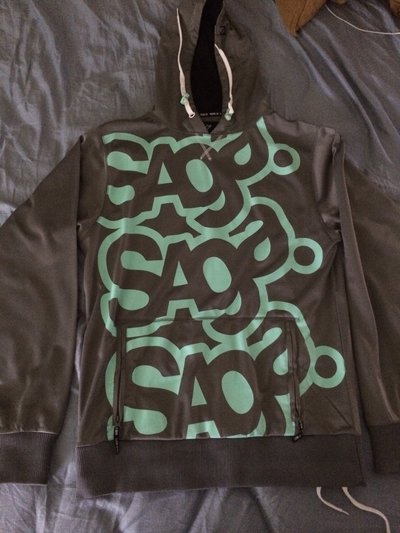 I hope you all enjoyed my sale, +K for bumps and positive vibes, feel free to PM me with offers or questions, I would be more than happy to get you more detailed pics.
Thanks,
Logan
**This thread was edited on Nov 29th 2014 at 12:36:21pm
**This thread was edited on Dec 1st 2014 at 10:07:59am
**This thread was edited on Dec 1st 2014 at 10:08:19am