I need Money you Need my stuff its that simple
Rules for the sale.
1. US preferably, extra shipping to Canada and absolutely no international, sorry.
2. Paypal only
3. Shipping not included in price
4. I apologize for the photos being sideways, turn your computer sideways for best shopping experience
5. I will accept some trades looking for some FKS bindings, but don't be offended if I don't want your stuff
PM for questions
First Up, Marker Squire Schizo Binding 110mm Brake $130
I used these for one season, decided to sell them because I would like something with a bigger din, so if you have some FKS bindings hmu (I will also add money on top if needed)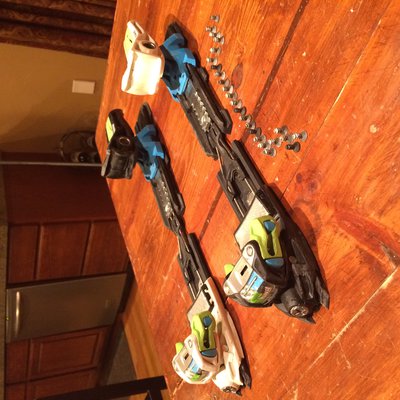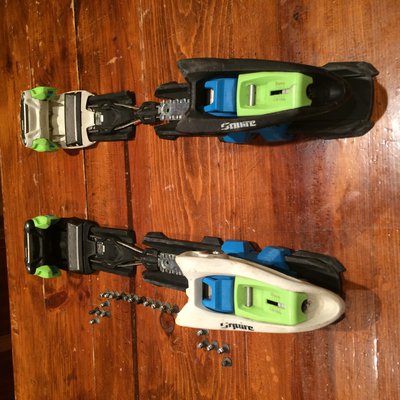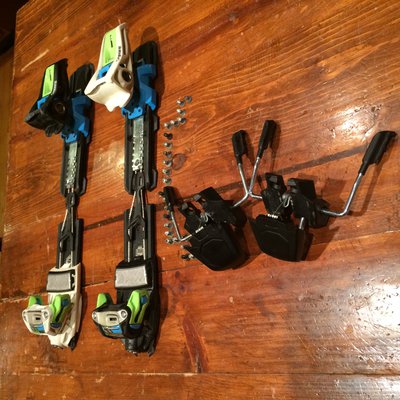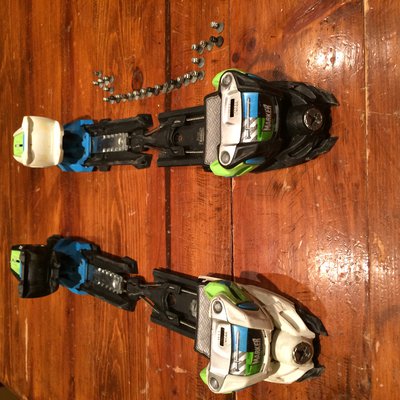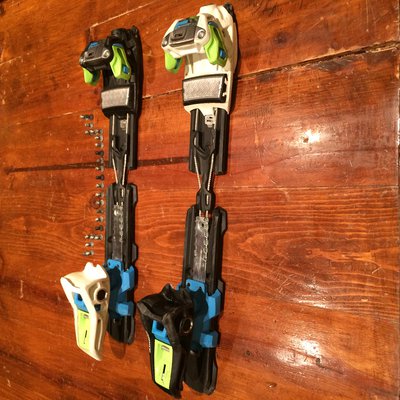 Next this Oakley Insulated Flannel size Medium its really warm, but too small for me $40 obo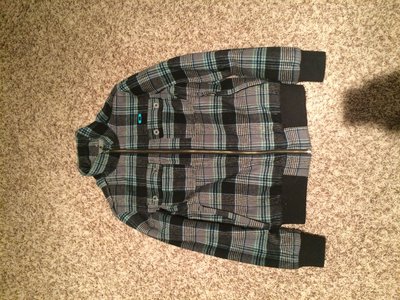 Gears of War 3 $10 Halo Reach $10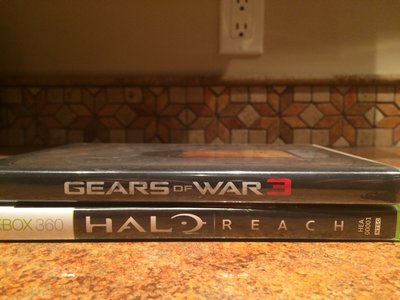 NERF!!!!! who doesn't love nerf? Set of 4 Nerf Laser Tag Guns $100 thats a lot of money, but your paying for a lot of fun. Nerf or nothin bro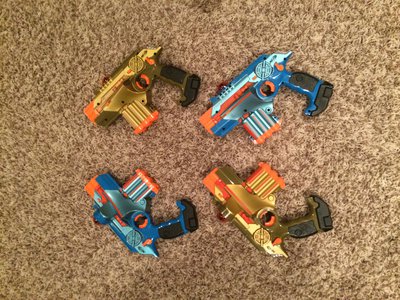 Armada Jacket $50 no tears or anything just a tad dirty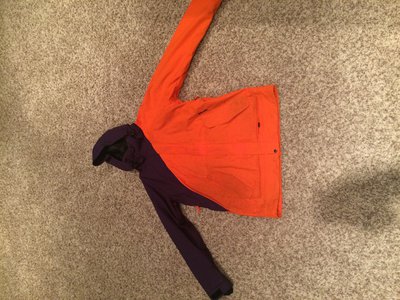 Saga Shirts both Large $10 for both. or free if you buy the bindings or the nerf garb
SOLD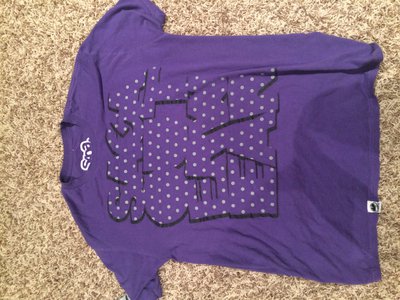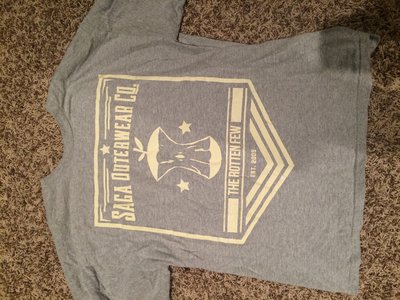 ini Jacket $75 XL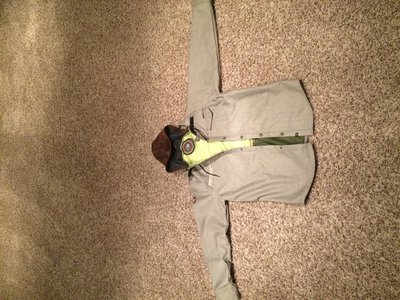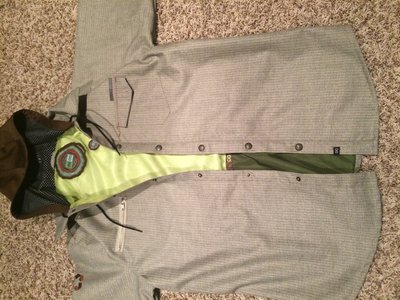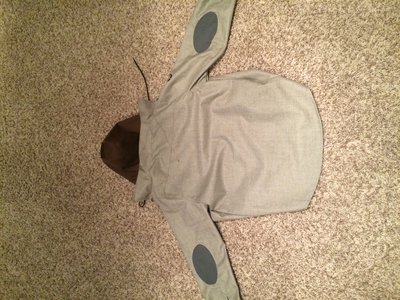 Jiberish Full Eight Hours crewneck it was a large but I learned the hard way you don't put jiberish in the dryer so I think its like a big medium now $40
SOLD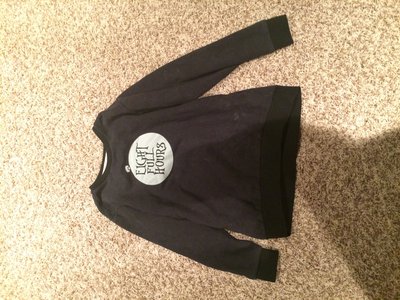 Football cleats size 13 used them for lacrosse for 1 season but it turns out i don't like running around and stuff
$25 for these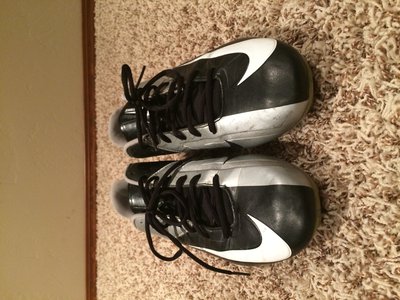 Wolverine Hiking boots, used them for a few of hikes but it turns out I don't like doing much intense hiking they are very waterproof and comfy it even has a cool dial thing in the inside to choose how comfy you want them. $100 I am pretty sure they are 150 new so your getting a good deal on these.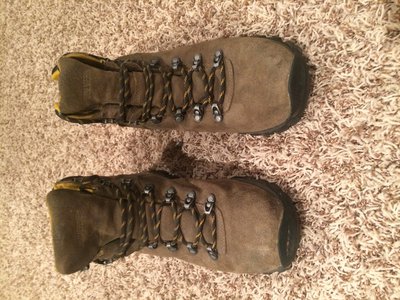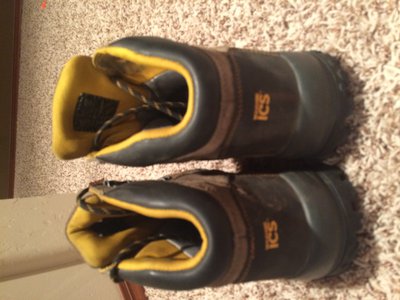 Volk Ledge 171 cm $325 brand new I did take them out of the wrapping however sorry about that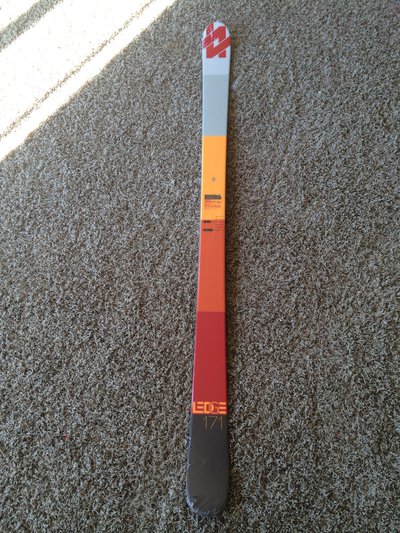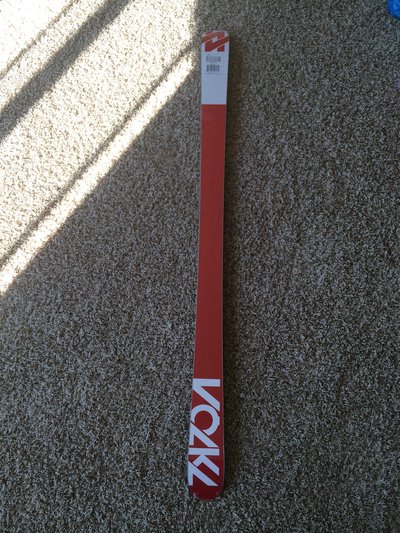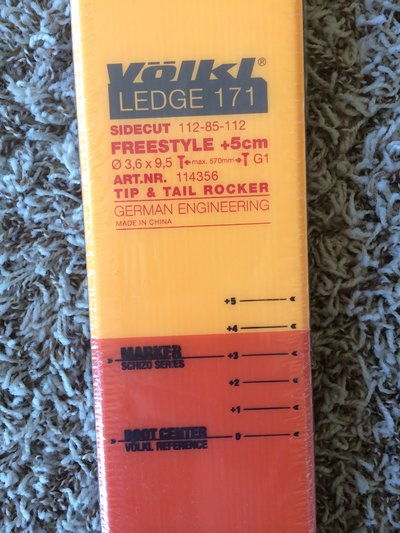 Dye Cut Stickers, some homemade, some OG, but does it really matter as long as they look cool? The two stickers that you can't see very well are both white saga stickers. Make on offer, you'll get some free stickers if you buy anything of mine. Also I can make literally any dye cut you want so PM if you want anything.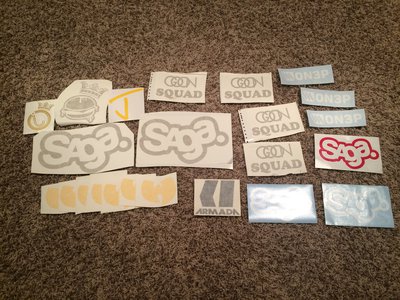 Again I apologize for it being sideways its a pain in the neck, K+ for bumps
**This thread was edited on Nov 23rd 2014 at 7:29:21pm