Extra gear thats just sitting in the closet. Plenty of feedback.
Make an offer / No trades.
Located in South Lake Tahoe
Dakine Gortex / Leather Rover Mittens
$50 Shipped
Size medium
Better than new condition, Heavily waterproofed with obenaufs. I wore them two or three times.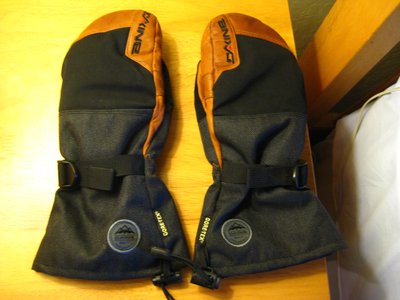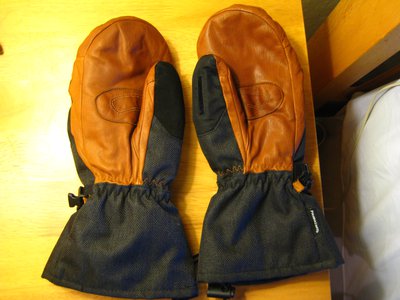 Electric Knoxville Shades
Used a handful of times, perfect condition
$50 Shipped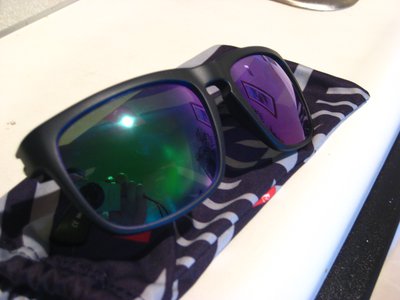 Orage Pants
Size XL Lightly insulated
Good condition, small rip next to one of the back pockets about 1cm across. Small ski cuts near ankles. Cuffs in good shape.
$50 shipped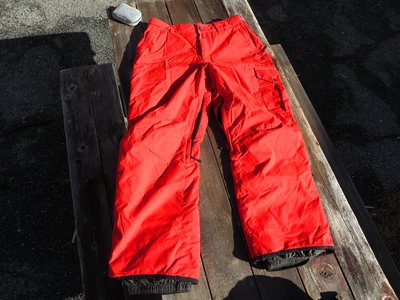 **This thread was edited on Dec 4th 2014 at 4:21:27pm
**This thread was edited on Dec 4th 2014 at 4:22:36pm