I got new gear for the upcoming season, so I am trying to get rid of some of my old stuff. I would love to keep them here in Utah so I don't have to deal with shipping, so if you're interested let me know and we can try to work something out!
1. First is a pair of 180 Icelantic Gypsy's. BINDINGS NOT FOR SALE. I used them for one season, and I loved them. They are in great condition minus a few minor top sheet chips. They are super playful, fun skis for pow days. $400 OBO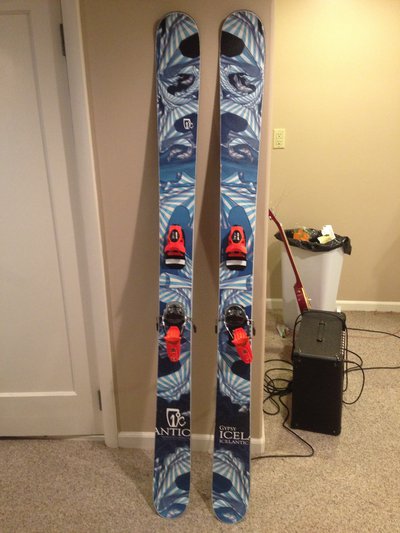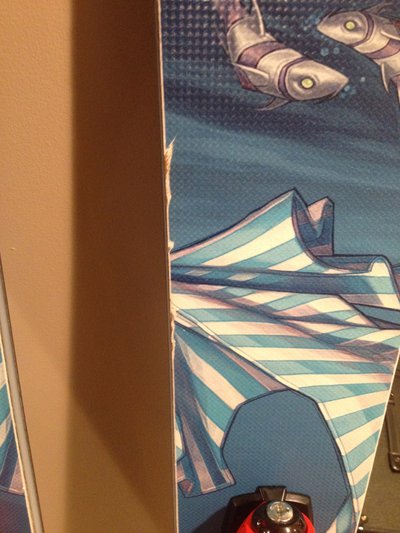 2. Next is a pair of 176 Armada AR6's. I used these skis for two seasons, so they are beat up pretty well. The edges are still on the ski, and they are still useable. My friend used them at Park City for the spring time last season, and he said they still did great in the park. $50 OBO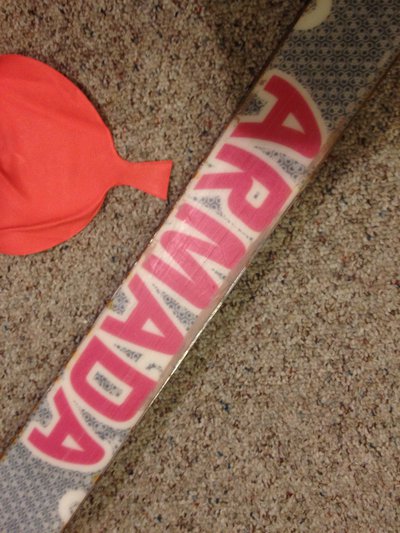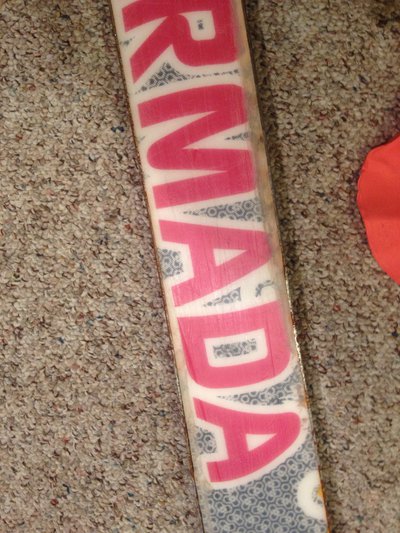 3. Finally, I have some 181 Armada AR7's. these are super beat up near the underfoot. They would work for urban, but other than that they might not be very useful. $40 OBO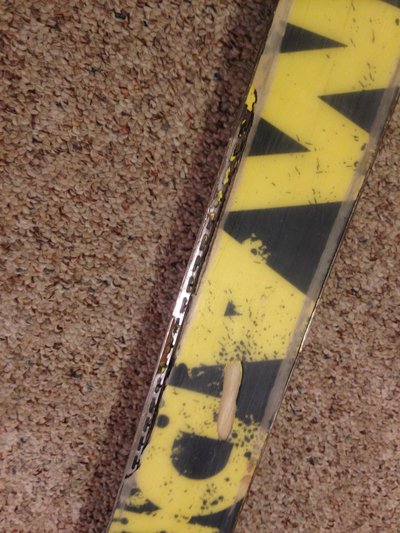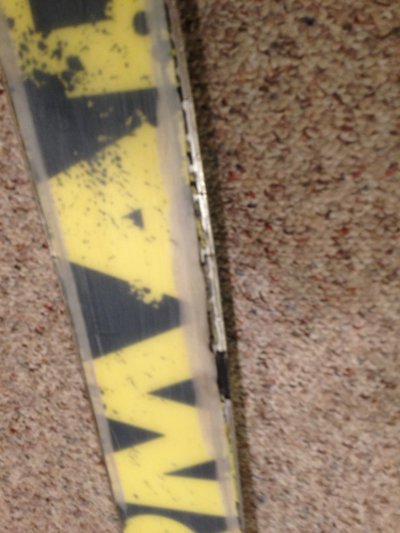 Thanks for looking!