Whats up NS! got a few items for sale here for your pre season needs!
Few things id like to trade for are: Tall black jackets 35-37" (XL saga, ldc, armada, bloom, sabek etc)
Tall tees(black or white) or hoodies(grey or black), 36-38" pm me what u got
Rules below:
Bumps= +K
Trades welcomed( especailly if they include what i mentioned above)
Shipping out of Canada, BC - Buyer splits shipping with me, costs not included in price.
Everything is OBO, but lowballs are ignored
Fastest way to reach me is PM or post in this thread, if really interested i will send more info/pics via text
Local pickup in Kelowna, BC
First! only a single ski,175 Joystick These (I snapped the other as you can see)
PM if you have another single ski, ill either buy it off you or ill sell mine to you for cheap (we can work something out!) 6/10 condition edges are intact but the ski has seen alot of backyard abuse. Or if you want to just buy a single ski, nows your chance!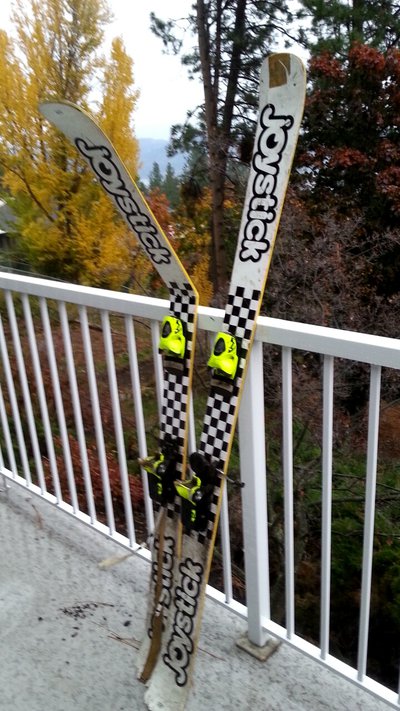 next up for clothing is this Saga zip up size XL (same model LJ wore when he destroyed his knee) 8/10
-$45 obo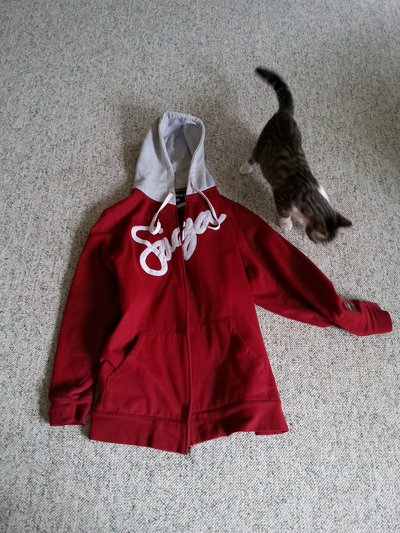 Rare: LRG Aurora Borealis 4XL riding hoodie. 7.5/10 sleeves have light piling. Havent seen many of these on NS, its a few years old. Super dope graphics just fits me kinda weird. $50 obo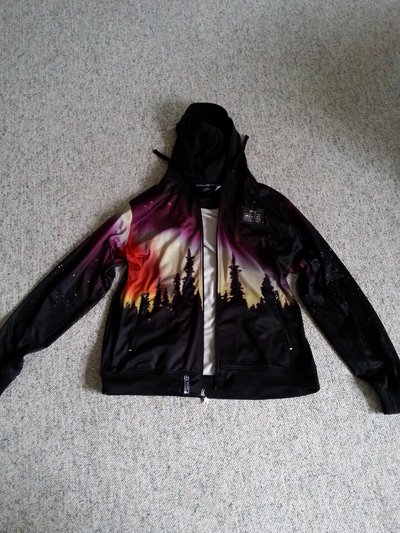 Salomon Team hoodie 37" tall from bottom of neck, fully reversible maroon/black this thing is massive. model is 5'10" for reference. 7.5/10 slight cracking on logos bc its 4 years old. rareish hoodie, havent seen another like it! will part with it for jacket + my cash or $75 obo (price might seem high but last H/O was $90 shipped, and im in no rush to sell because i love it)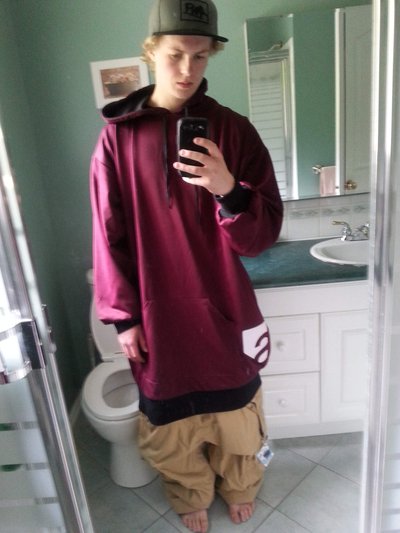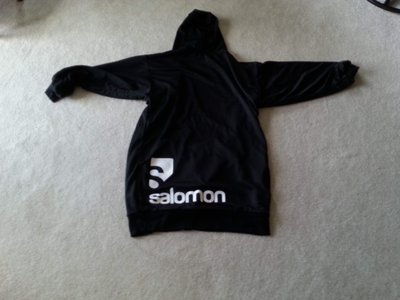 Saga Anomie jacket size L. 7/10 (zippers broken but im getting fixed before selling)
-would prefer trade up for a bigger jacket. or $75 obo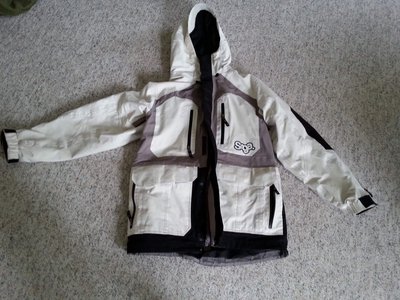 Assorted shit, $15-25 obo give me offers (light tan North Face pants not for sale)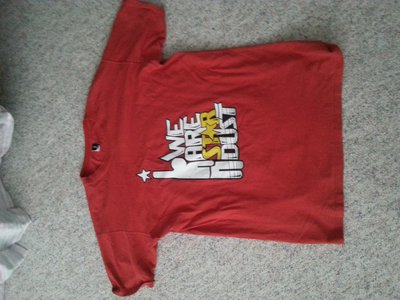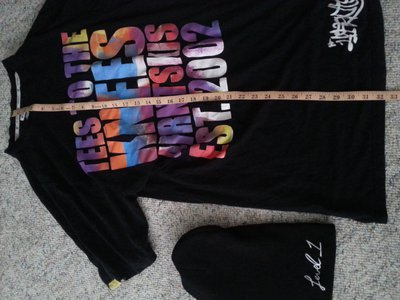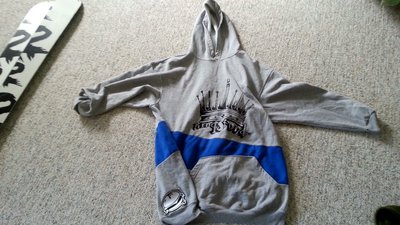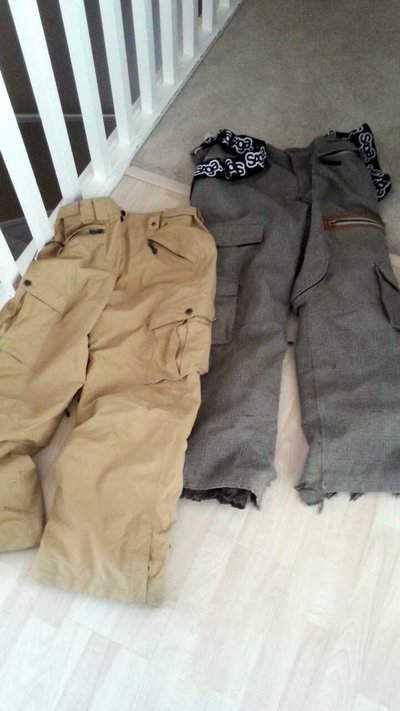 Thanks for looking! :)
**This thread was edited on Oct 28th 2014 at 7:42:47pm
**This thread was edited on Oct 28th 2014 at 7:51:58pm
**This thread was edited on Oct 28th 2014 at 8:26:23pm
**This thread was edited on Oct 31st 2014 at 2:27:32am
**This thread was edited on Nov 16th 2014 at 2:20:42pm