Lots of stuff!
PM me for more pictures.
Located in Park City, UT. Pick up if you want.
Shipping is a rough estimate.
Paypal only, unless you pick up.
Feel free to haggle on prices.
Let it begin...
Dakine Pack. Used it for snowmobiling mainly. Only name I could find on it was "mission", so maybe that's the style. $60 shipped.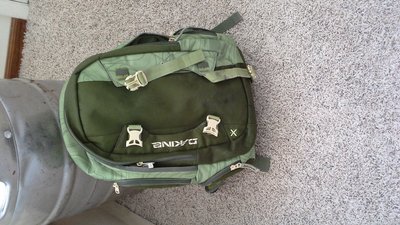 Tecnica Crossfire Ski Boots. Size 26.5 (310mm). Few years used, but still OK. $50 pick up. Shipping has to be like $30 on these...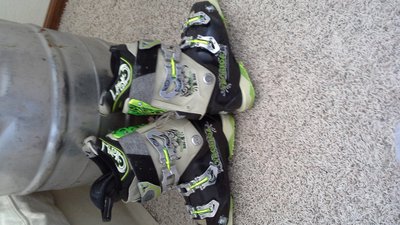 Oakley Pants. XL. Big, sweet, warm. Bottoms worn. $25 shipped.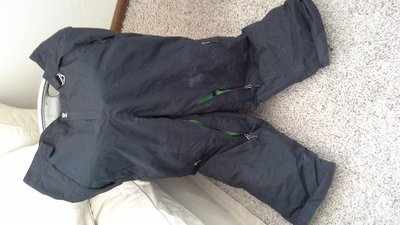 Rossi S3. Size 174. With Black Diamond skis cut for them. BINDINGS NOT INCLUDED. 2 mounts. $80 pick up. Won't ship.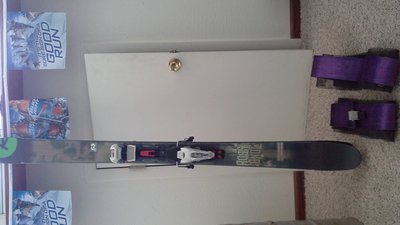 Oakley Jacket. Few years old. Size XL. Warm, could use a wash. $40 pick up. $45 shipped.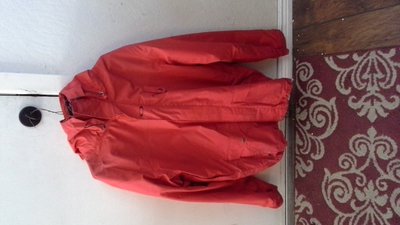 Oakley Pants. Size Medium, but fit like the XL jacket above. Great condition. $55 pick up, $60 shipped.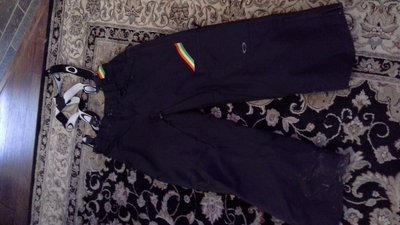 $90 shipped for both pants + jacket combo.
Oakley Airbrake. 10/10 condition. $100 pick up. $105 shipped.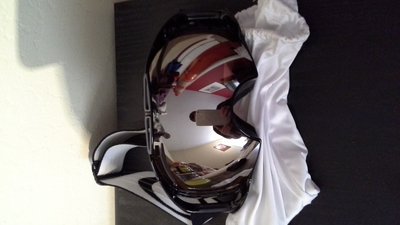 Original Gopro Hero. $25 shipped.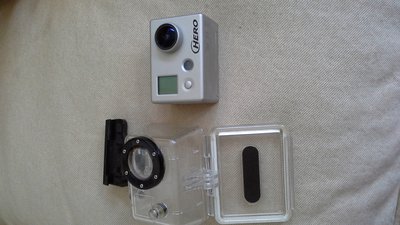 Smith Polarized Sun Glasses. These things are pretty sweet. No idea the style or name for them, but they are nice and Id assume kinda a high end model. They just don't fit me right. $75 shipped.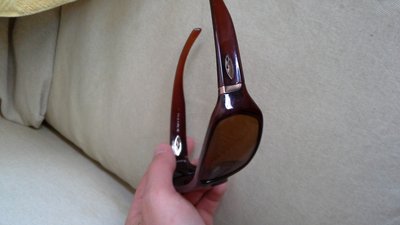 Now for the random stuff and fun stuff. Read info on all of it for some restrictions and possible shipping and delivery if needed.
Golf clubs. Titleist 704 - CB - Forged. 3 iron - Pitch Wedge. Also get the Titleist 3 wood, 14.5 degree and Taylor Made R5 Driver, 8.5 degree. I used this set of irons in high school and college, so they are not new, but they are still a great iron, in great shape. They could use to be re-gripped, but other then that they are solid. $150 for them all.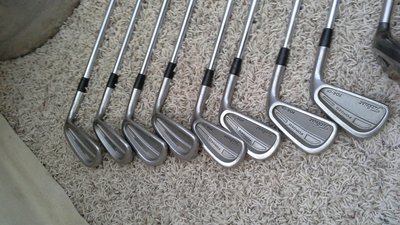 Remington 870 Super Magnum. Pump action. Has seen maybe 250 shells threw it. Cleaned every use. I'd just rather get the police pistol grip pump, so I want to sell this. UT residents only, with valid Utah ID and worth of owning a gun. $300. No shipping.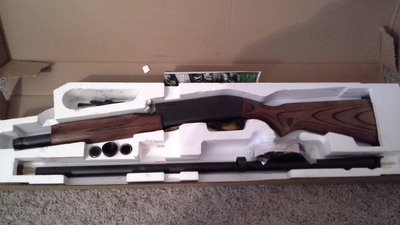 2001 Yamaha Banshee. Bored out .20, has set of dirt tires, has set of paddle tires. Custom exhaust, fucking loud. Also has nerf bars on it now (pic was before they were added). Seat cover is ripped, and that is the only flaw. Things runs like a bat out of hell. Strong, runs sweet, I just don't have the time to ride it. Brought it out twice this year. $1900. Will deliver for possible extra charge if you are kinda close.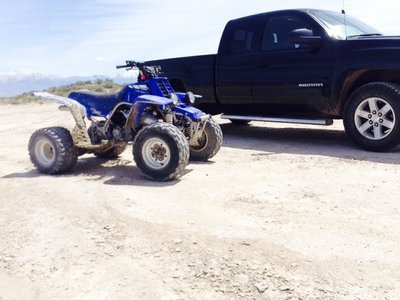 2008 SkiDoo Summit R 154". 1,750 miles total. 300 on top end rebuild. Ran it 300 miles last year after professional rebuild that set me back over $1,000. Runs great, not a single issue with it. Cleanest one you will find like this, especially with the low miles. Has a can and vent kit. Flat black, murdered out, thing is great. Again, I don't have the time for it, I work to much. $4200 listed now on KSL with hopes of getting $4000. I will deliver to CO/ID for $4000, will not go lower then that price. I will just keep it.