RULES
1. Buyer pays shipping, US ONLY
2. Paypal Only
3. TRADES ACCEPTED
Only accepting
osprey packs
xxl fks orange
Airbrake Lenses
saga clothes no outerwear
4. Located in Ogden, Utah, would love to do some local deals
5. Love and bumps get +k
6. Pm or comment offers or questions
7. Prices do not Include shipping unless otherwise stated
MORE PICS OF EVERYTHING AVAILABLE BY REQUEST
Model is 5'9"


1. BRAND NEW OAKLEY AIRBRAKE
Never even tried on
Jet Black with Black Iridium and Persimmons
Retail- 220$ plus tax
Asking- 140$ OBO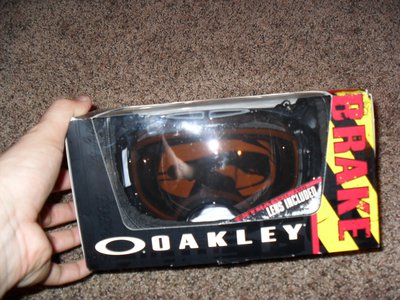 2. BRAND NEW SMITH PIVLOCK V2 Max
Impossibly Black with Black Lens
Includes Clear lens and Ignitor Lens
Retail-240$
Asking-160$ OBO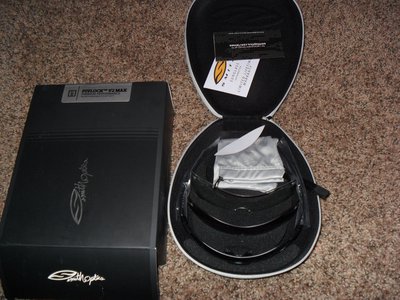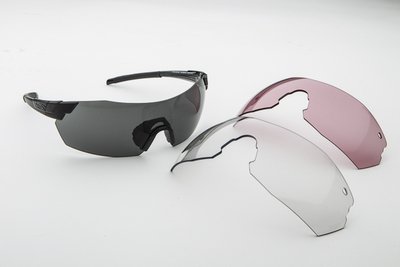 3. BRAND NEW SAGA RIDING PULLOVER
never taken out of the bag
XXL
45$ OBO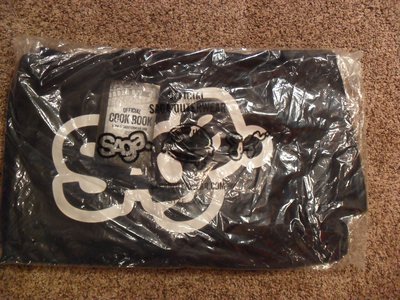 4. Yurbuds
I hear good things im just not a fan of in ear headphones
15$
Work It Out is sold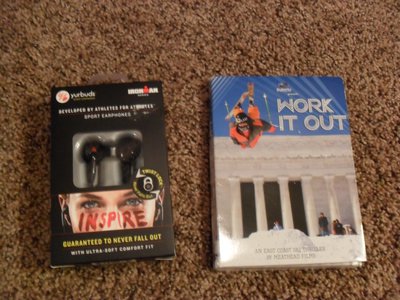 5. Shred Optics Zip Up
THEY JUST SIGNED TOM SO GET HIS NEW SWAG
XXL
20$ OBO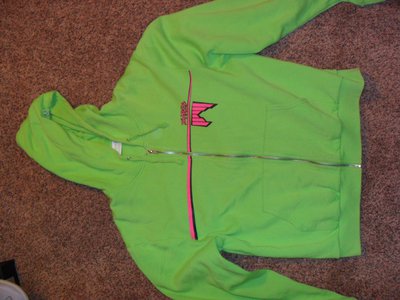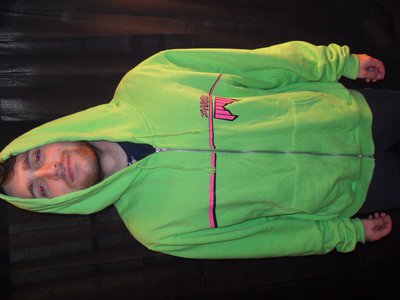 6. Mens Spyder Jacket
Size XL
120$ OBO
REALLY WARM
No damage at all-embroidery is from my old ski team, thats why the price is so low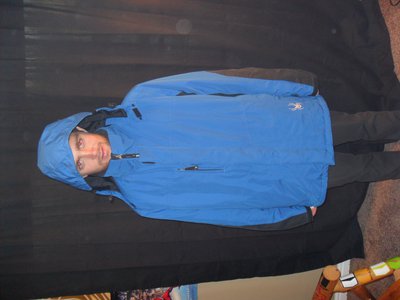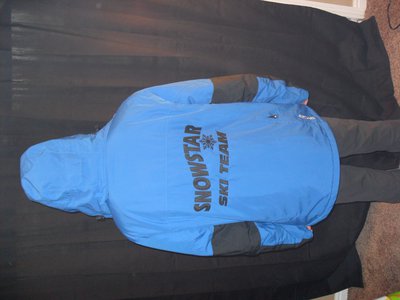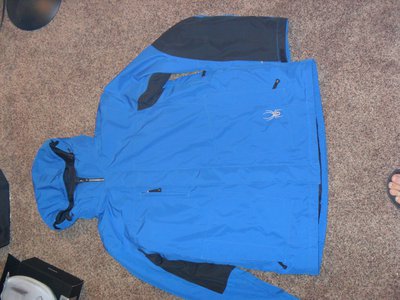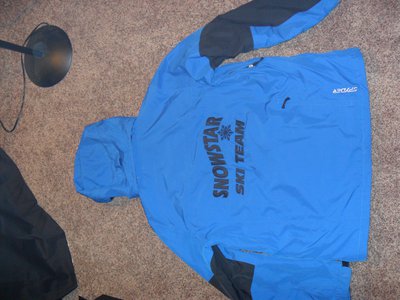 7. Mens Spyder Pants
No damage, hardly worn
Size XL
50$ obo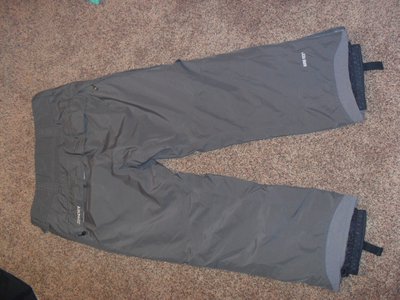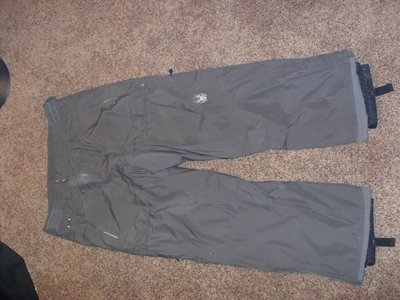 8. Head Jon Olson Skis
Size 184
One Mount
100$ OBO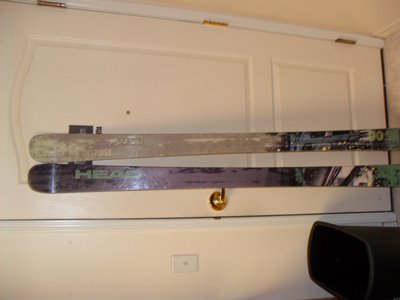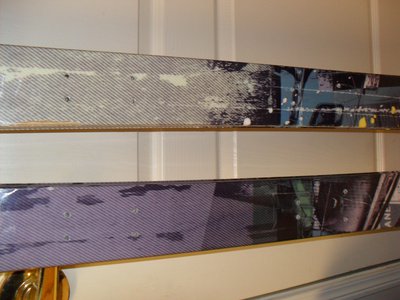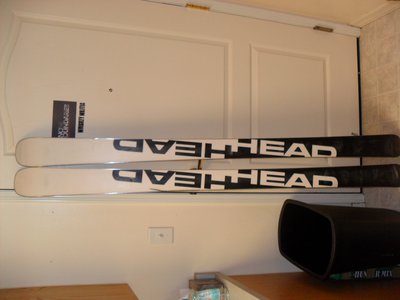 9. Armada Ant w/ Marker Comp 14.0 Bindings
Size 191Cm
first Mount
No Core damage, just basic topsheet chipping (very slight) and light scratches
225$ OBO
Will separate if i have a buyer for both
Skis only- 200$
Bindings Only- 100$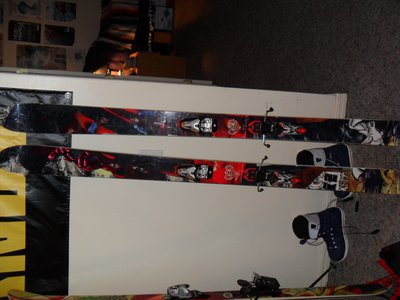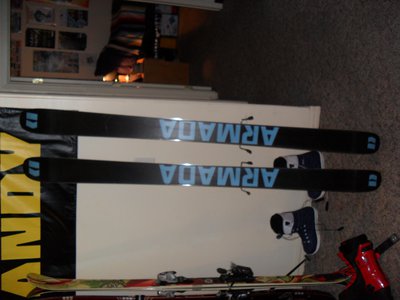 **This thread was edited on Oct 21st 2014 at 7:32:01pm
**This thread was edited on Nov 17th 2014 at 2:23:22pm
**This thread was edited on Nov 23rd 2014 at 9:41:29pm