OPEN TO ALL OFFERS!
I have a pair of 27.5 2011 Full Tilt drop kicks. They were purchased for the 2012/2013 season. Boots have a bit of mileage, but still function like new. Come with flex 4 and 6 tongues. The flex 6 was only used for about 3/4 of a season. Liners were only heat-molded once but no modifications to the plastic. ALL BUCKLES HAVE BEEN REPLACED! Still have the angle adjusters and extra parts. I can dig up the cable covers if you are interested.
Boots are still solid and will have you after-banging like it was 2010!
Currently, I am not looking for any specific price or trade except for maybe pivots/fks or some soul riders.
OPEN TO ALL OFFERS!
I am sorry if the photos don't load, I'm not the best with threads. Message me if they do not load. I am located in Colorado.
Here is also a Dropbox link to the album ---->
https://www.dropbox.com/sc/o4y7btswdhxh53q/AABQ6Mwy2tmJSnuYKrt_vP10a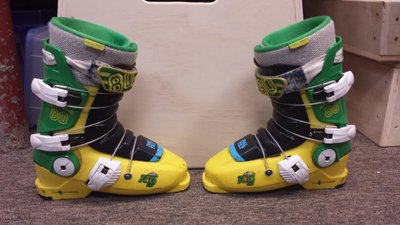 Buckle view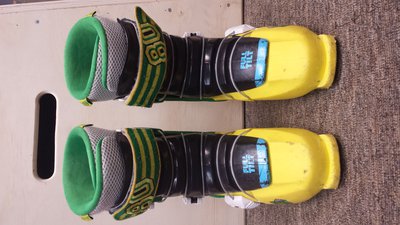 Front of Boots (sorry for sideways pic)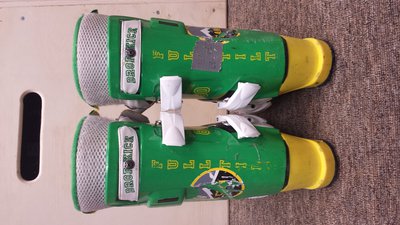 Back of Boots. (Again, sorry for the rotation)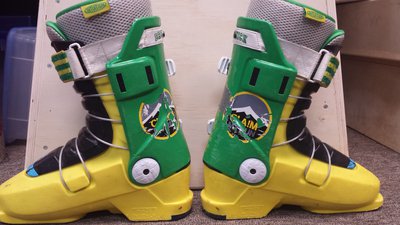 Non-Buckle Side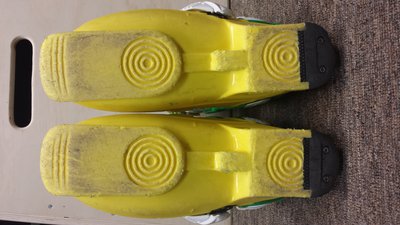 Soles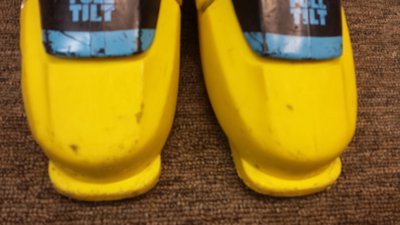 Toes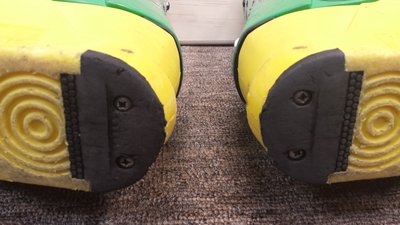 Heel Rubber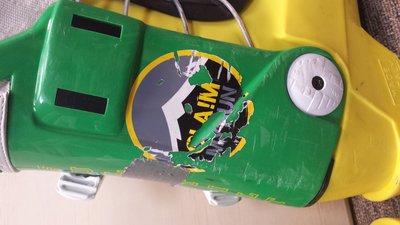 Some of the more major scuffs. If purchased, I will remove the stickers, free of charge!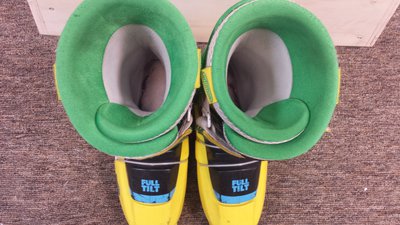 Top view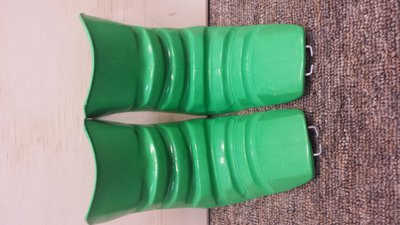 Flex 4 Tongues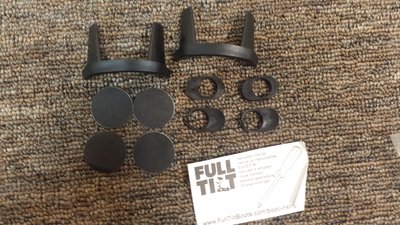 Extra Parts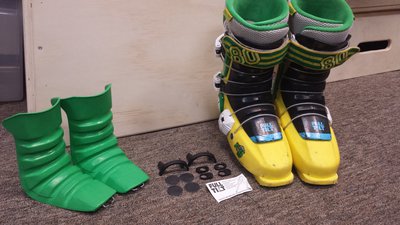 The entire boot package!
The Saga hoodie is nothing special. Cotton, black with a white logo. It's SIZE L and retails for $50. It has been worn around 25 time and only once skiing. $30.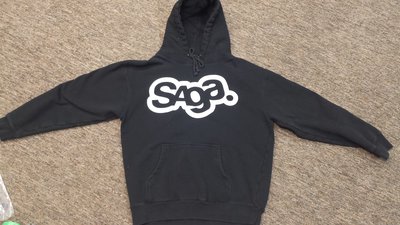 Front of Hoodie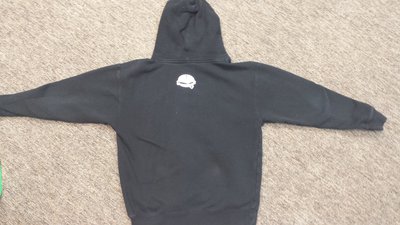 Back
Well there you have it! Message me with any offers or for further details! For making it this far, here is a picture of a skiing cat!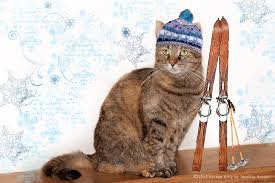 Meow!
**This thread was edited on Oct 14th 2014 at 10:47:53pm