SOLD
Rules
1. Shipping only to US lower 48
2. Buyer pays shipping
3. Payment ONLY through Paypal or local pick-up
4. Buyers with good feedback and Paypal verified are preferred
5. PM me or reply here with all offers or questions
6. No trades- One exception. See below.
3XL Jiberish Emcee: $45
Up for sale is this killer piece of Jiberish in nice condition. I've owned the Emcee for a year now and have only worn it 4 or 5 times. It has quite minor cracking on the design, but none on the logo, and has absolutely no pilling on the ribbing or cuffs. It has no stains, front or back- the only blemishes are 4 small spots of P-Tex it got while I was repairing the base of my skis. For this reason only I would rate the piece 7/10. It is very nice and heavy, as well as warm for use on-hill. It is 3XL and measures 34' from the highest point on the shoulder to the hem. Local pickup is available for the Southern Maine region (30 minutes south of Portland, ME).
The only trades I may be interested in would be for an all-black 2XL+ hoodie or XL+ jacket.
The Emcee will be shipped via UPS with a tracking number and full insurance.
Ok, time for pics!
Stock pics to show color: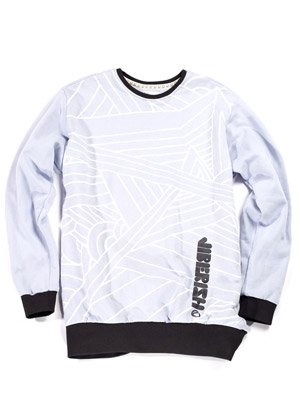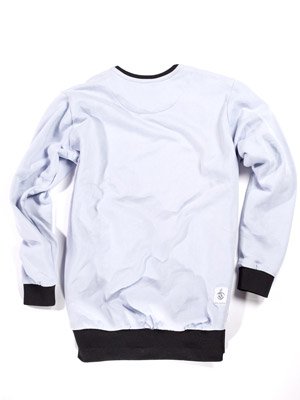 And my pics: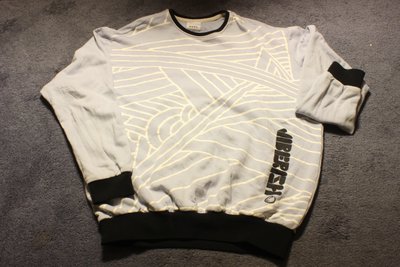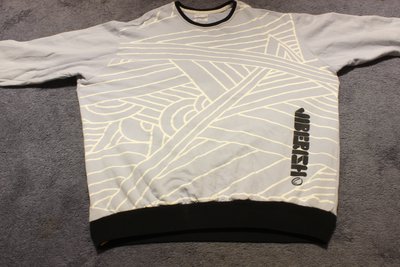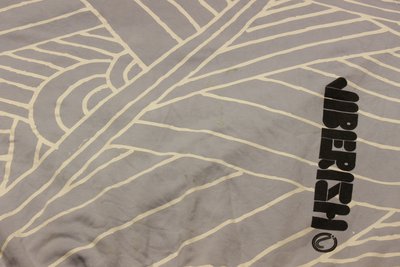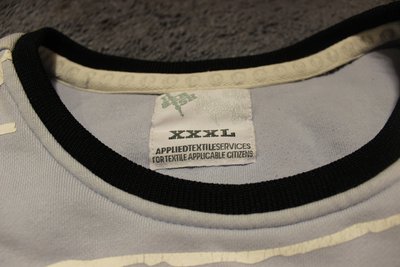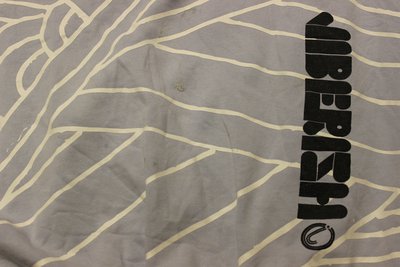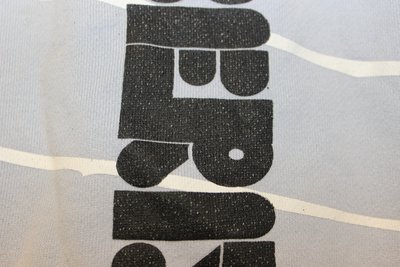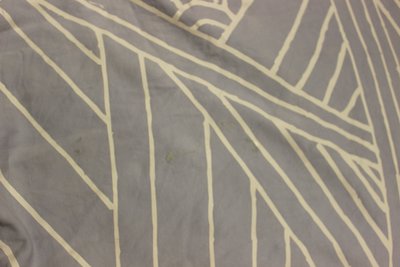 These guys here are the blemishes. They are also visible in pictures #3, 5, and 6.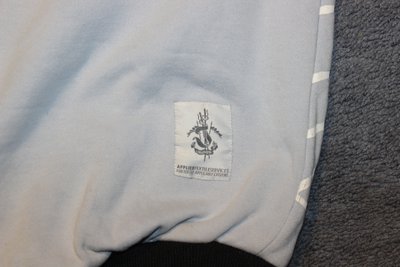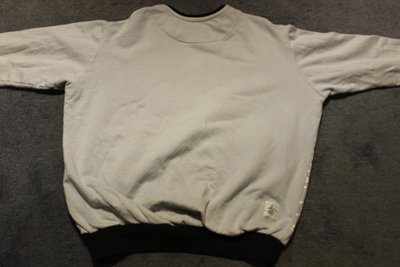 Please feel free to PM me about anything regarding this sale- offers, pics, info, anything. Thanks!
**This thread was edited on Oct 13th 2014 at 1:02:34pm
**This thread was edited on Oct 21st 2014 at 10:04:54pm